Onboard since early 2019, I've had the pleasure of cooking on the brand concept and ongoing execution for this upstart Chicago-based record label and rave production company. Inspired by the DIY rave scene circa the 90s, we're kind of just making it up... Down the rabbit hole we go!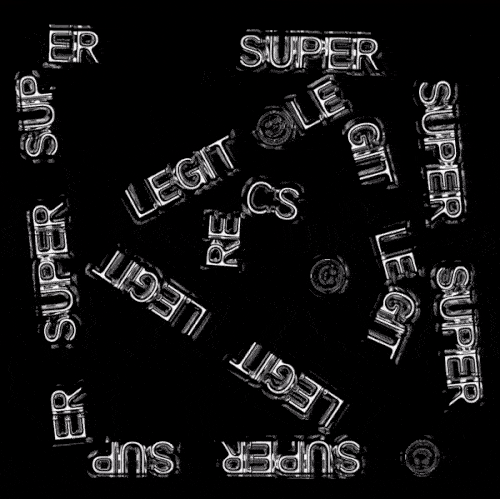 I created Gus (the bunny) as a brand ambassador of sorts. Inspired by the labels founder Andrew and, albeit inadvertently, Alice In Wonderland; Gus comes in many colors, textures, and distortions. Leaning into the DIY ethos of the label, I illustrated Gus myself when I am fact not an illustrator... This was equal parts challenging and rewarding.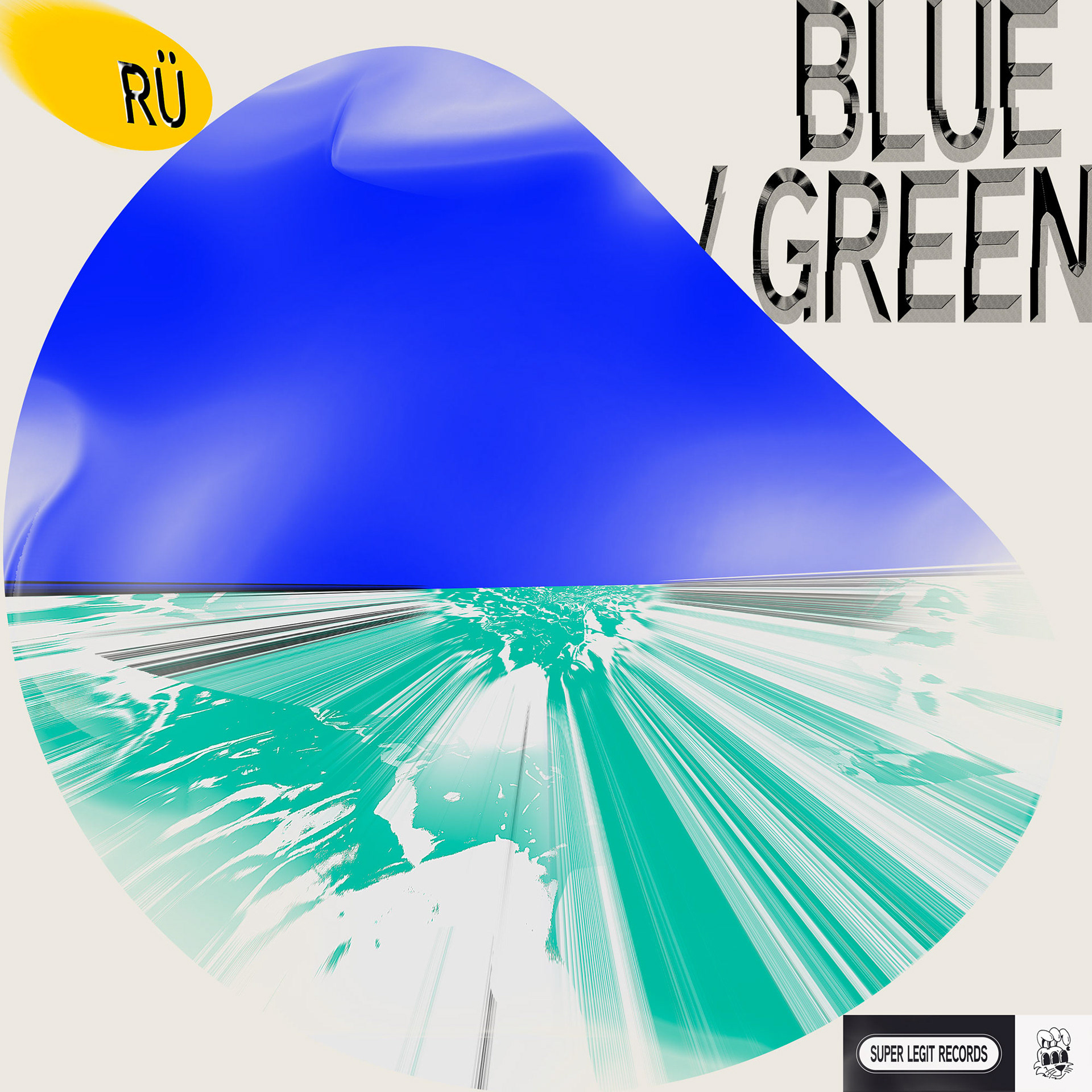 While the digital experience maintains the aesthetic of a blog from 1996, under the hood lies a number of 2096 bells and whistles: artist hubs, a custom audio player, web shop, and many fun page and cursor effects.