Concept and ongoing hands-on execution for a Chicago-based record label and event production company. Formed in 2019 but inspired by the DIY aesthetic of the 1990's rave scene, the vibe of Super Legit is always to be low-key and approachable.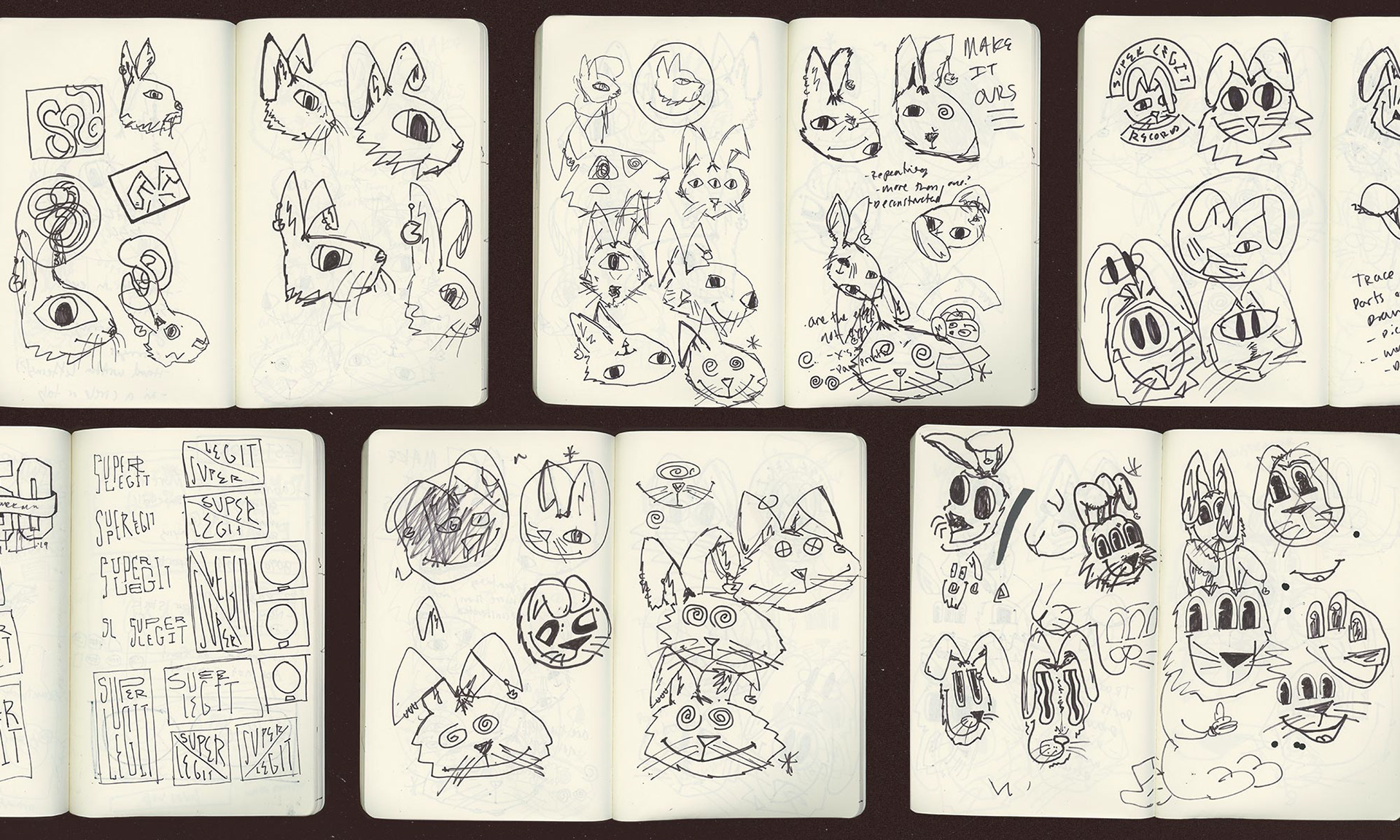 Early sketch exploration and final outlining for the brands key visual: Gus, an original character subconsciously inspired by Alice in Wonderland and the labels founder Andrew.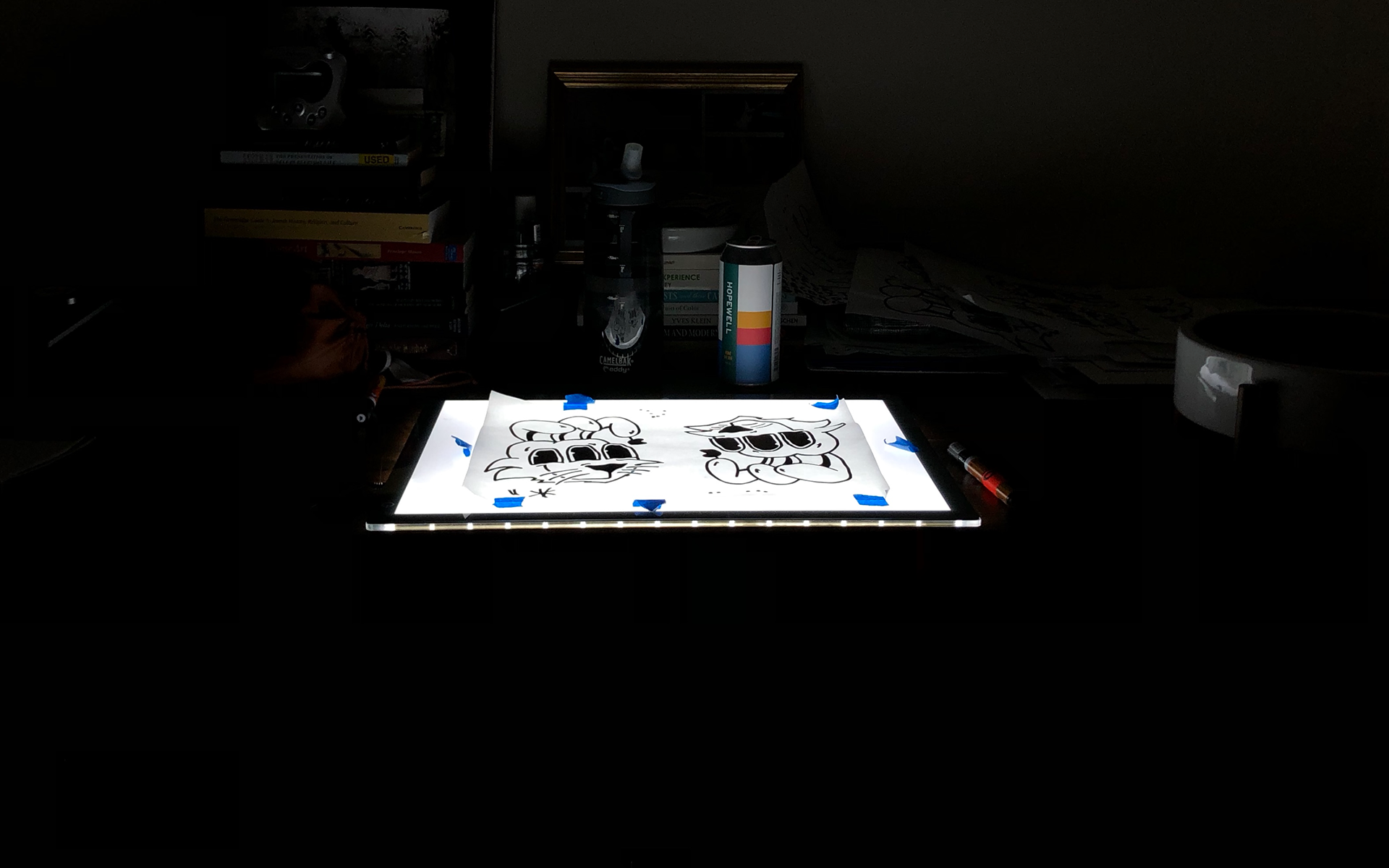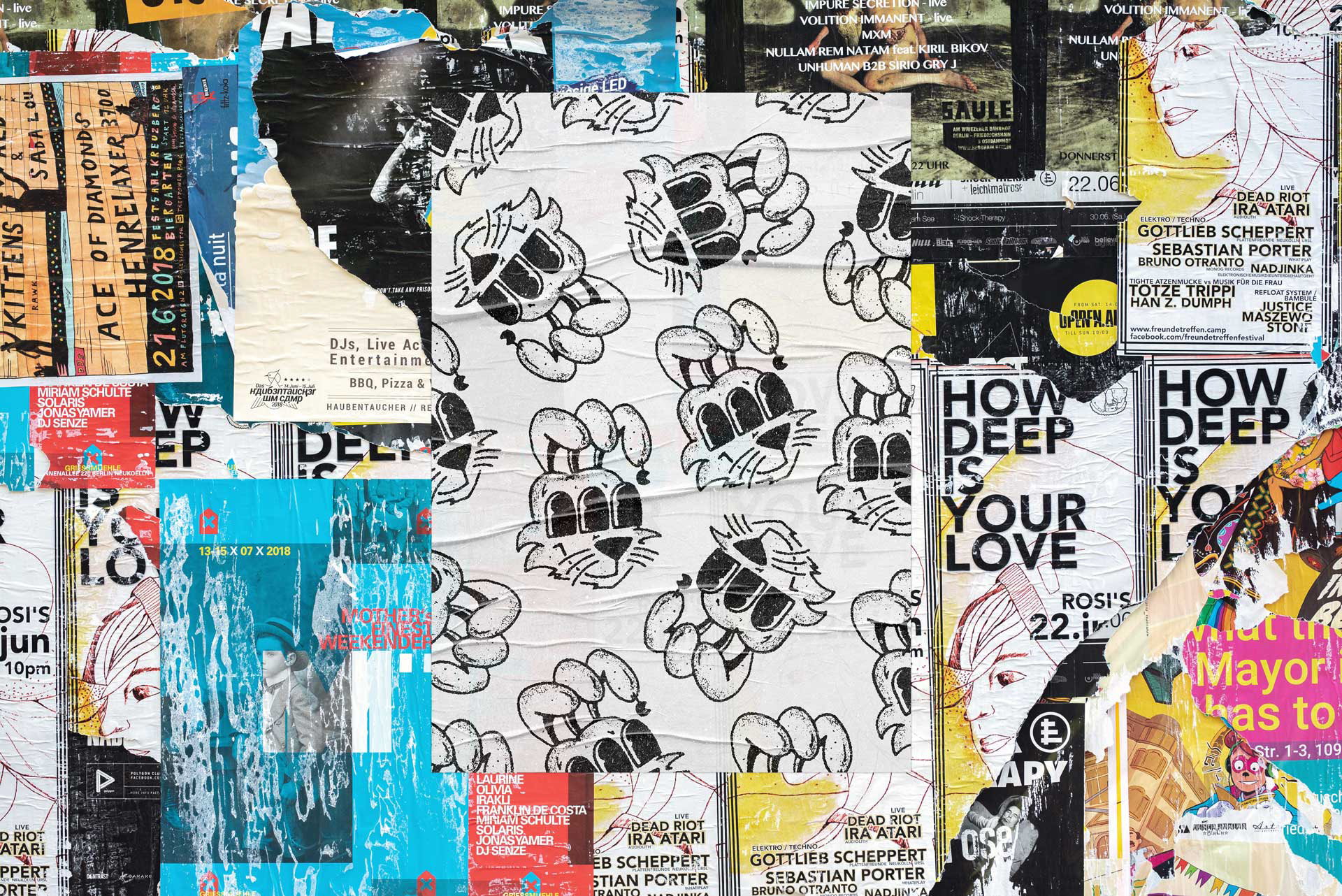 Gus comes in a growing number of finishes and dimensions, allowing for promo flexibility in the ever-evolving social and entertainment spaces that the brand occupies.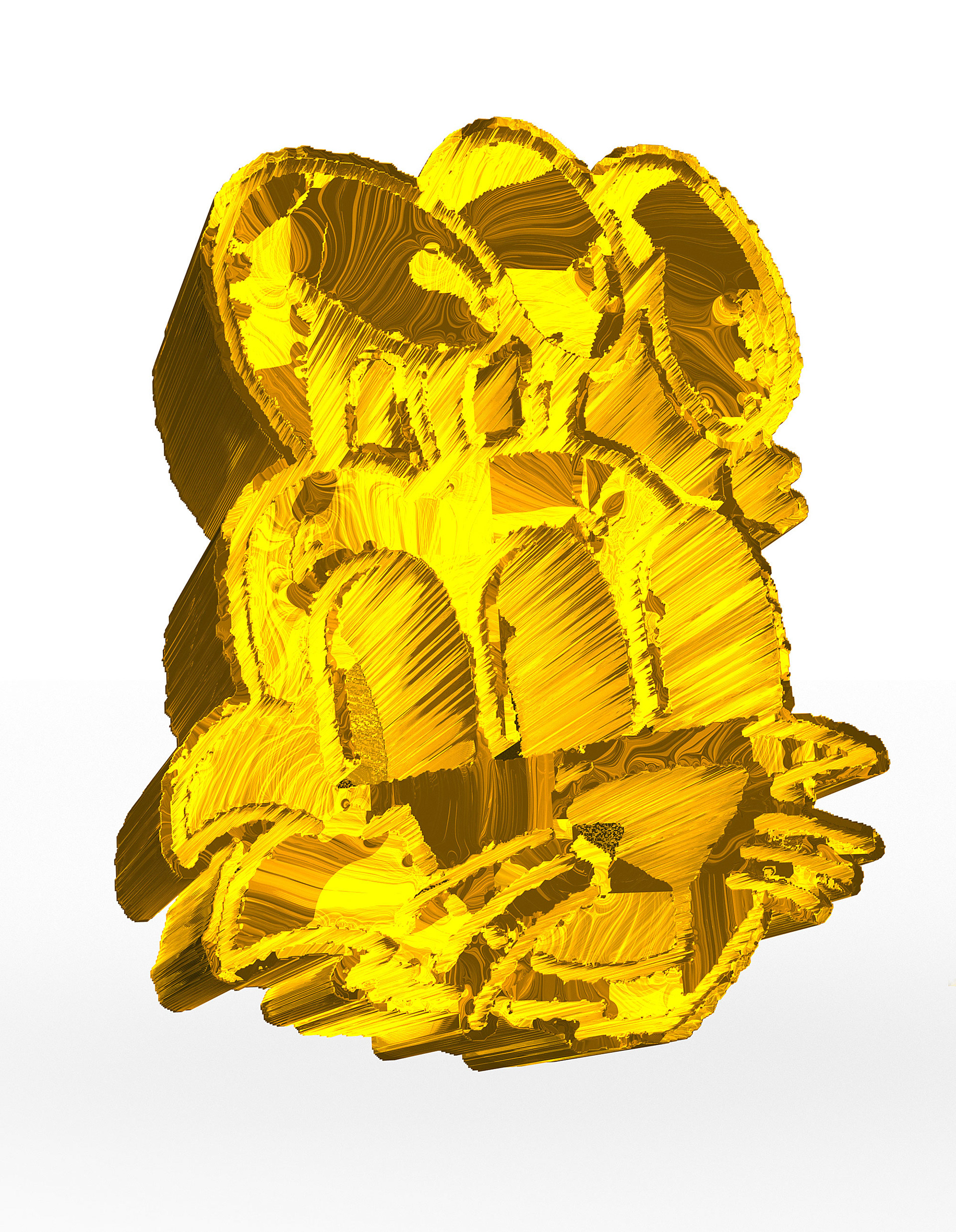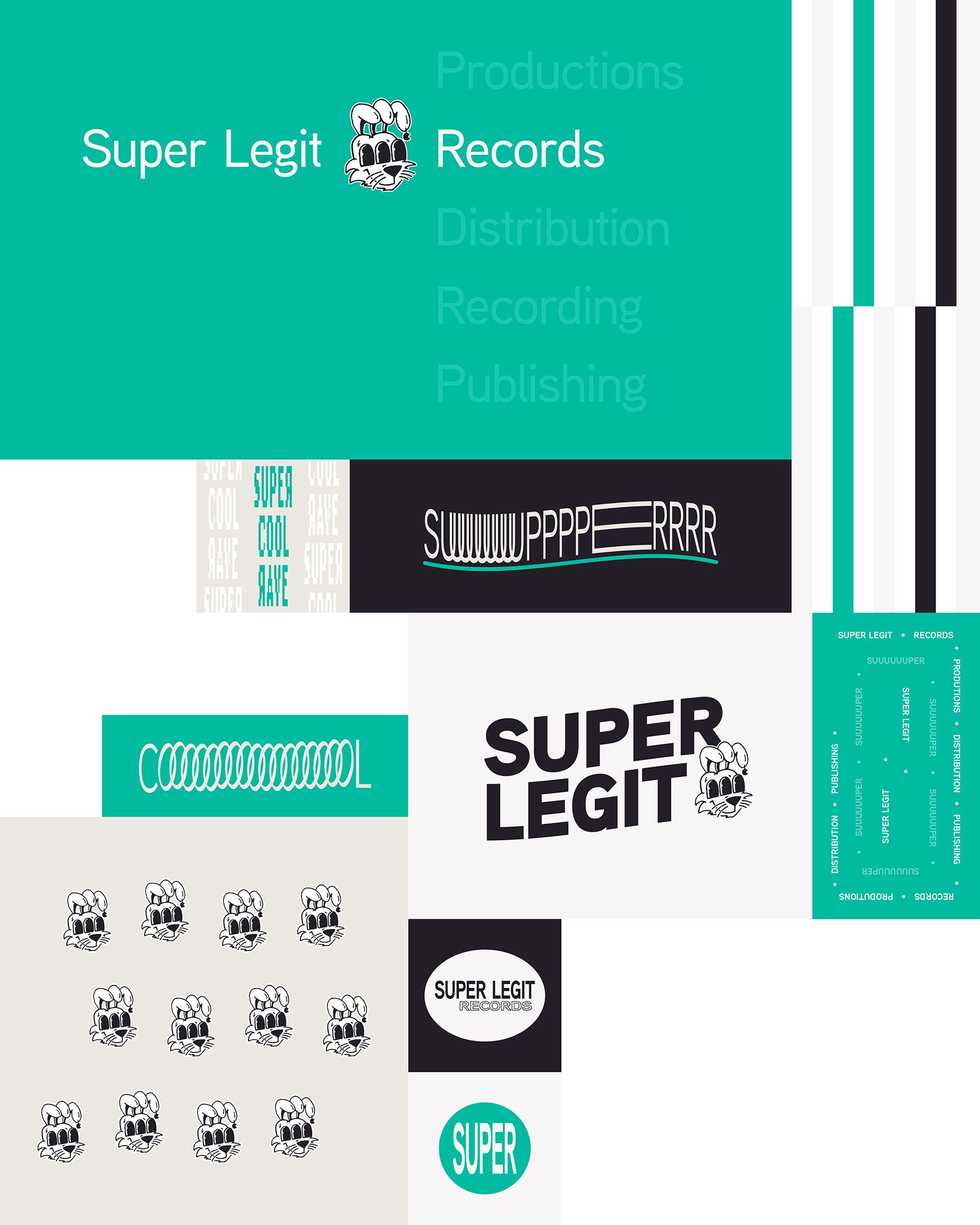 Keeping true to our overall aesthetic, the digital experience takes visual cues from the Internet of 1990 while the functionality looks more like the Internet of 2090: custom audio player, robust artist hubs, built-in web shop, and a bunch of interactive easter eggs.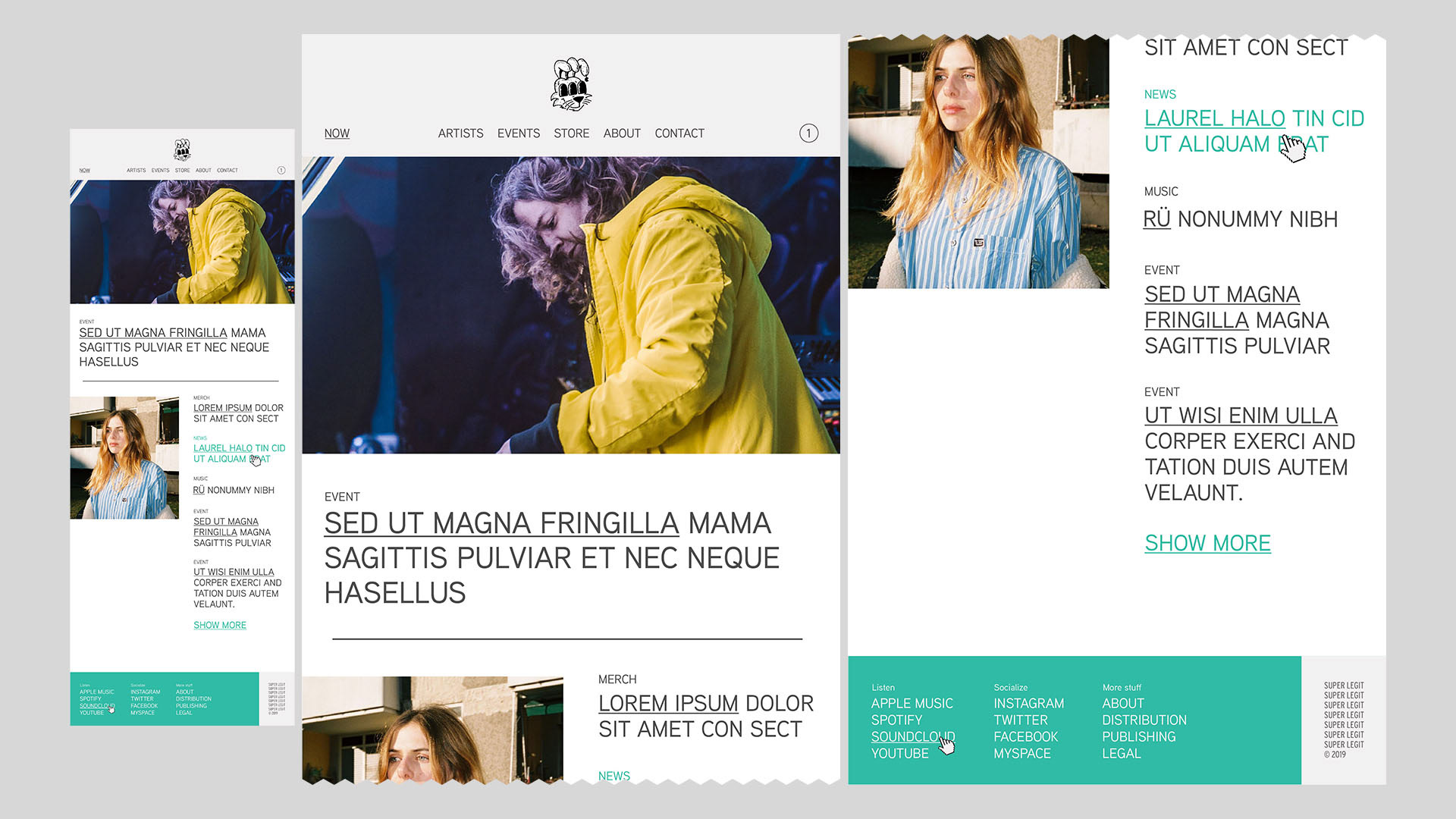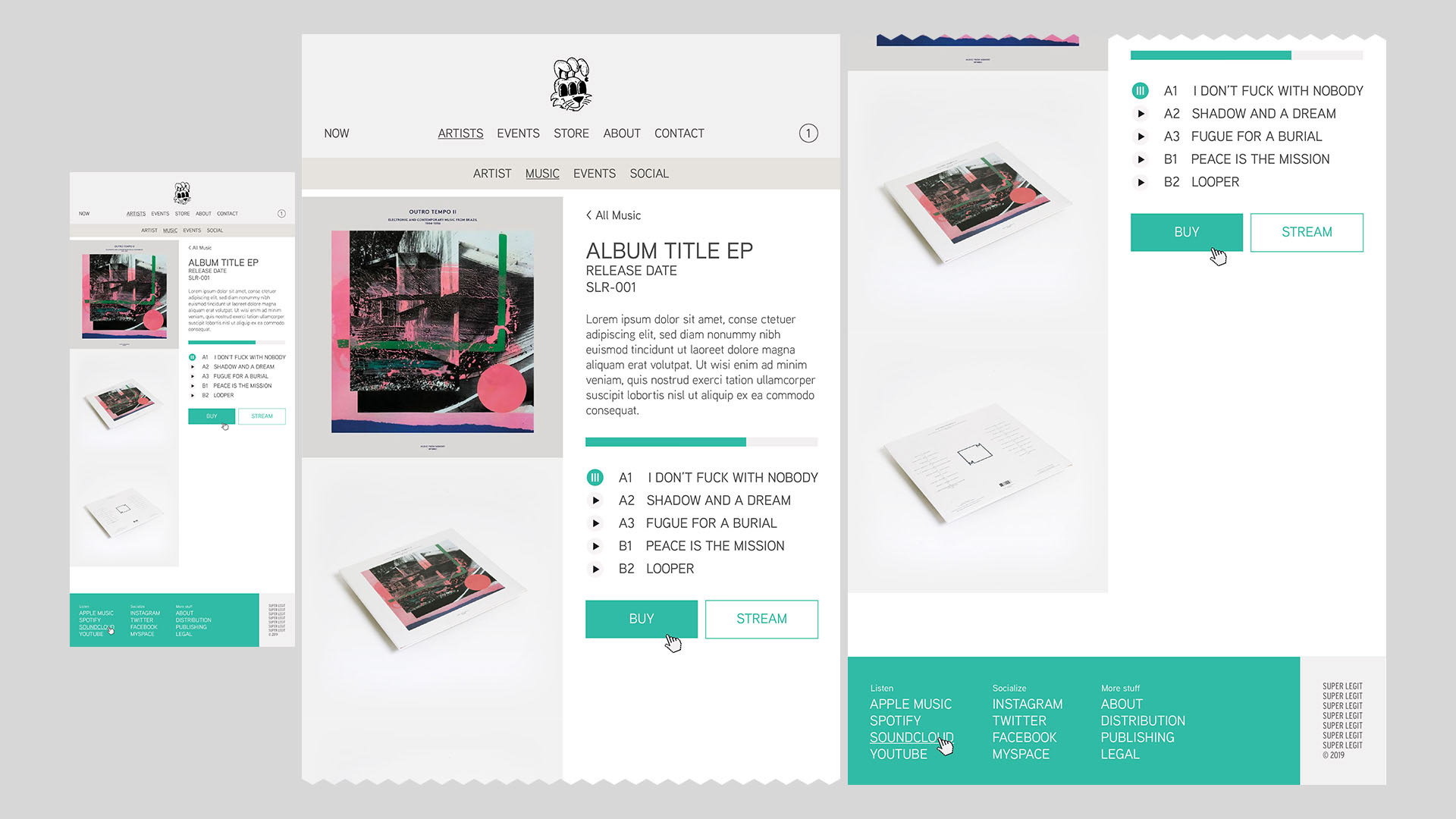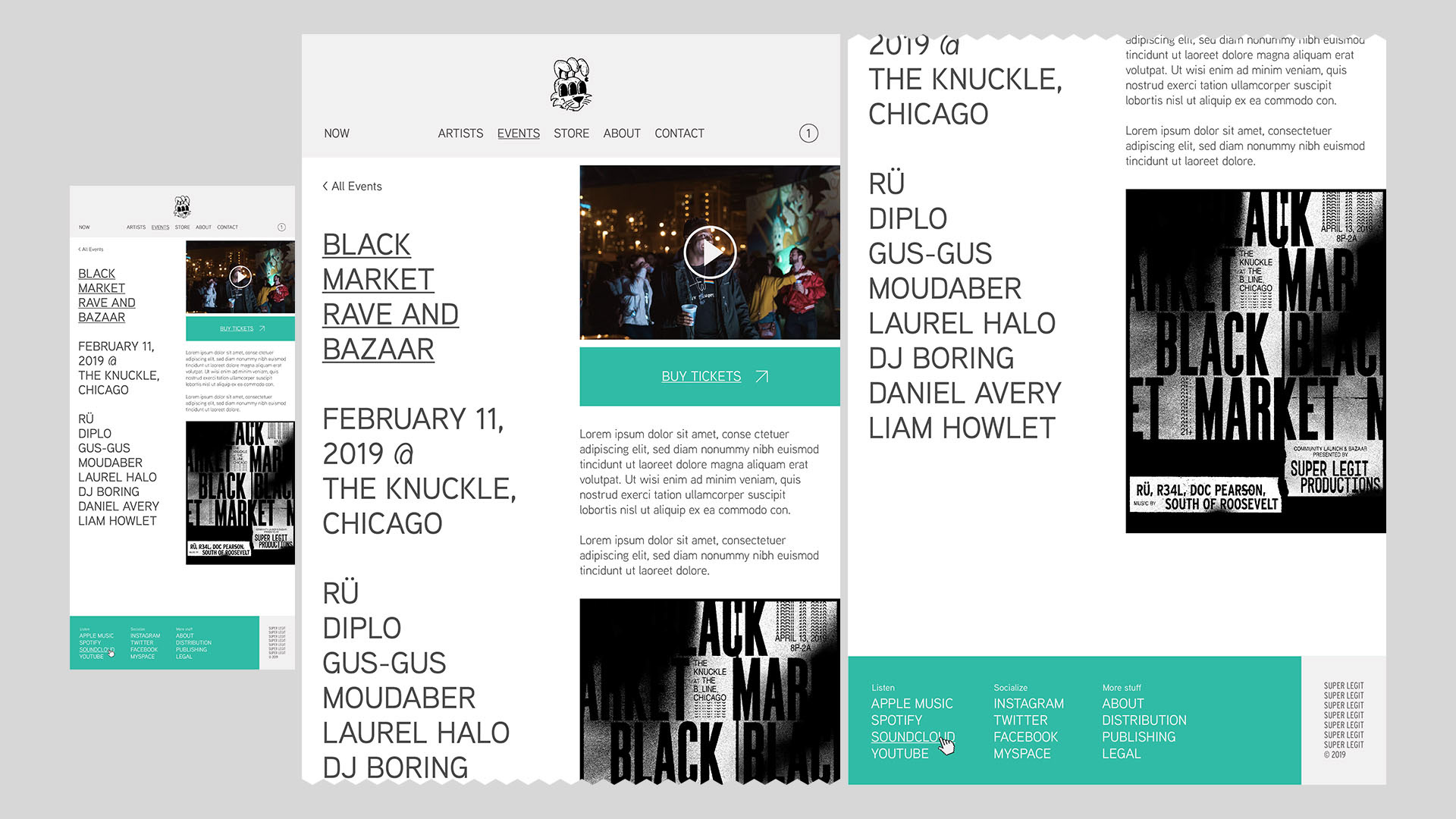 A few extras like a brand guide snapshot, pitch deck goodies, and album art