Concept and ongoing execution for a Chicago based record label and event production company. Formed in 2019, but inspired by the DIY aesthetic of the 1990's rave scene, everything about this brand looks and feels handmade—degraded line quality, 35mm images, big accessible type, and a bunny named Gus: down the rabbit hole we go.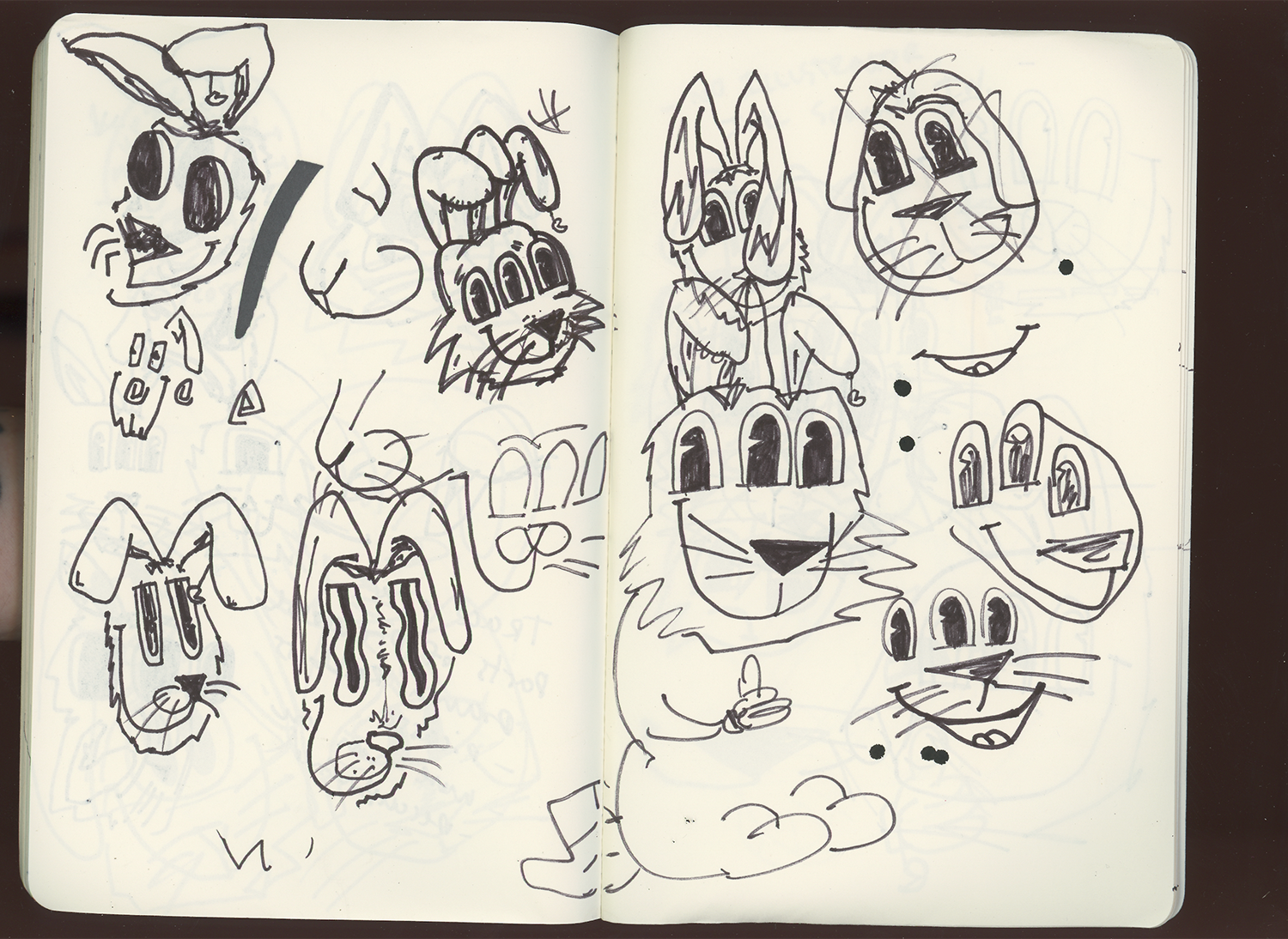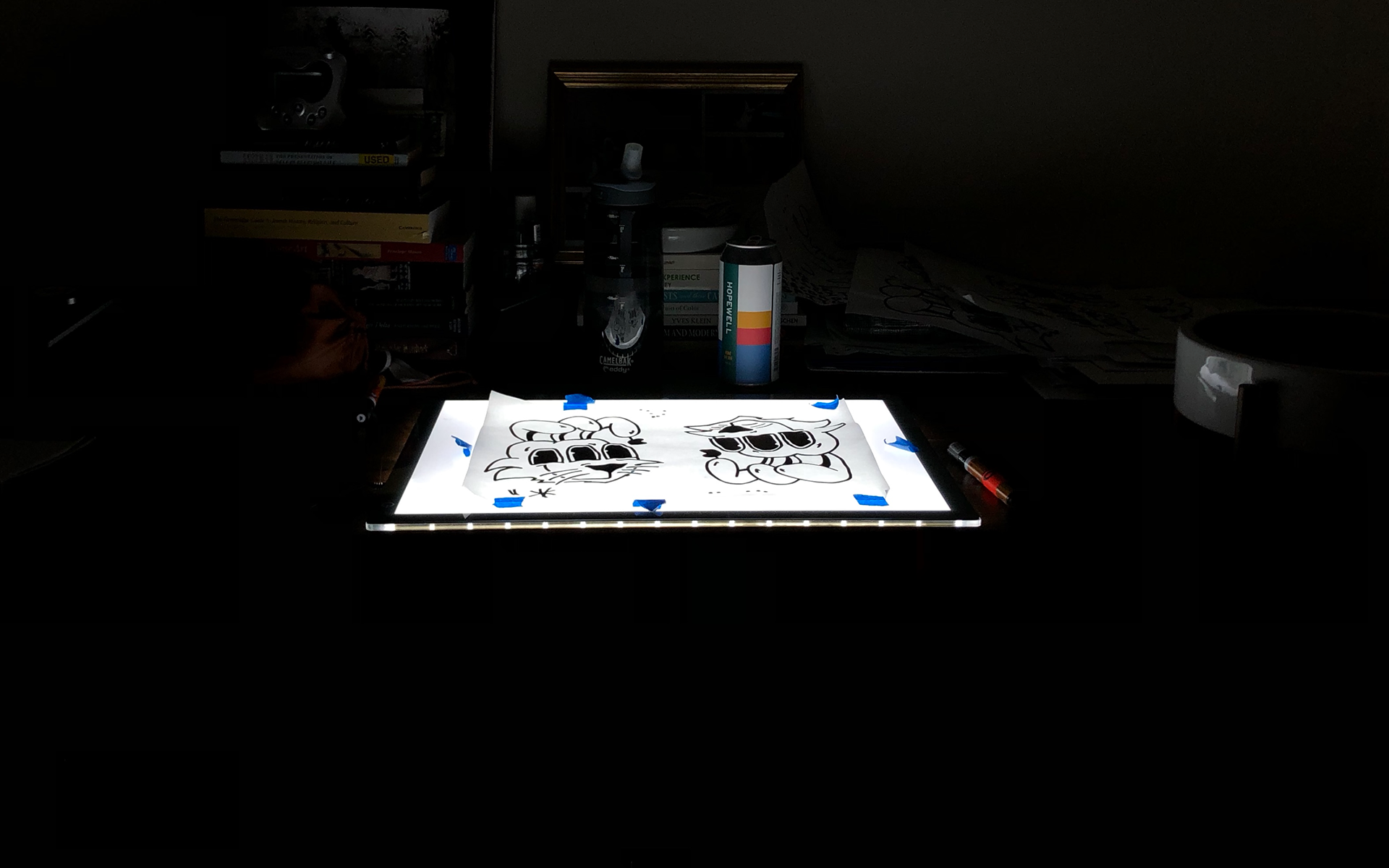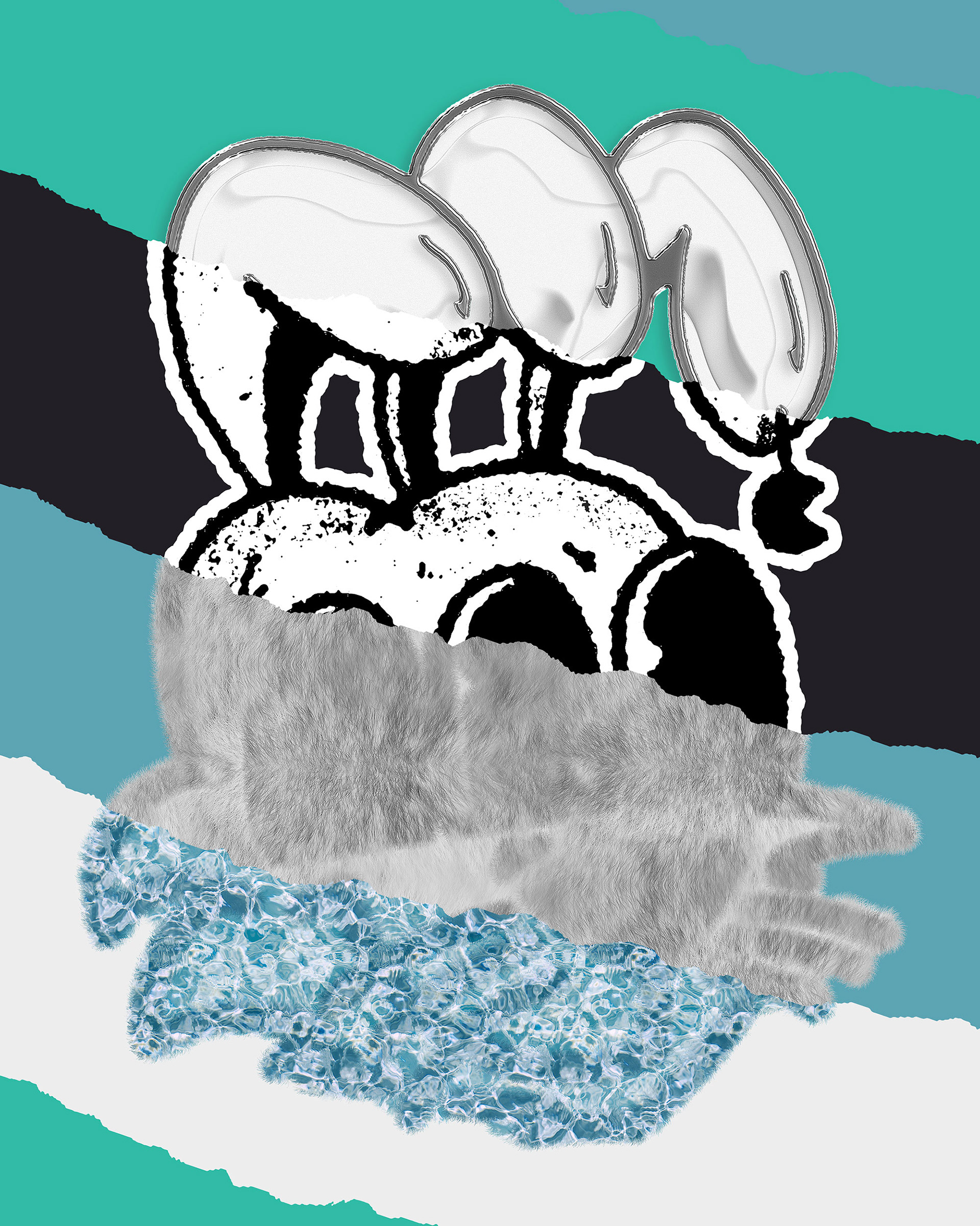 Gus comes in various materials including but not limited to fur, water, enamel, and gold. Further, Gus comes in several dimensions like 3D extrusions or flat 2D line art.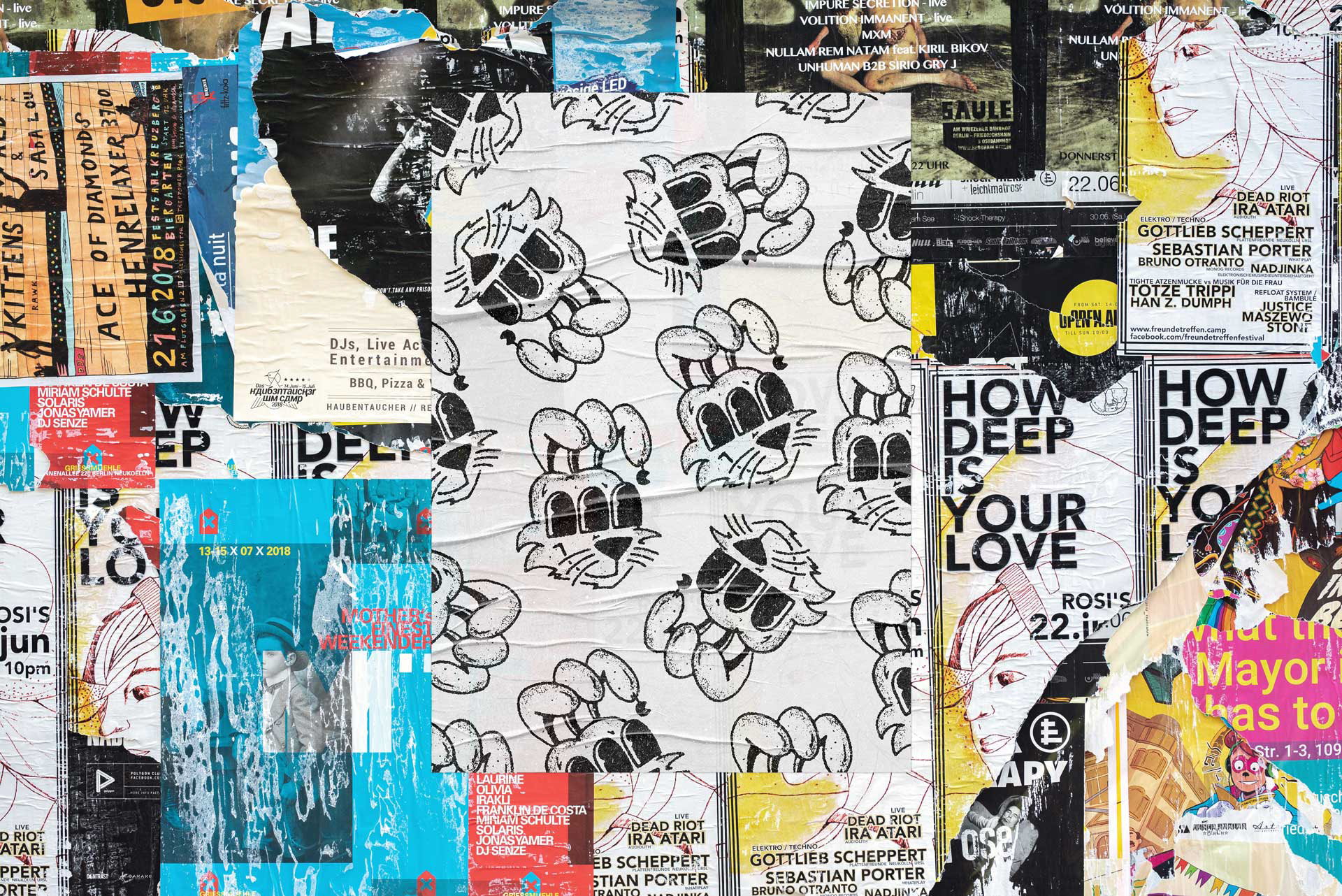 The digital experiences take cues from the look of Internet 1990 while the functionality looks more like Internet 2090: custom audio player, robust artist hubs, built-in web shop, and a bunch of interactive easter eggs... I'm very excited for the 2020 launch.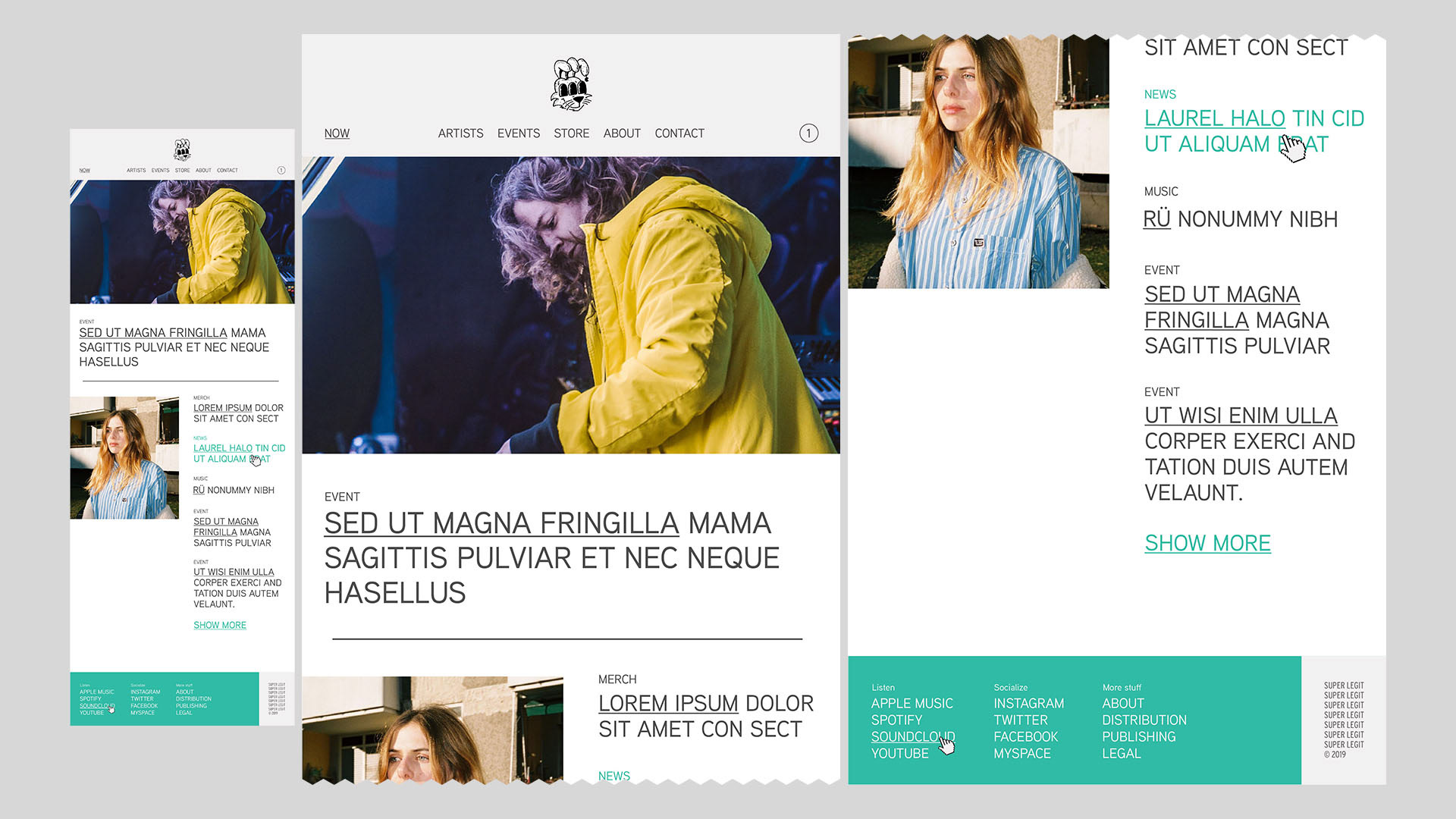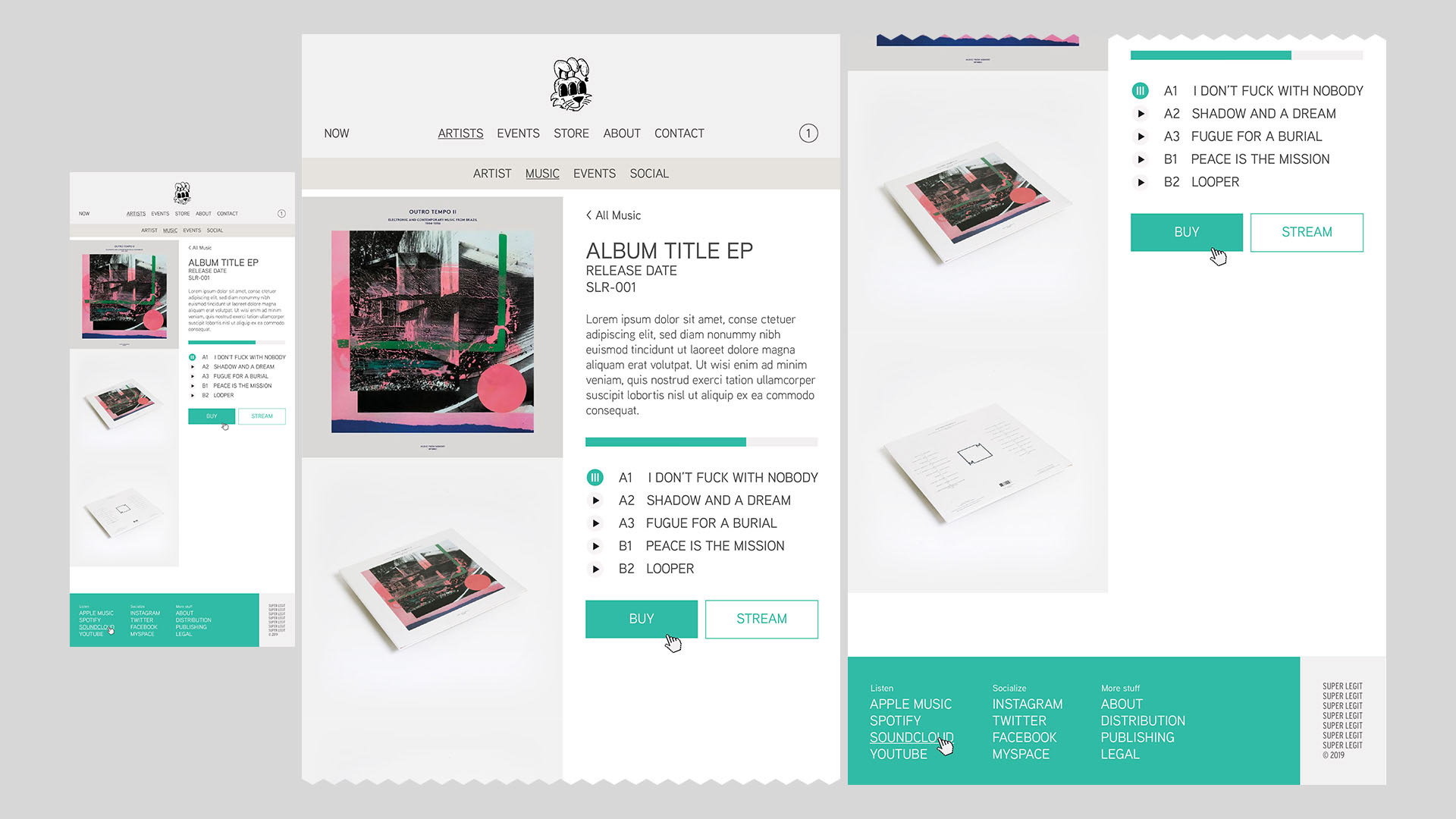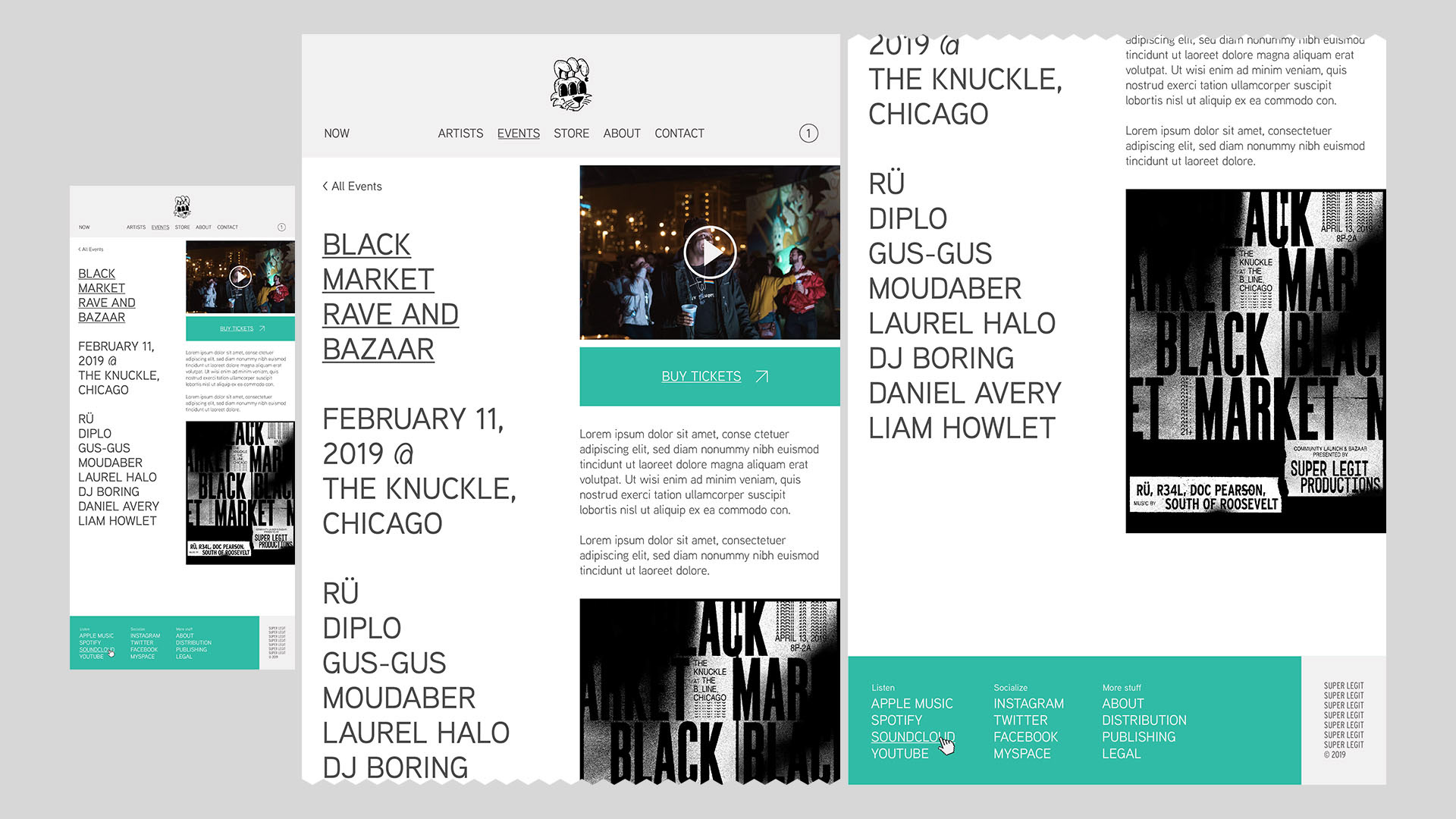 Extras like a working brand guideline, pitch deck stuff, and album art