Brand concept and ongoing execution for this upstart Chicago-based record label and event production company. Inspired by the DIY rave scene circa the 90s, we're consistently dropping ourselves into uncomfortable creative situations and seeing what comes out the other side... Down the rabbit hole we go!
From a sketch to whatever material we can think of: Gus is a sort of brand ambassador inspired by the labels founder Andrew and, albeit subconsciously, Alice in Wonderland. Again, leaning into the DIY core of the brand, I decided to illustrate this illustration myself, when I am in-fact NOT an illustrator. This was equal parts fun and painful...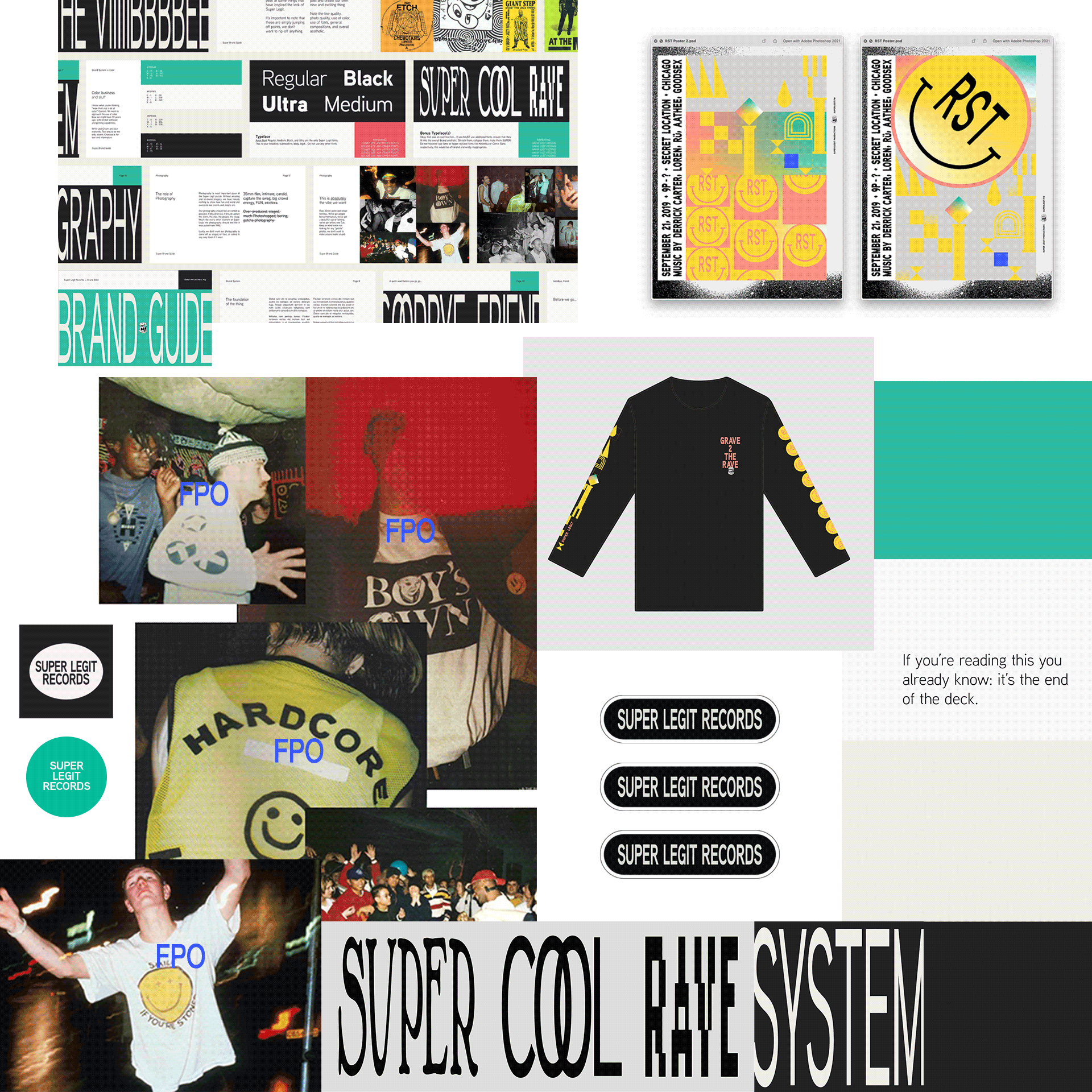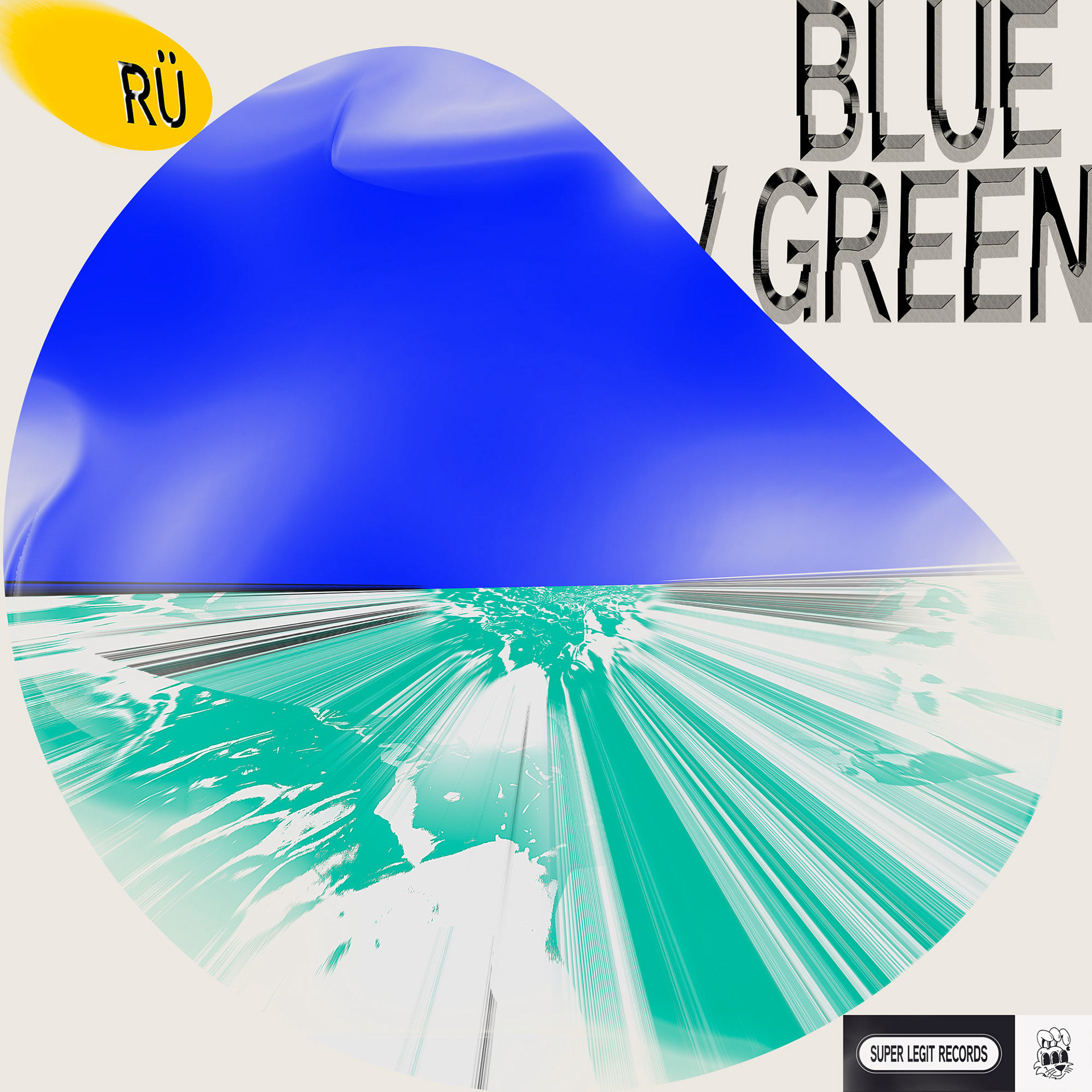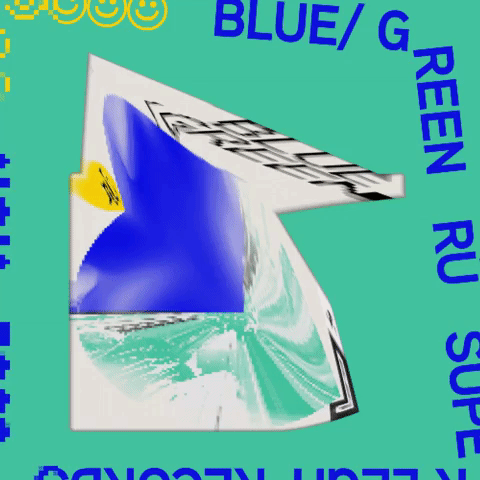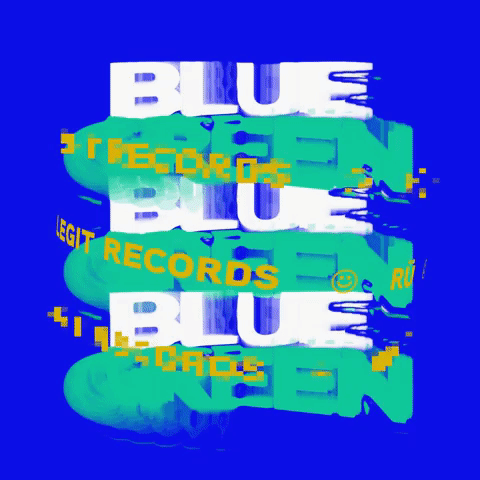 While the digital experience maintains the aesthetic of a blog from 1996, under the hood lies a number of 2021 bells and whistles: artist hubs, a custom audio player, web shop, and many fun page and cursor effects. In dev.