It's early days for SLR, but the brand concept and ongoing execution for this Chicago-based record label and event production company is off to a bangin' start. By all definitions of the word, Super Legit is a DIY situation, and we very much approach it as such. We're taking inspiration from the UK rave scene circa the '90s and learning on the fly, dropping ourselves into uncomfortable creative problems and seeing what comes out the other end... Down the rabbit hole we go.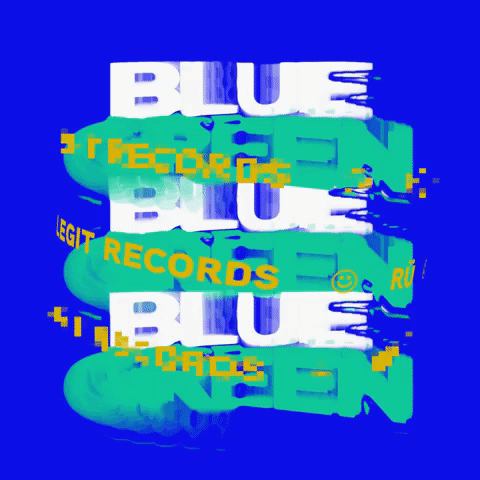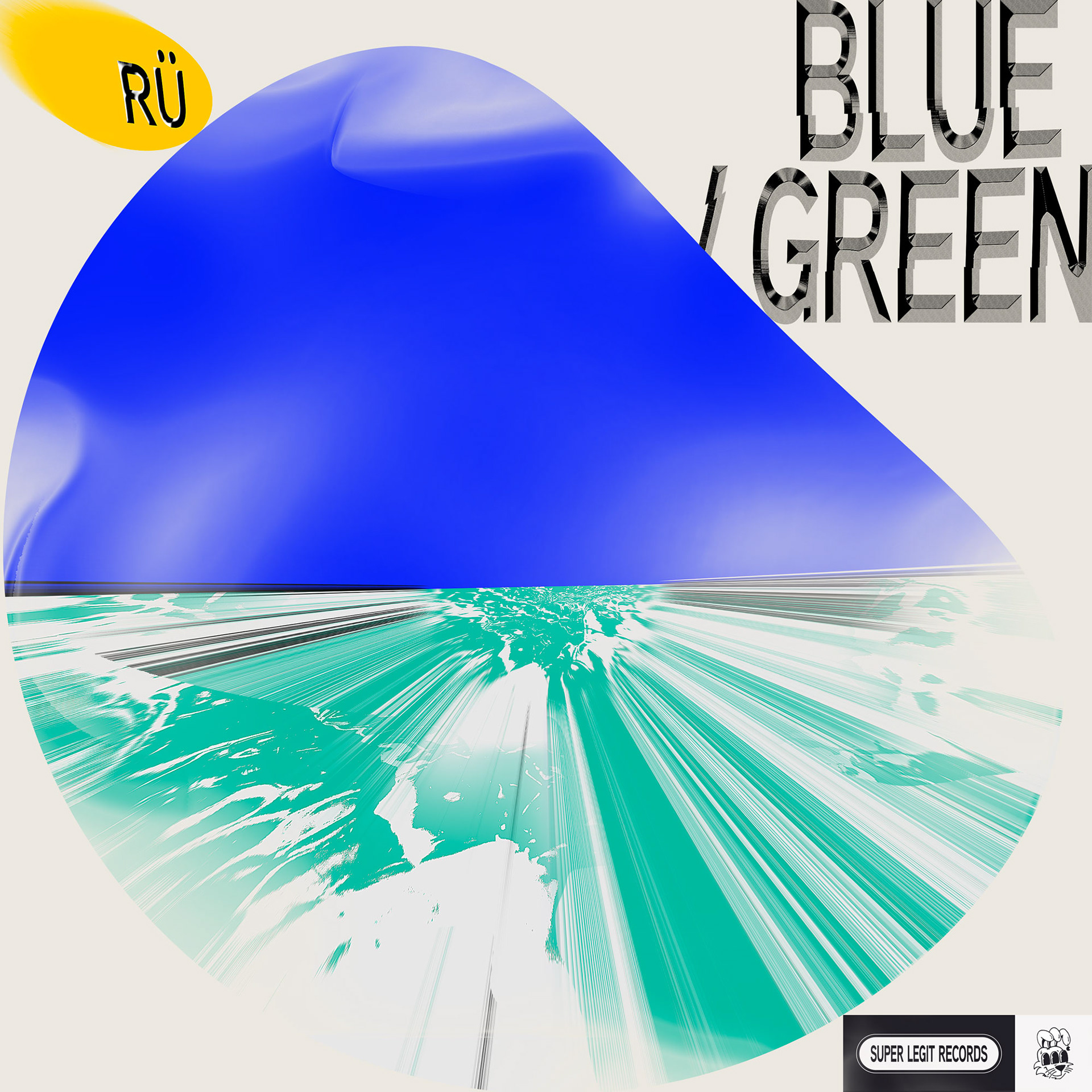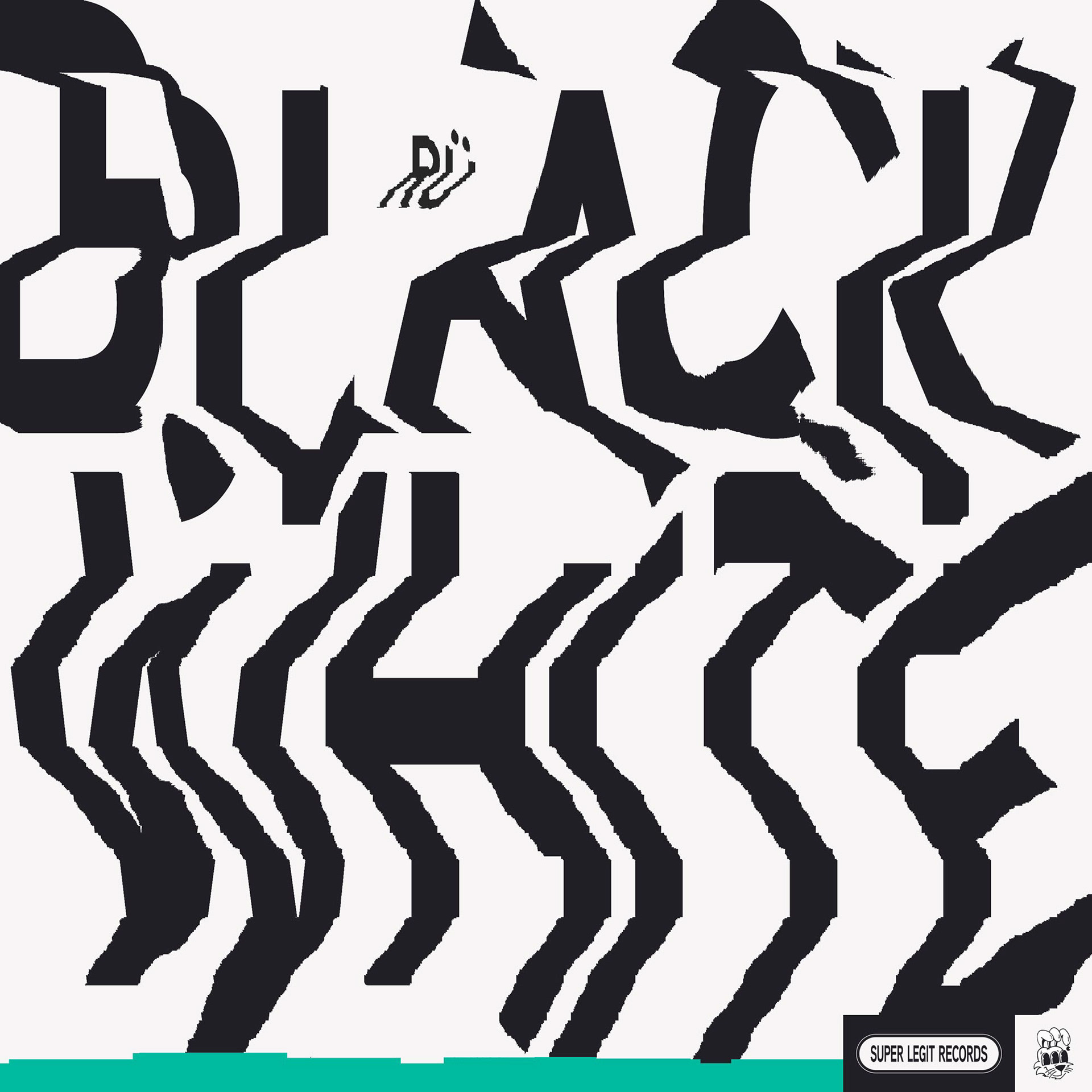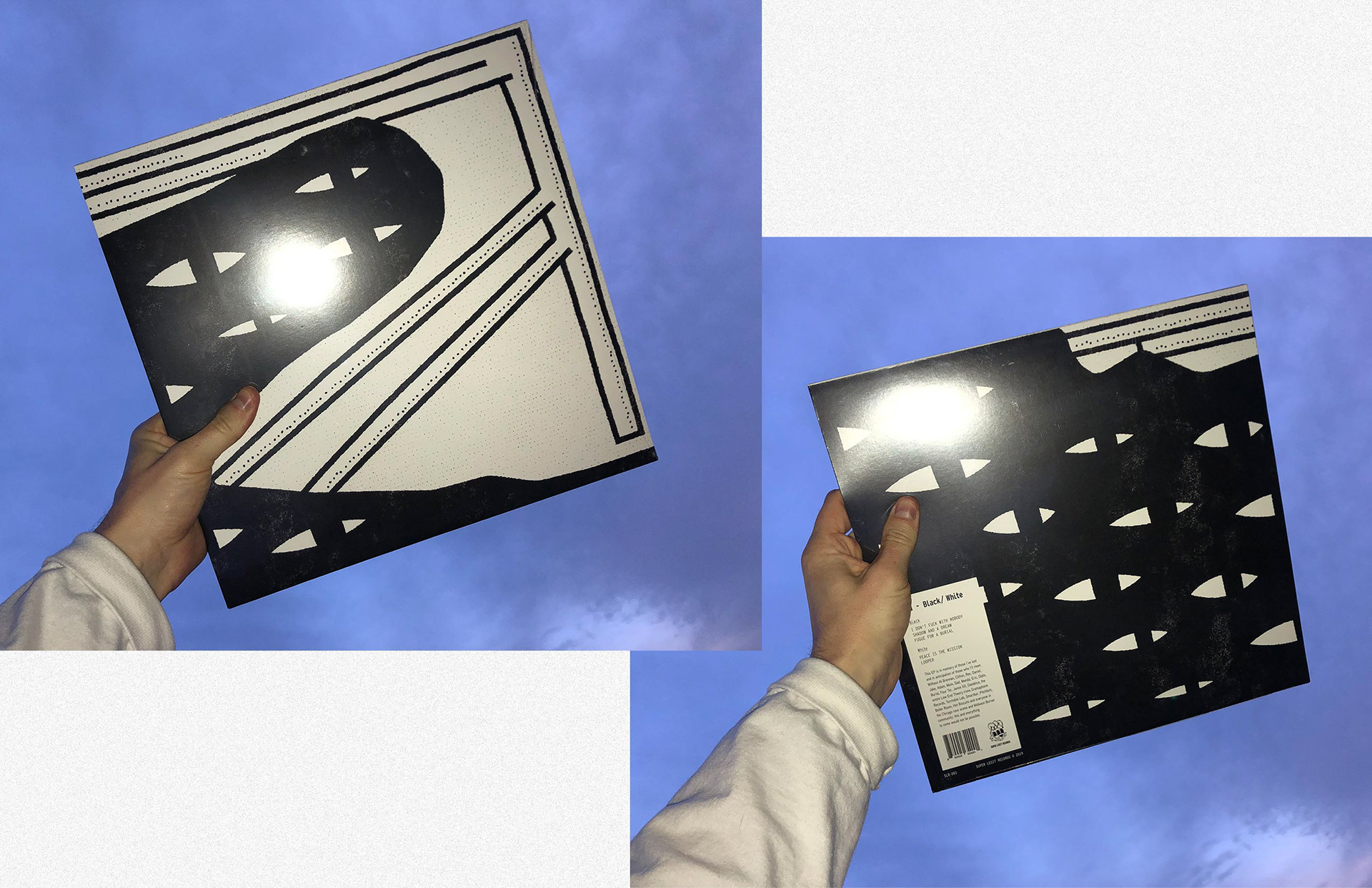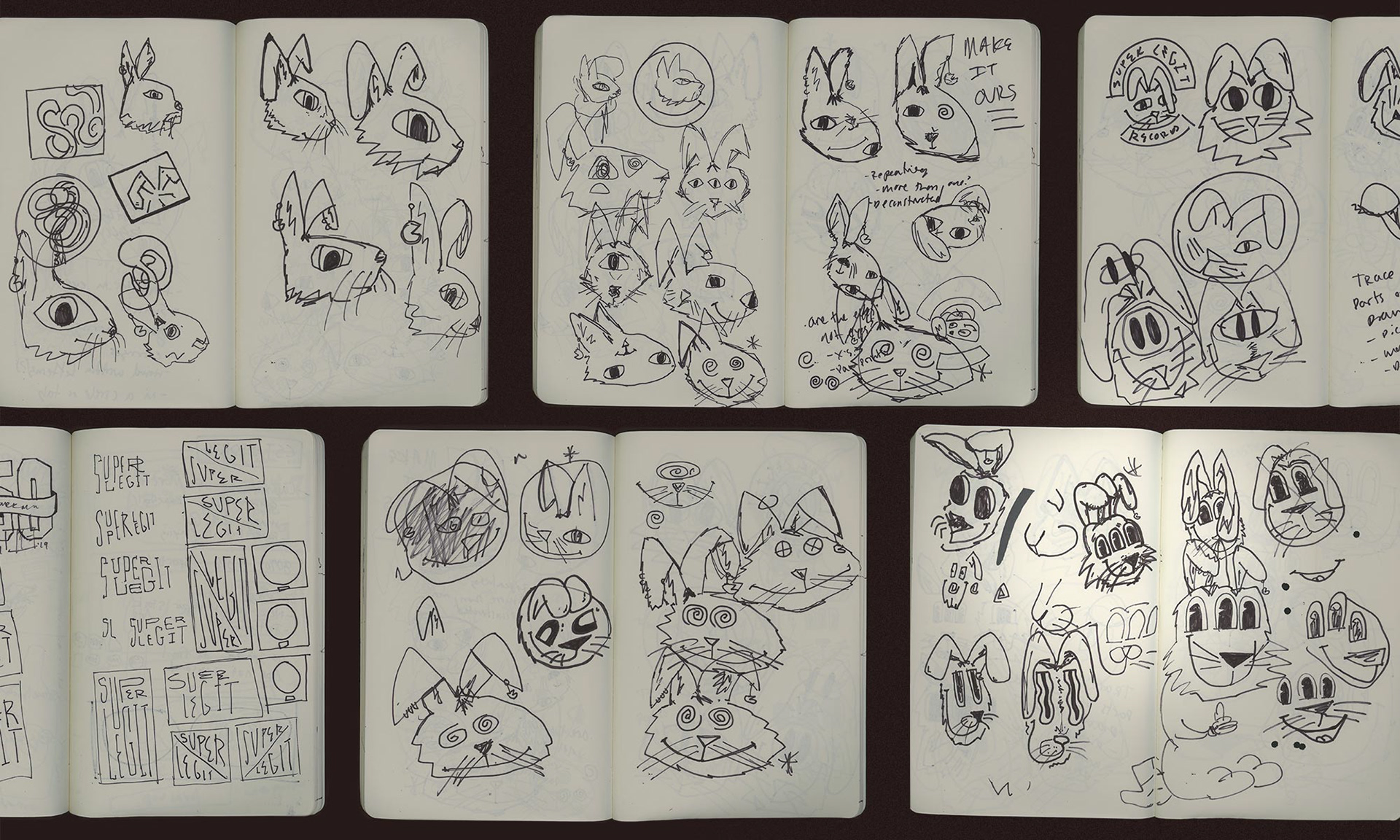 Gus is a sort of brand ambassador that I came up with, they're inspired by the labels founder Andrew and, albeit subconsciously, Alice in Wonderland. Again, leaning into the DIY core of the brand, I decided to illustrate this illustration myself, when I am in fact not an illustrator. This was equal parts fun and painful...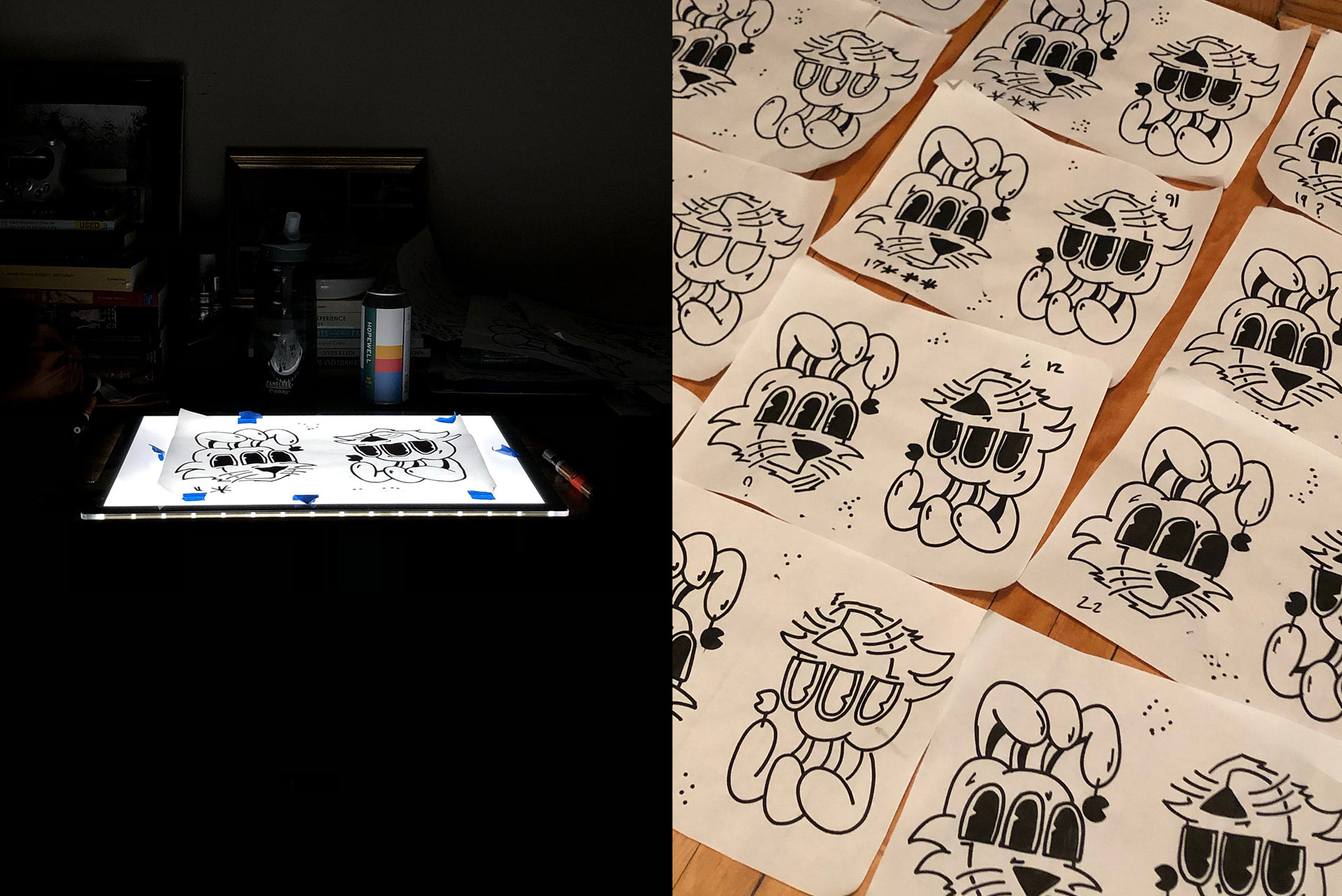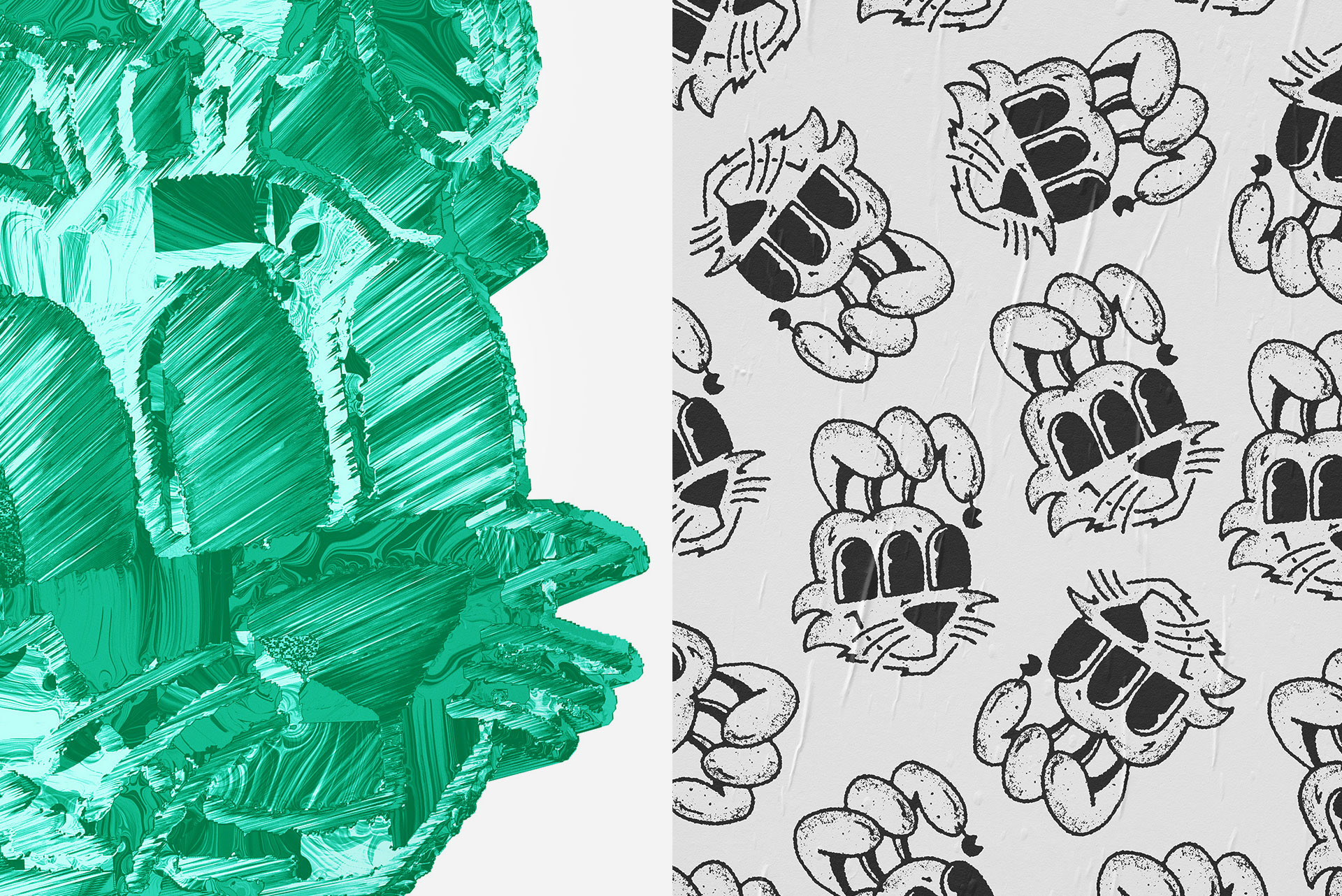 Staying true to the brand vibe, the digital experience has the aesthetic of a blog from 1996. However, under the hood lies a number of bells and whistles to drive home just how much each of these moves was considered. Artist hubs, a custom audio player, and many fun page effects. In development.