With NEON being the brewery's largest and brightest series of brews to date, the label always had to be a special one—something completely out of category. I was tasked with exploring and executing everything from layout and design to the label size itself. After learning the teams labeling machine could go as small as 3/4" in height, it seemed like the perfect way to let these pét-nat beauties speak for themselves.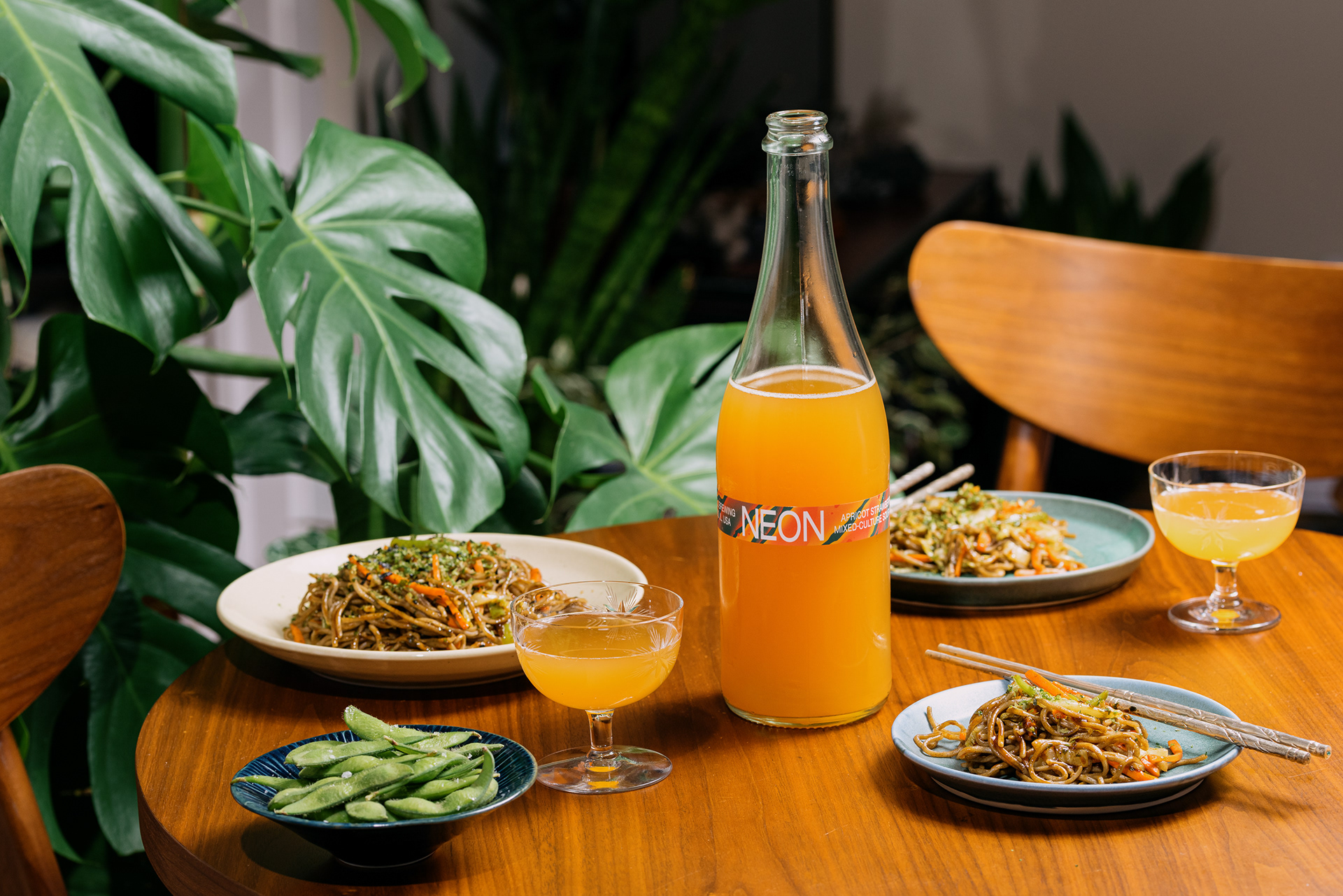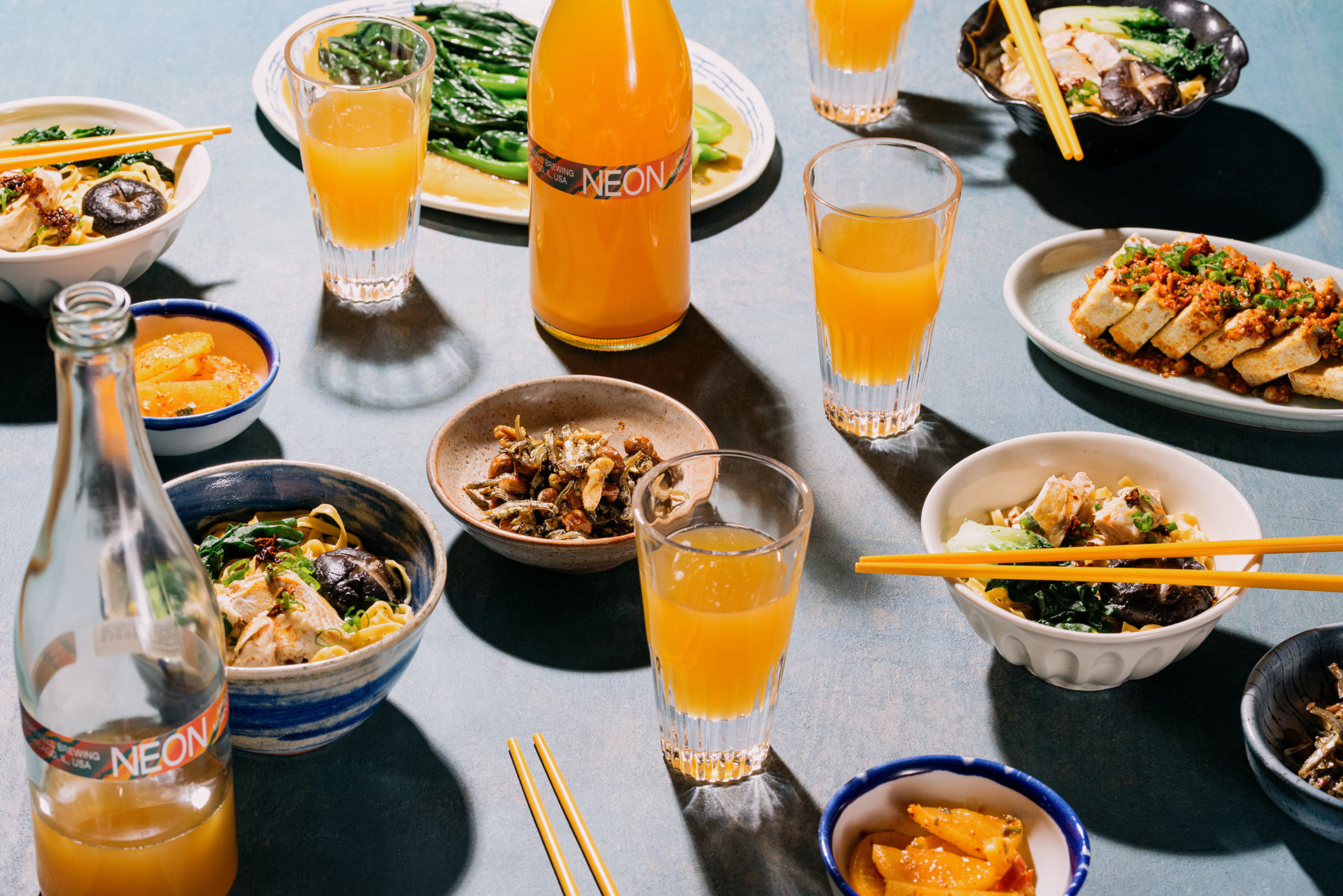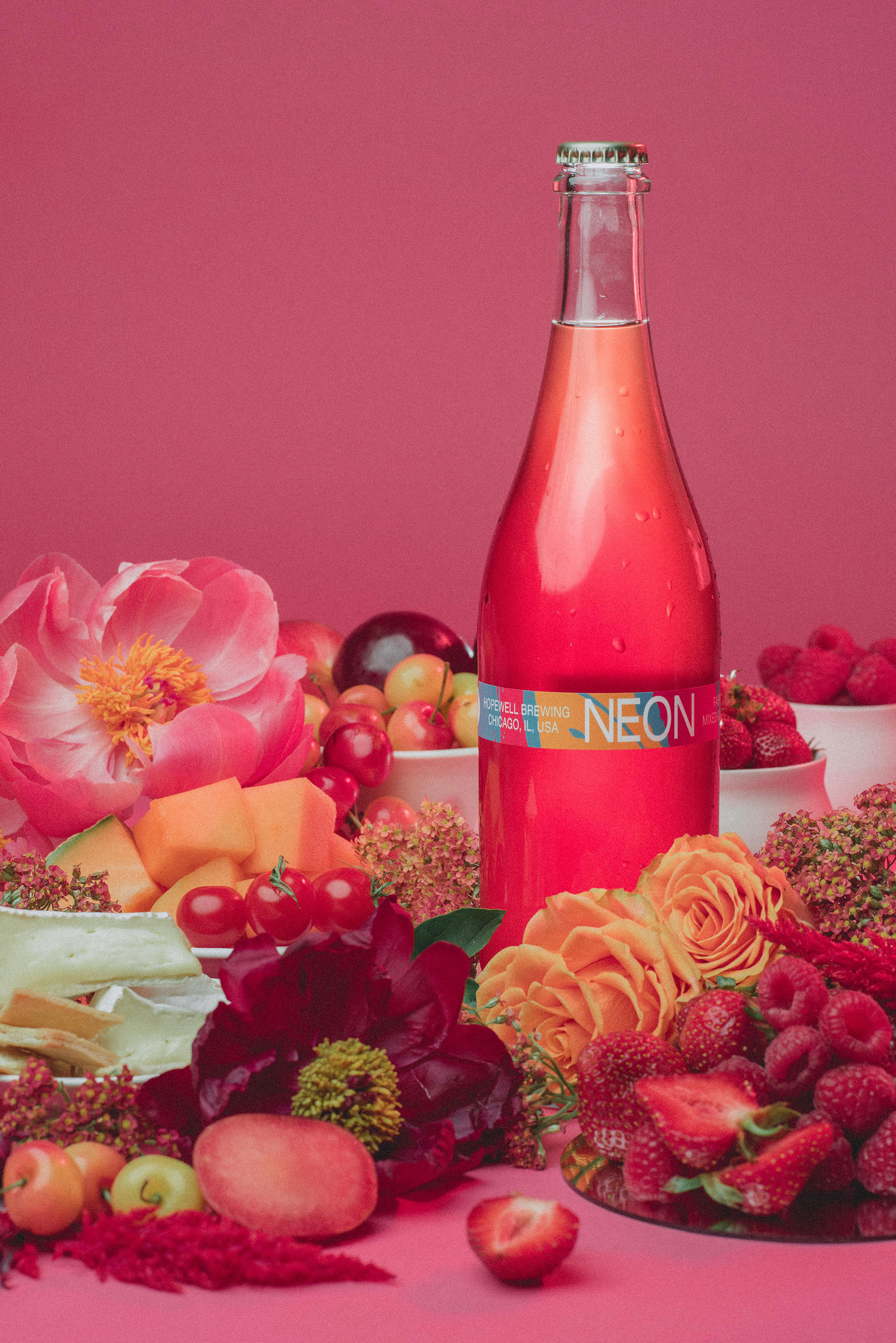 Ya Filthy Animal
(November 2019), a mulled wine inspired holiday sour in collaboration with Emporium Chicago: lights 'n twinkles, metallic ink, keep the change.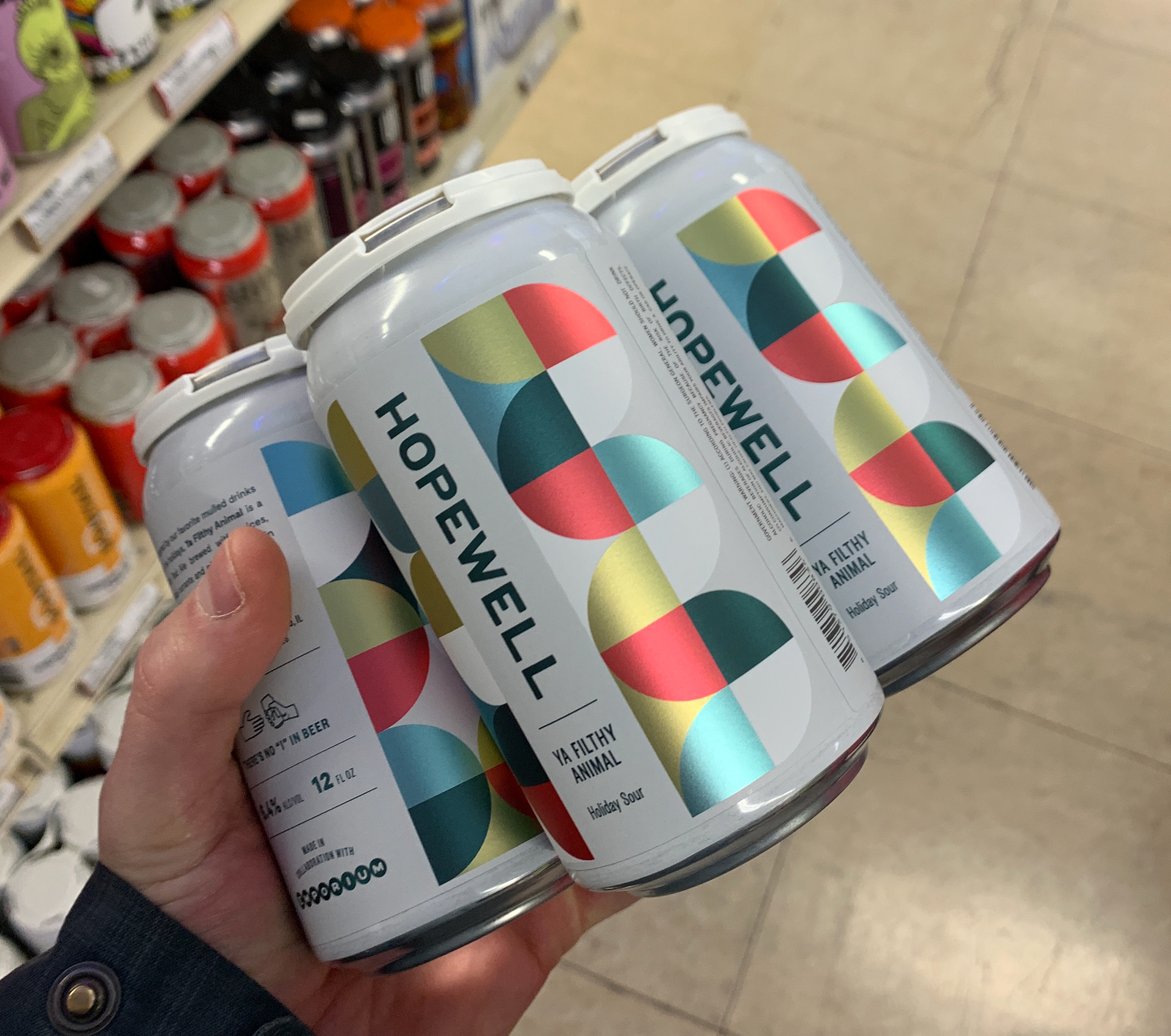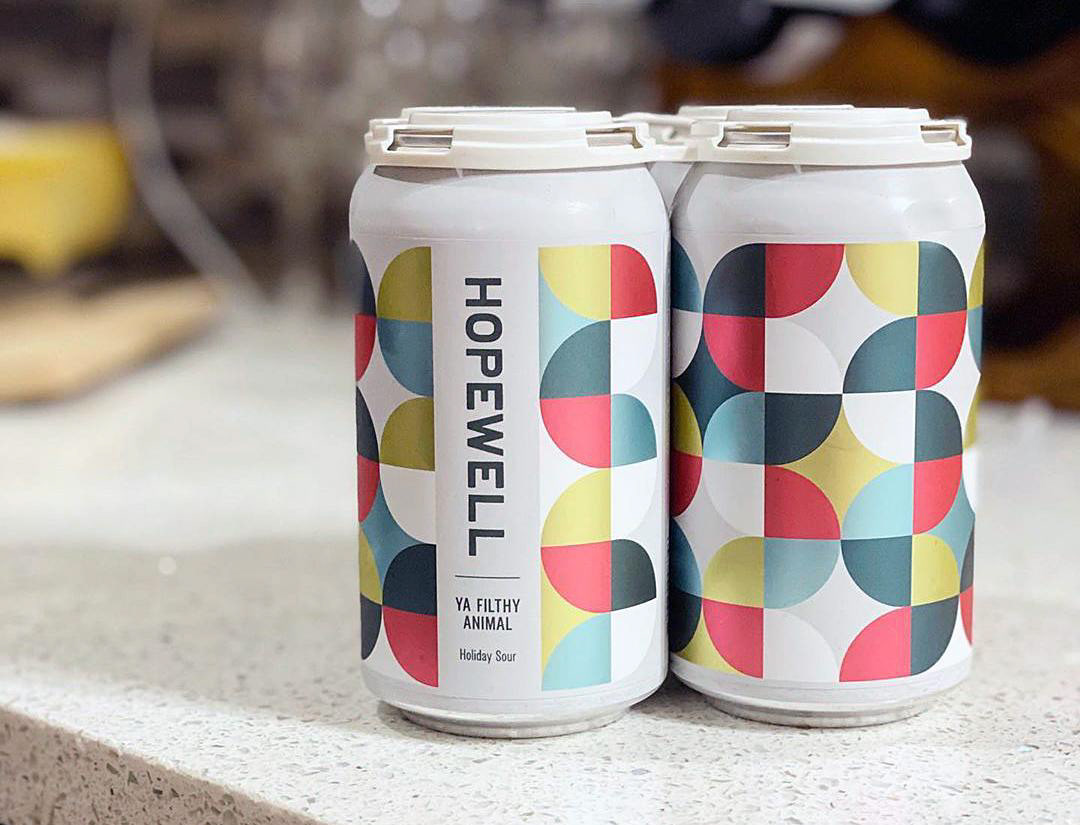 The concept for Fair Point (August 2019) came from the fact that it's a phrase you might use in a debate about art, "you know what, that's a fair point." This was essentially a blank canvas of a label for people to fill in themselves and debate about. Please color responsibly.