On-board since 2017, I've had the pleasure of collaborating with the great team at Chicago's most delightful brewery—contributing art and ideas for a handful of ongoing series' like NEON, neonette, Deluxe, Arrow of Time, and various one-off heaters. Photos via 
Jack Li
.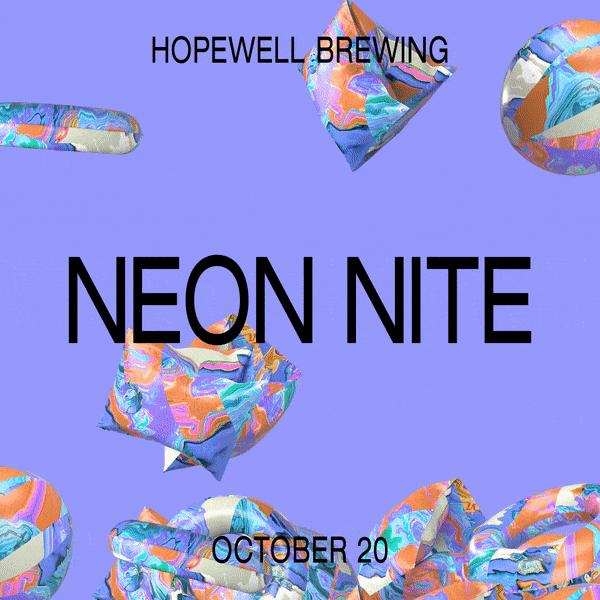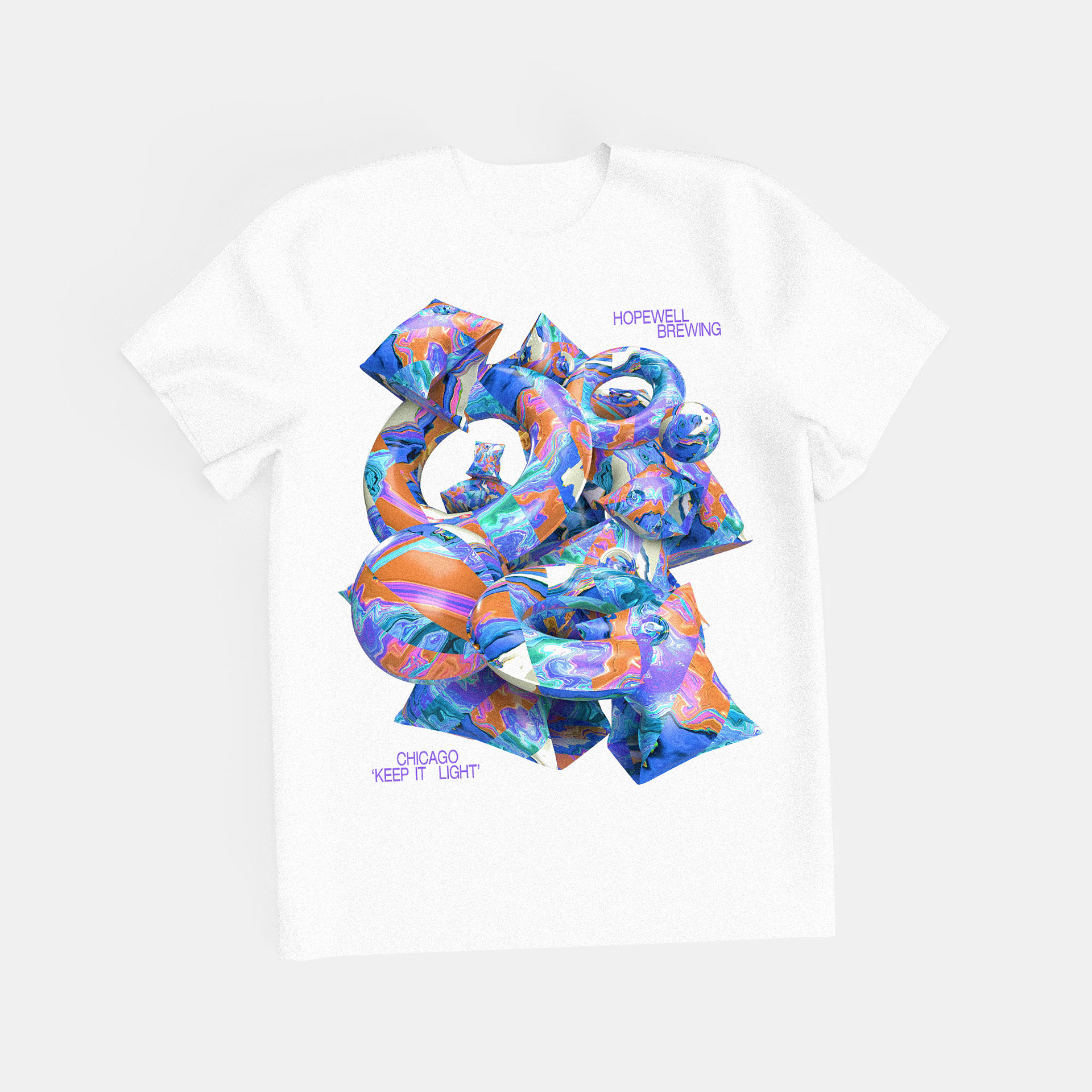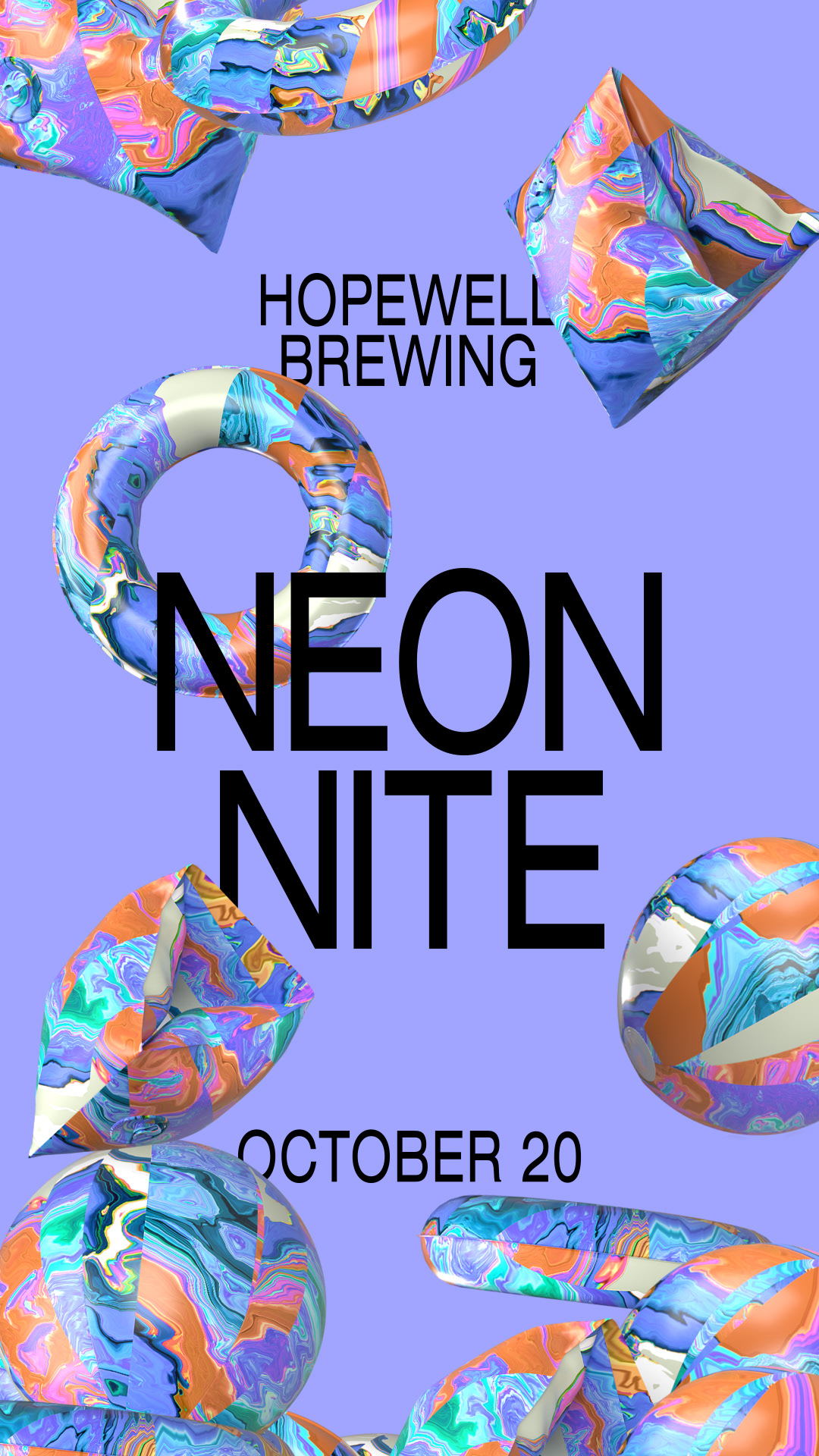 Part of the 'KEEP IT LIGHT' merch pack + a few social assets announcing a special tasting even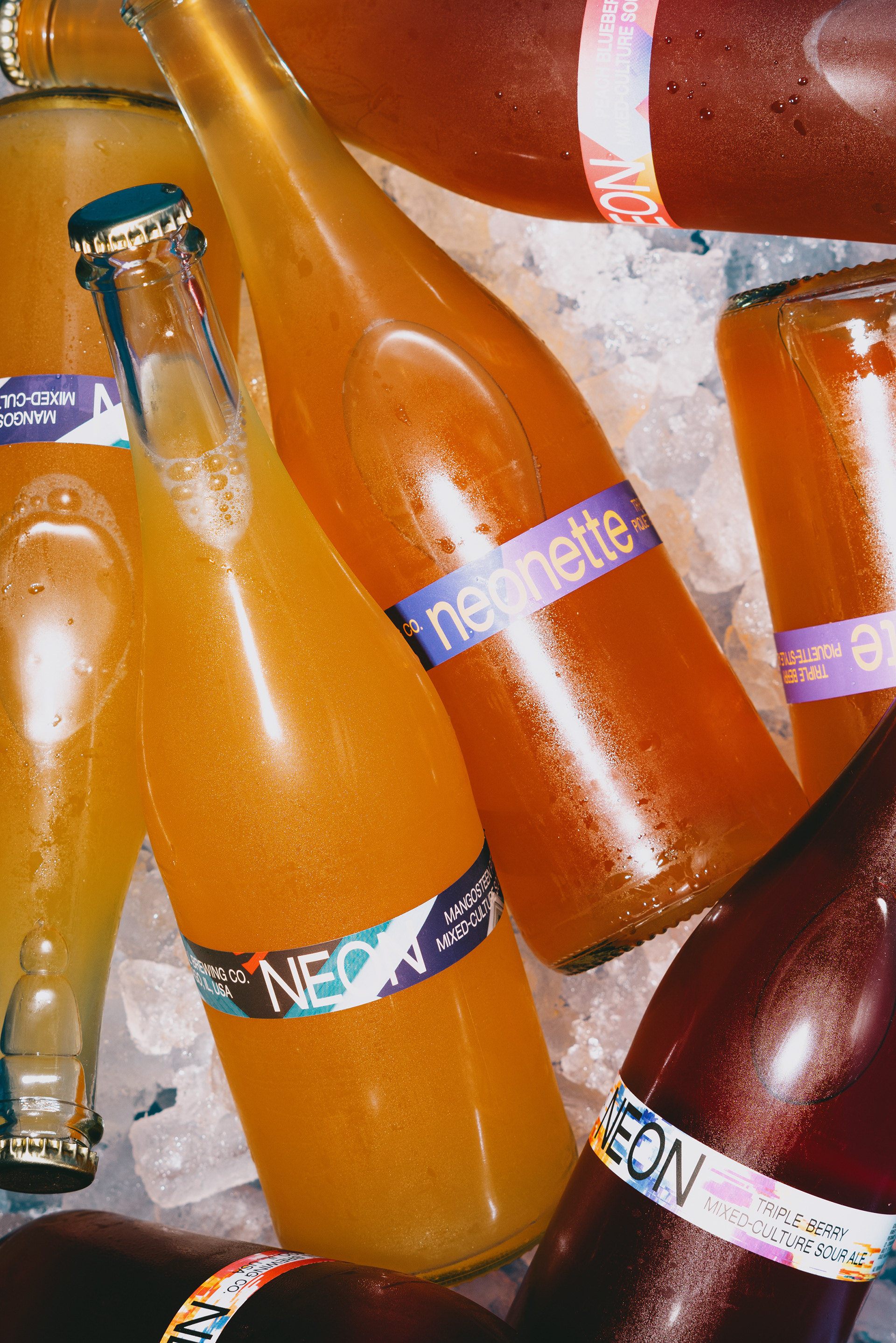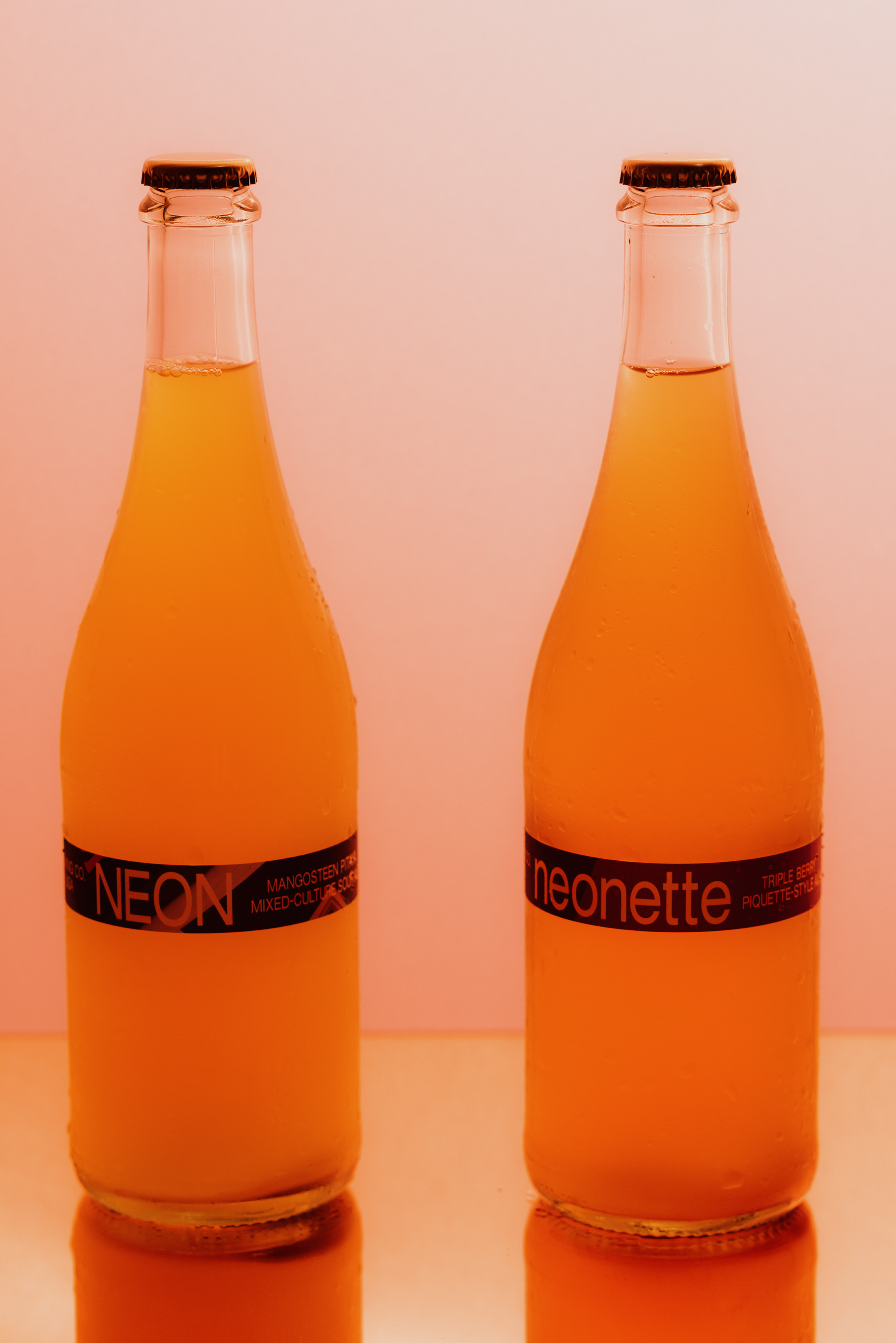 With
NEON
being the brewery's largest and brightest series of brews to date, the label always had to be a special one—something completely out of category. Working closely with the team, I learned their labeling machine could go as small as 3/4" in height, which seemed like the perfect way to let these Pét-Nat beauties speak for themselves.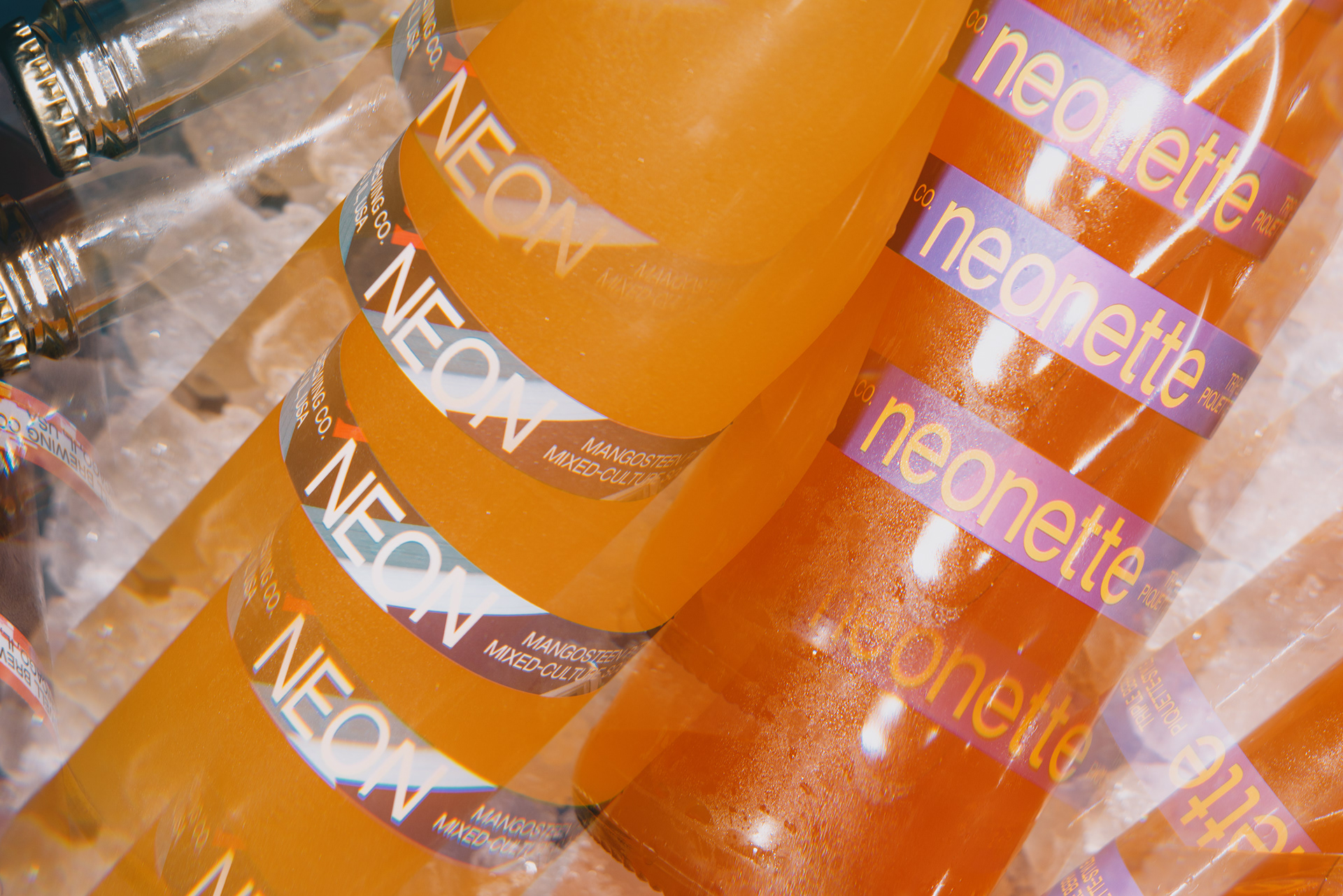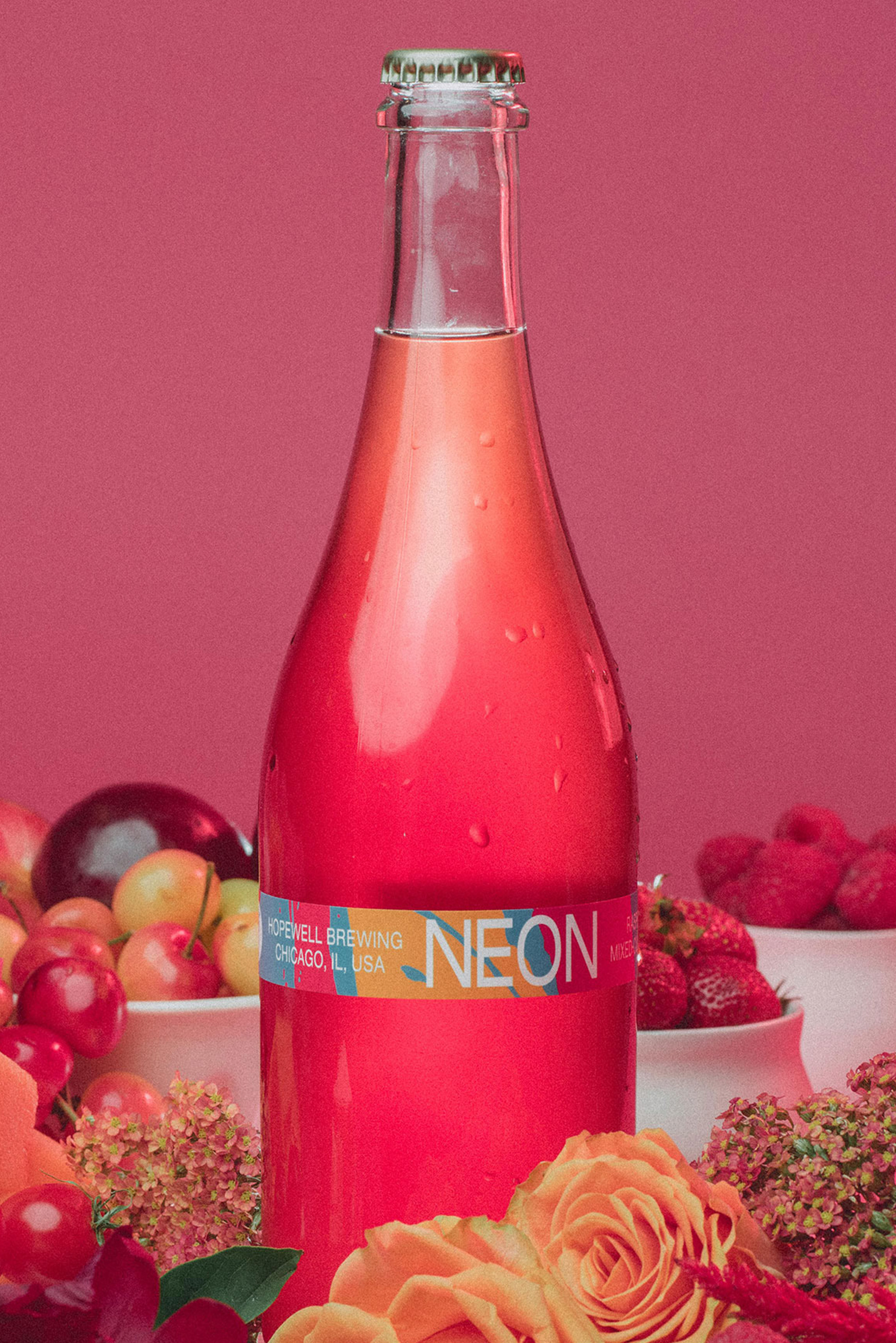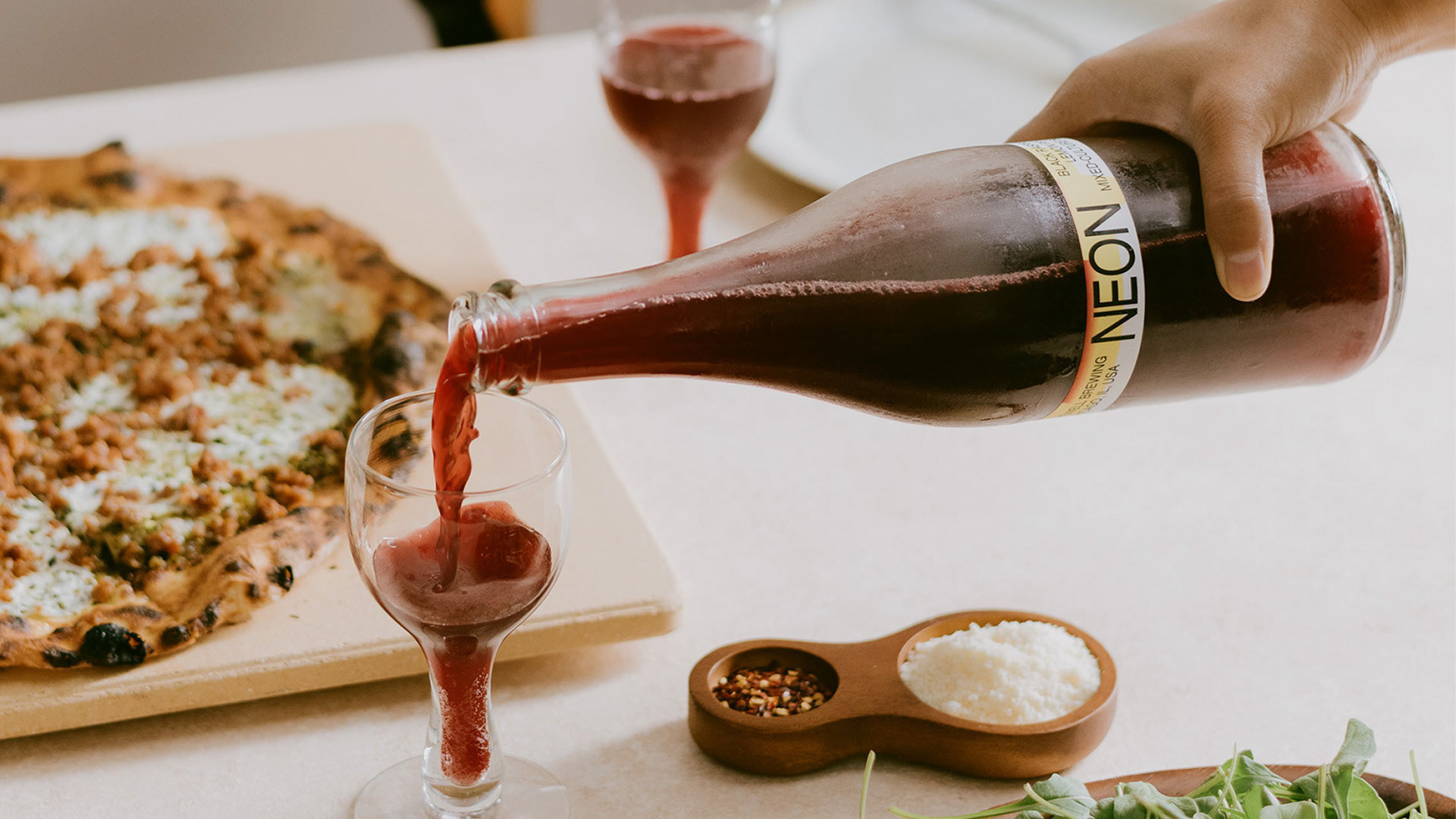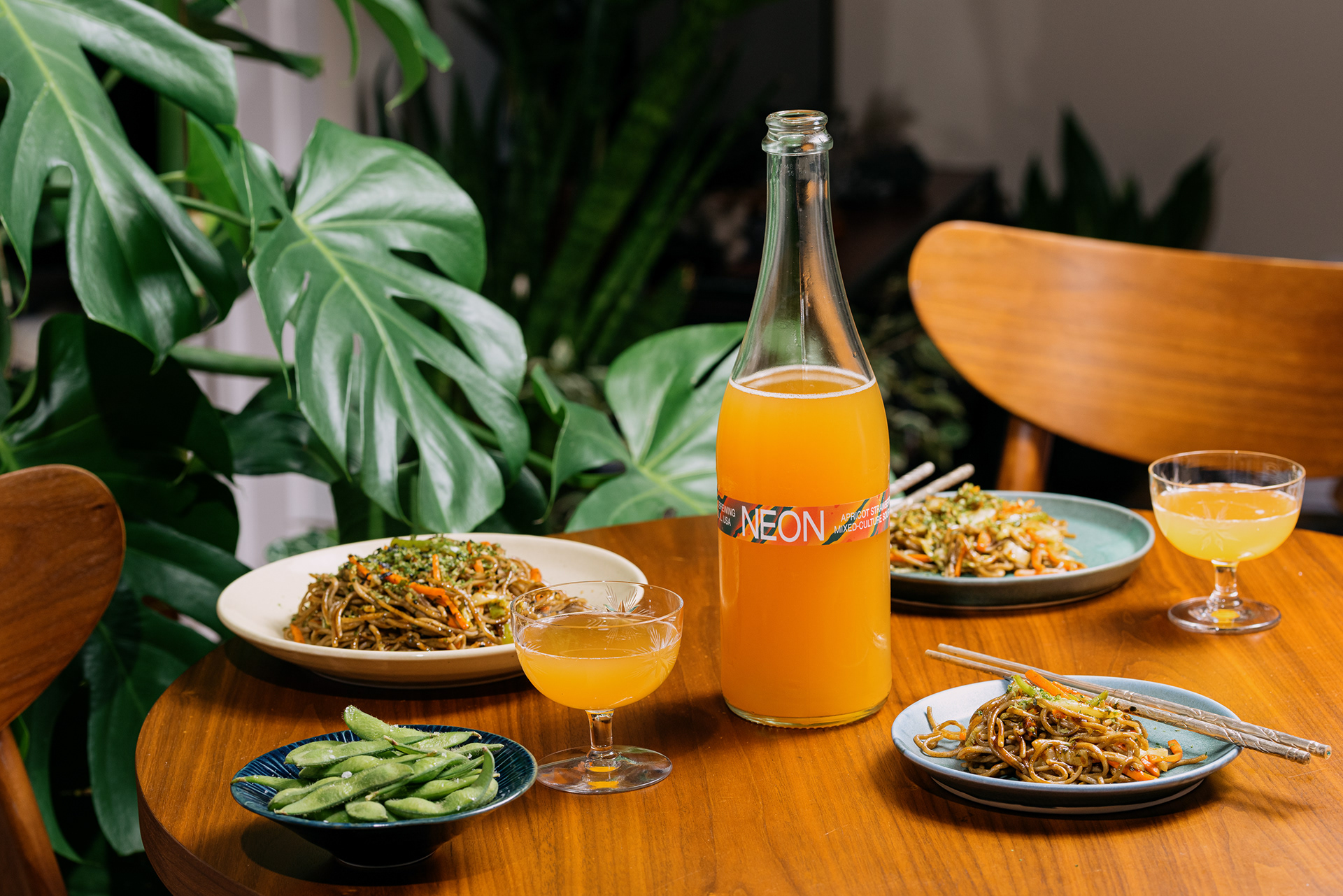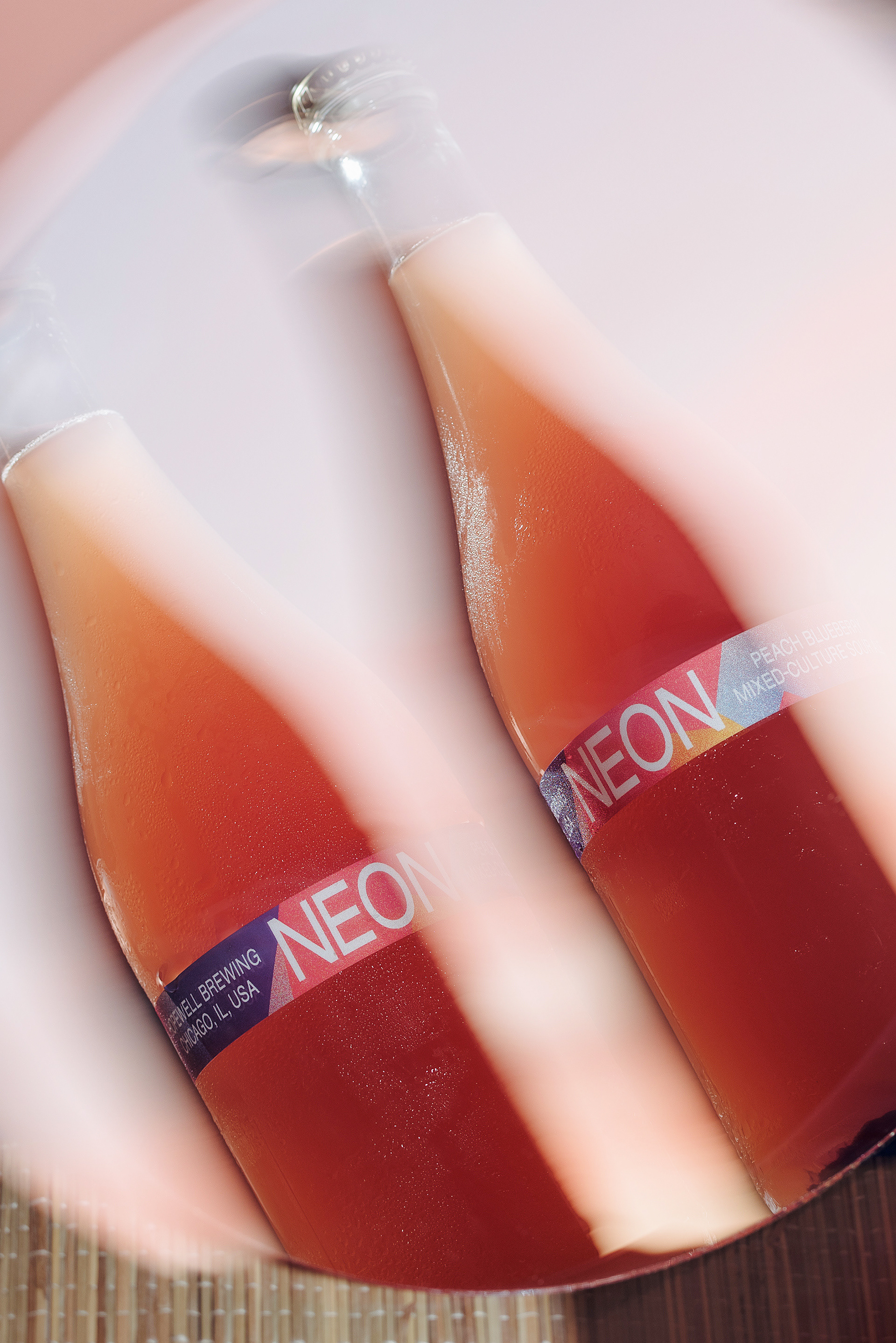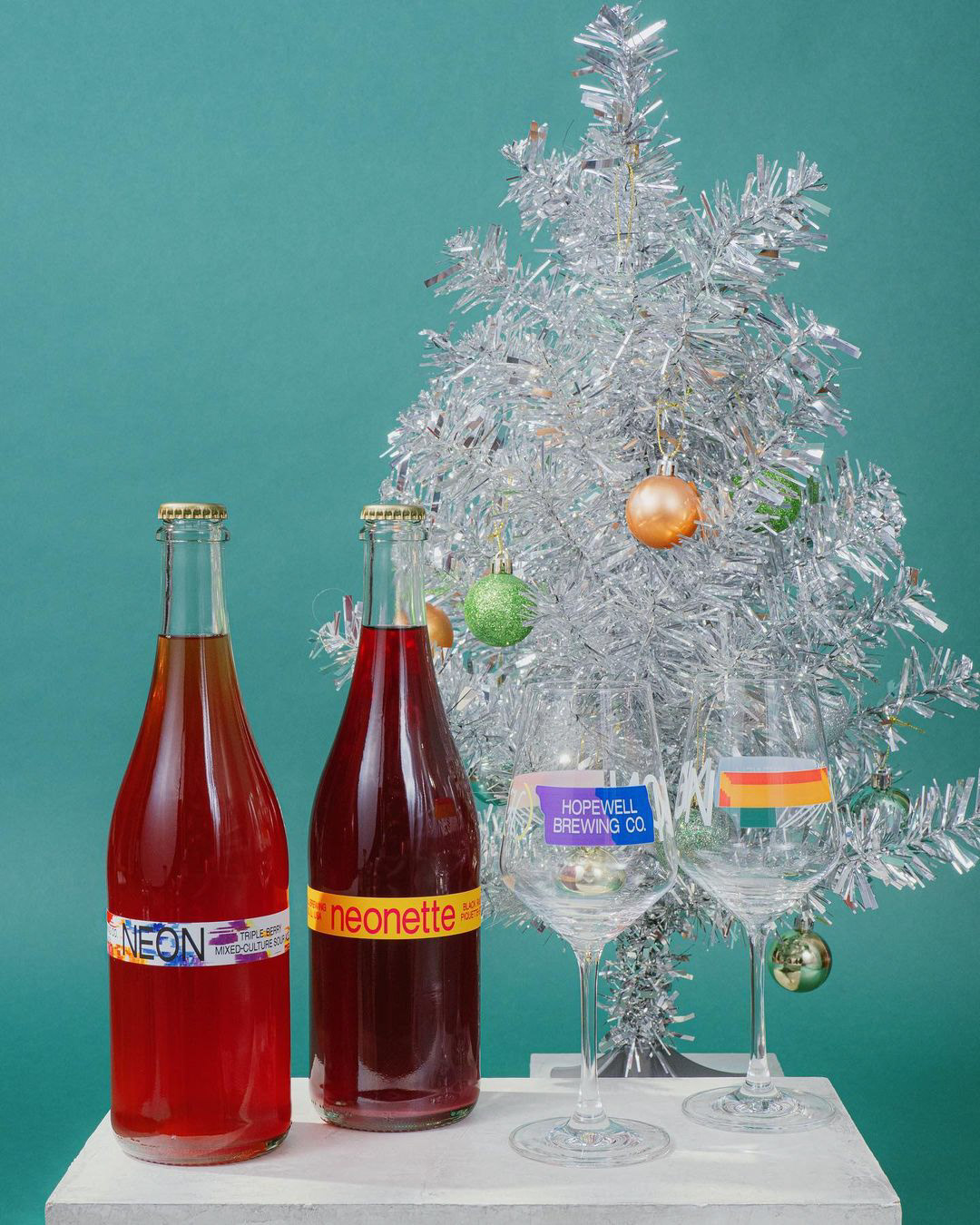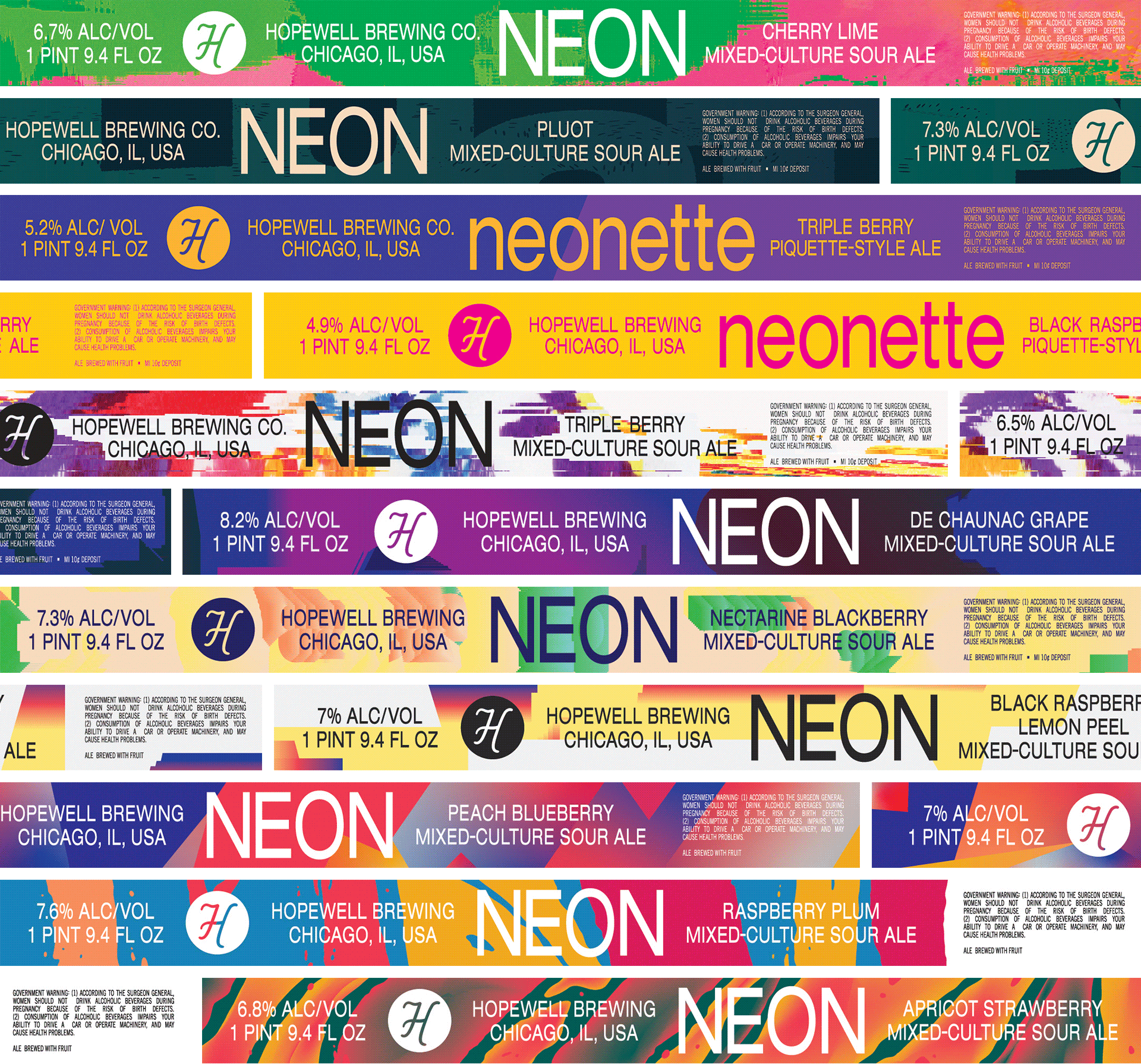 Deluxe
is an ongoing series of dessert-like Imperial Stouts featuring a variety of rich flavor profiles. For this family of brews, we added a gold can top and metallic ink—a couple of nice extra touches.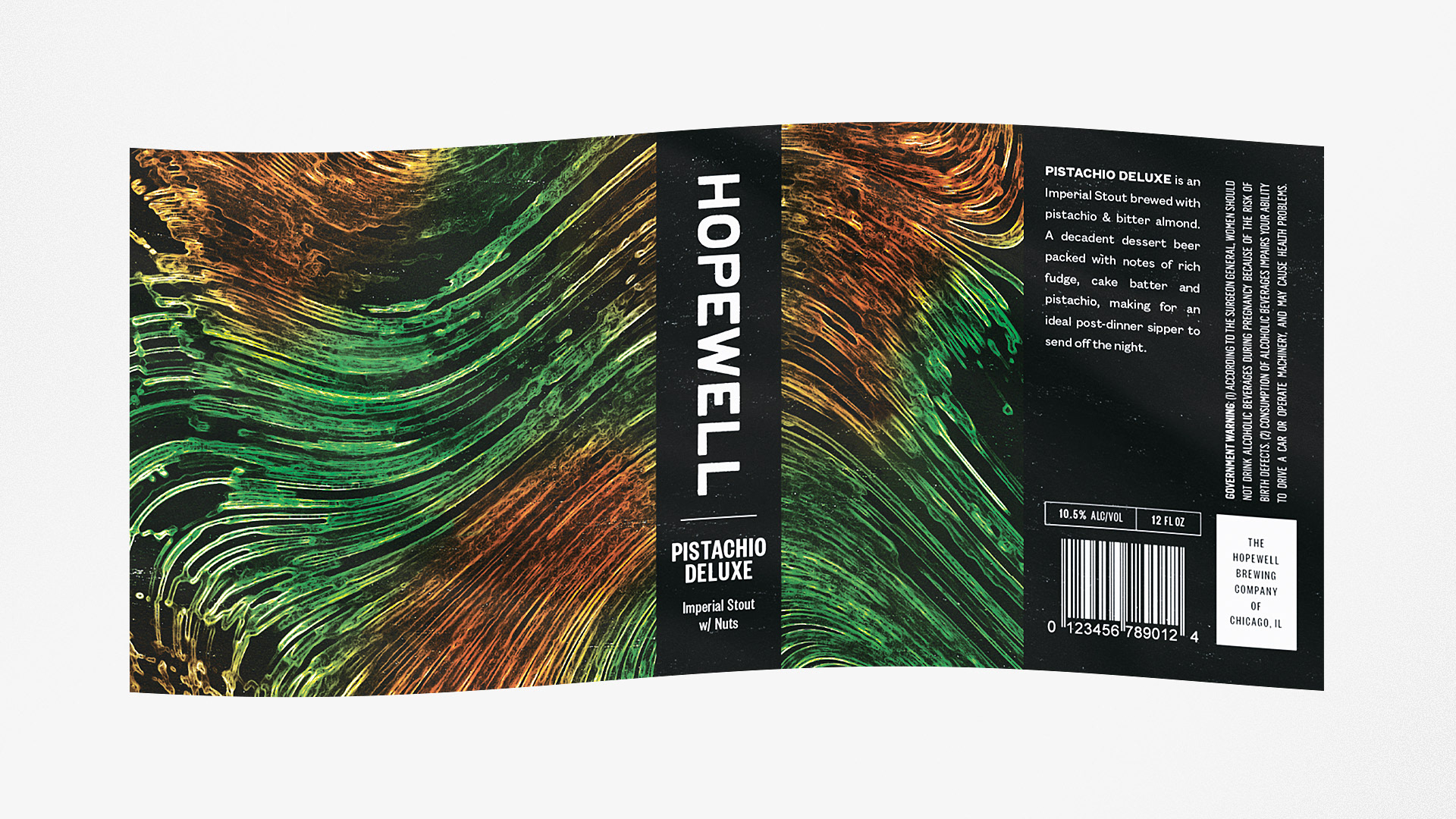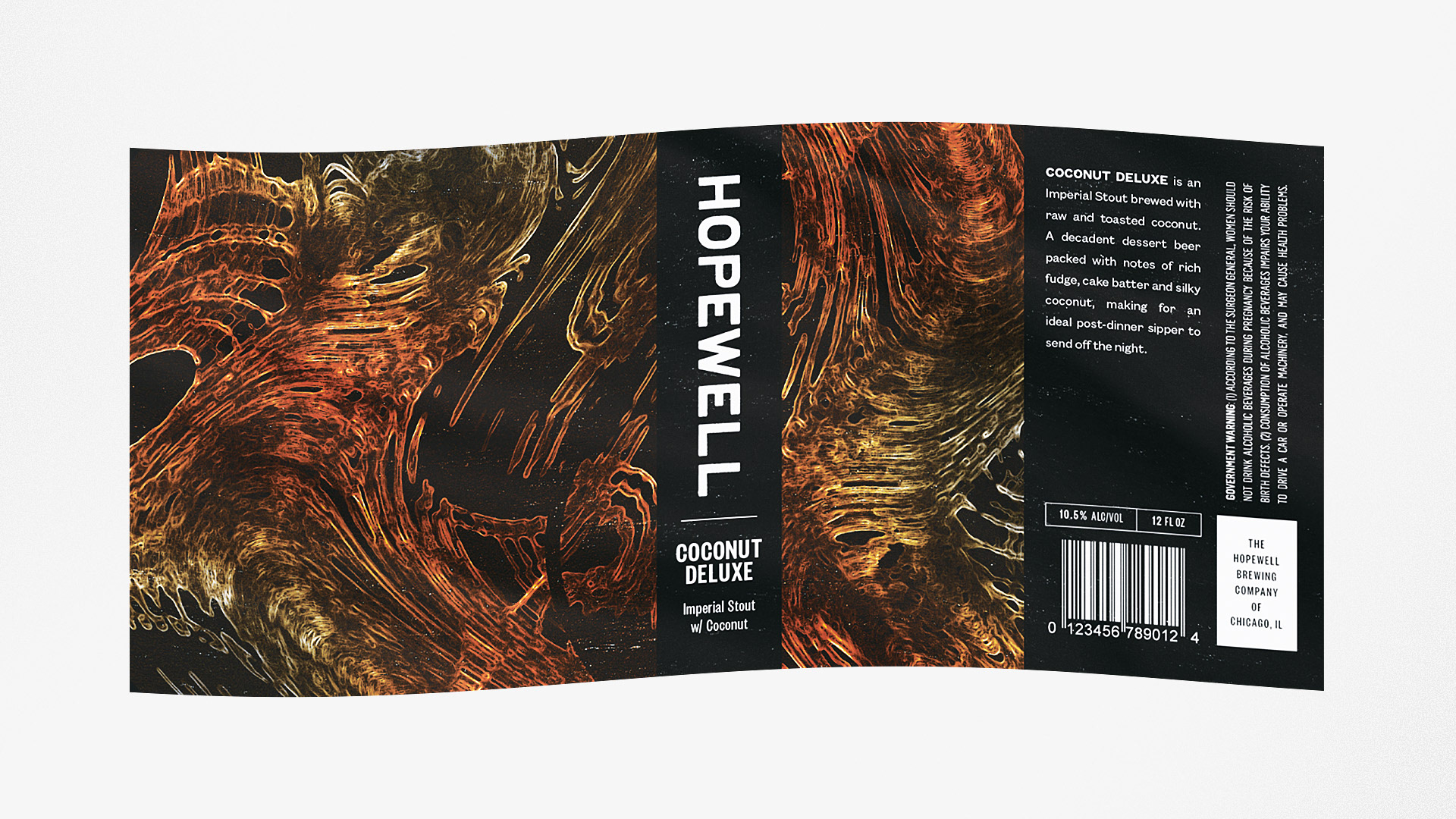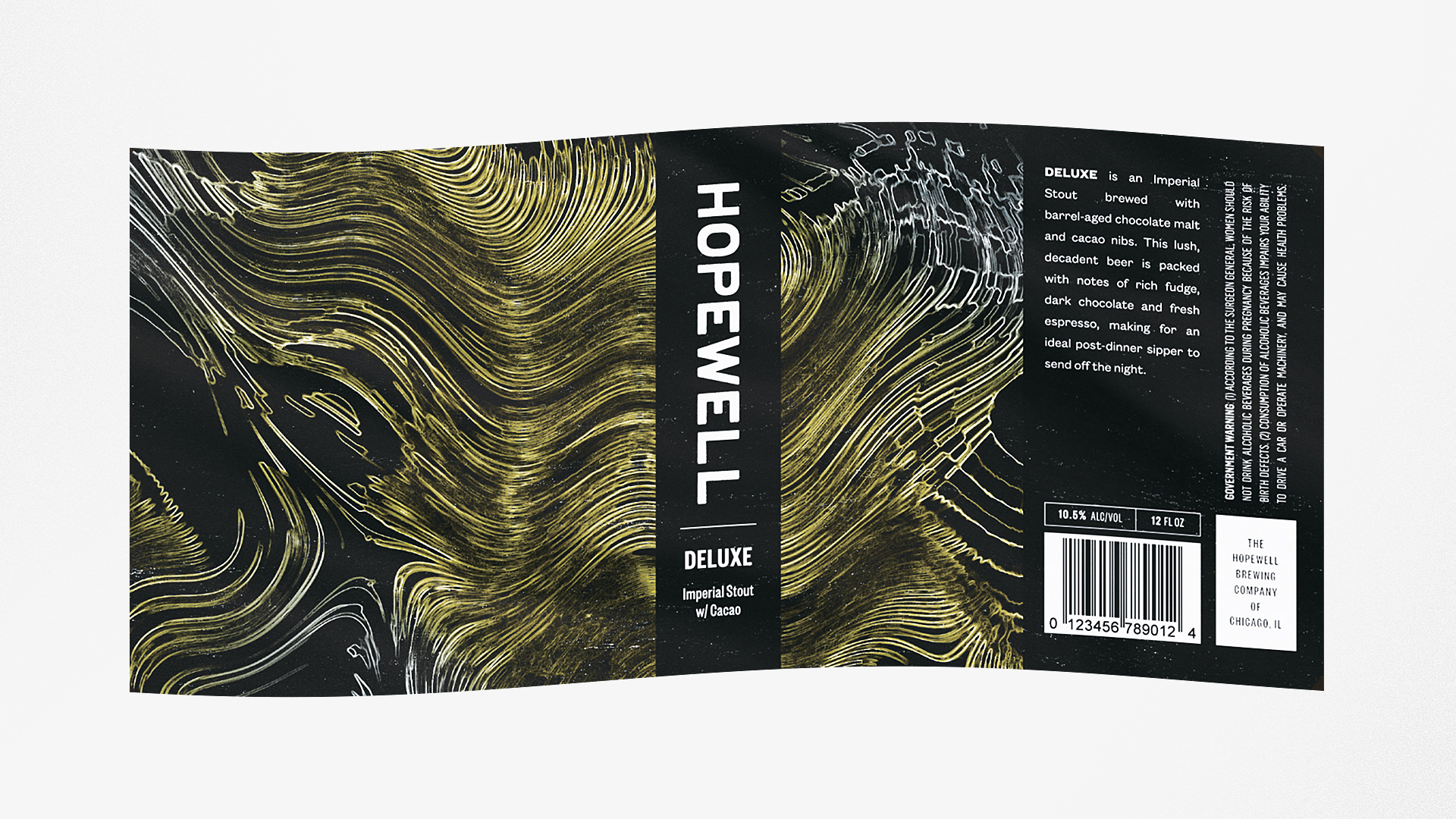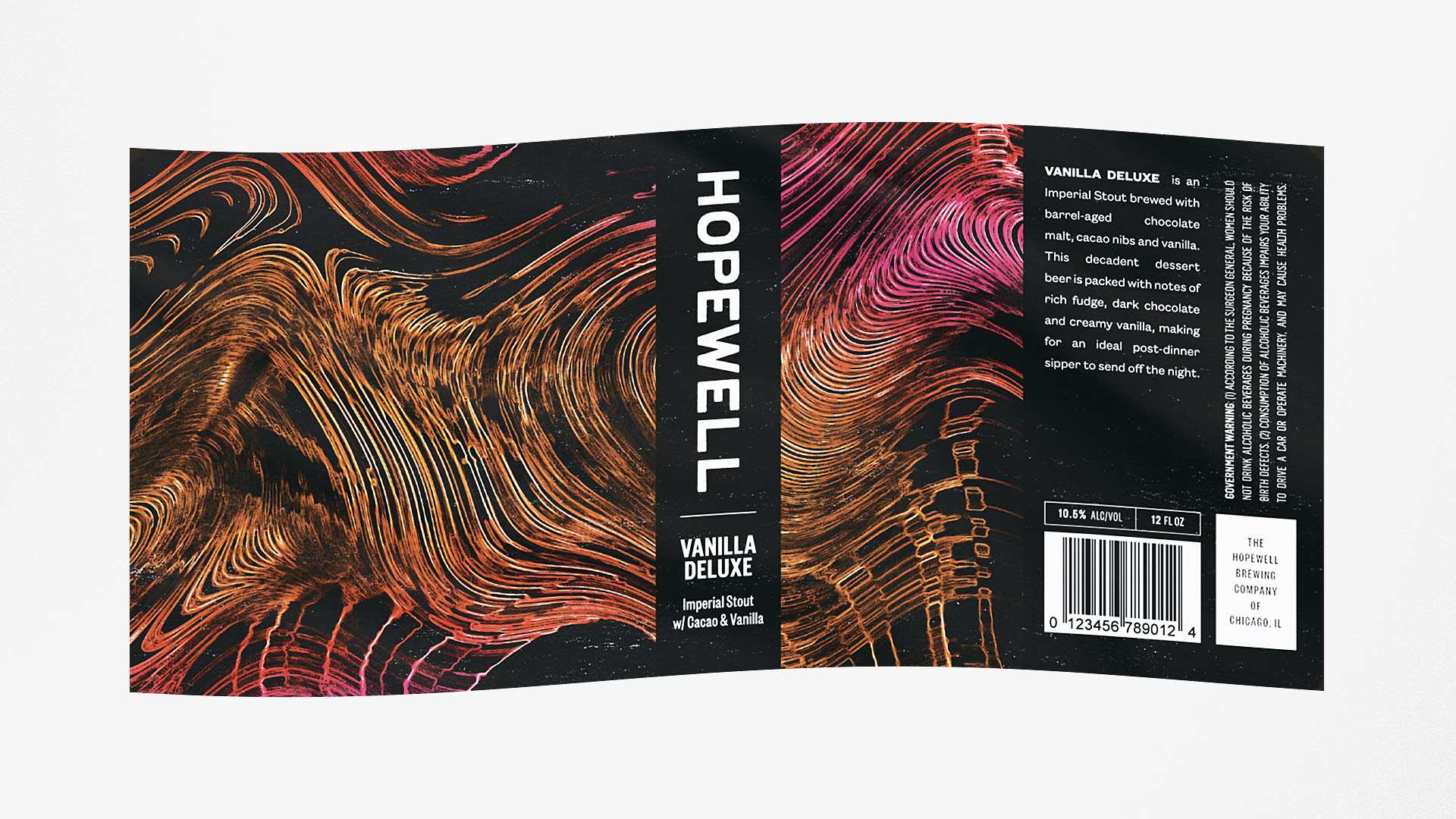 Various one-off
heaters
...