Posters, title, and collateral for Dispatch, an episodic VR experience created by Edward Robles for Oculus Studios, starring Martin Starr (Silicon Valley)... 

Imagine Film Festival 2019 Winner, Cannes Lions International Festival of Creativity 2018 Gold, Sundance 2018 Official Selection, Venice International Film Festival 2017 Official Selection.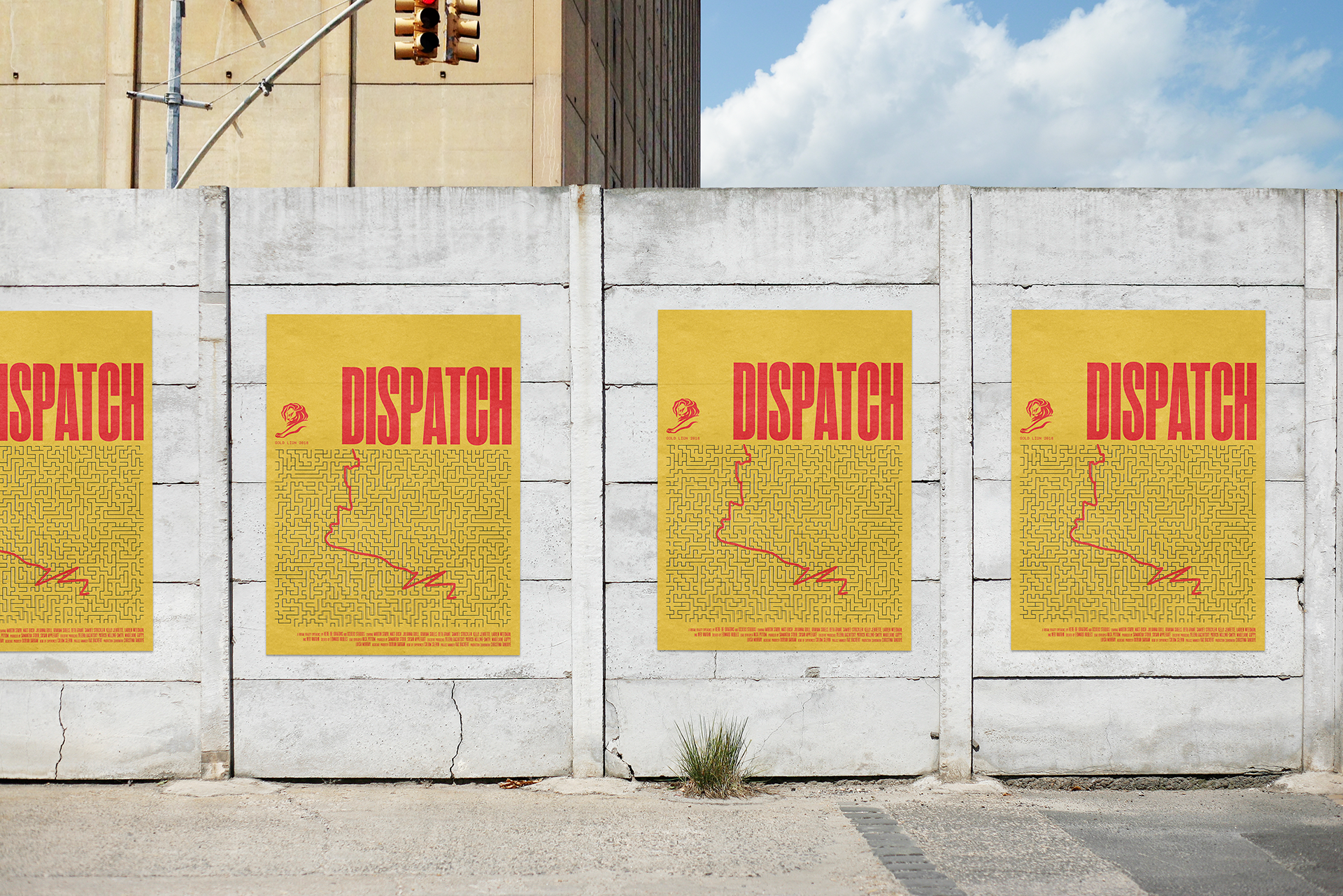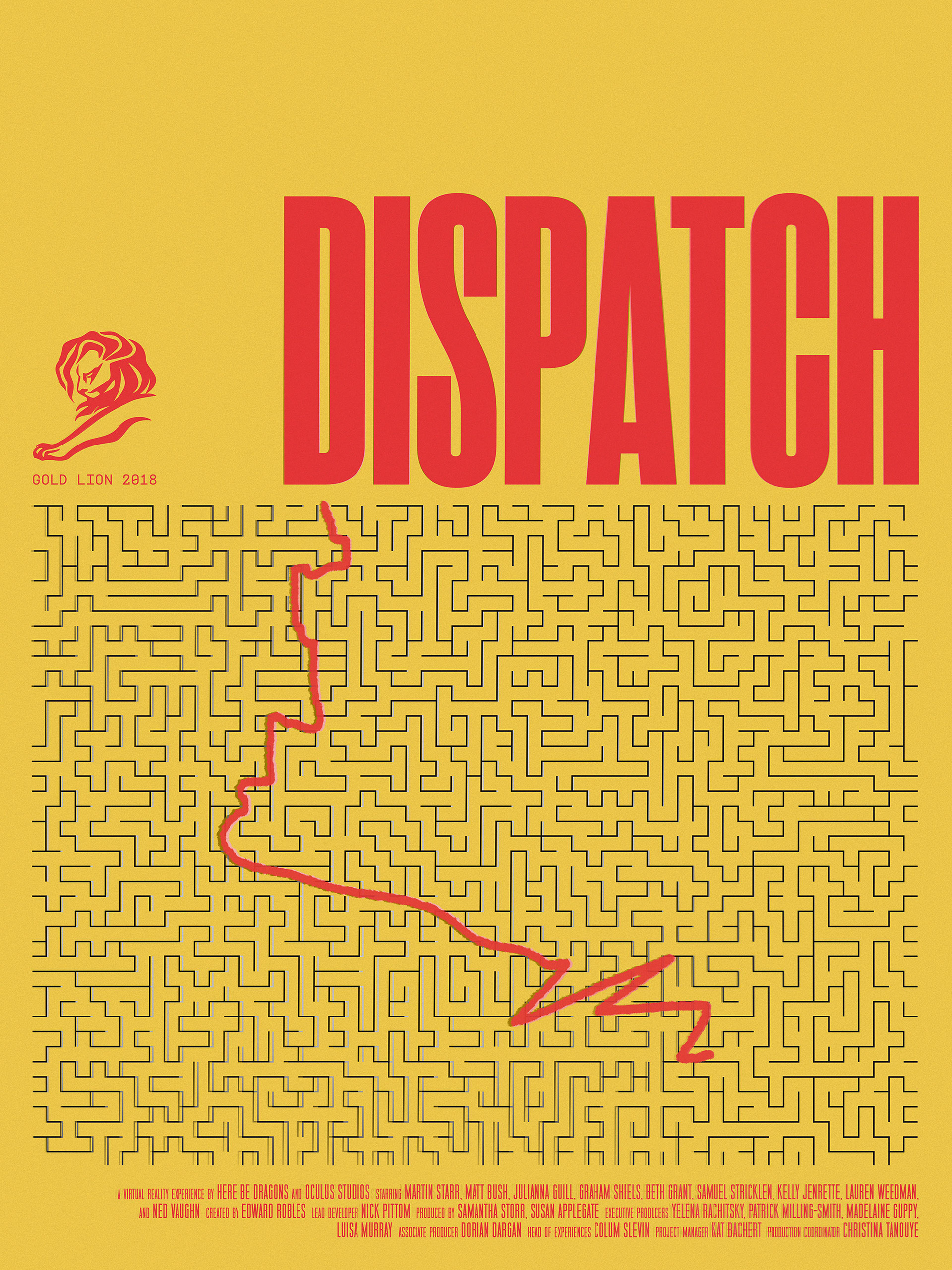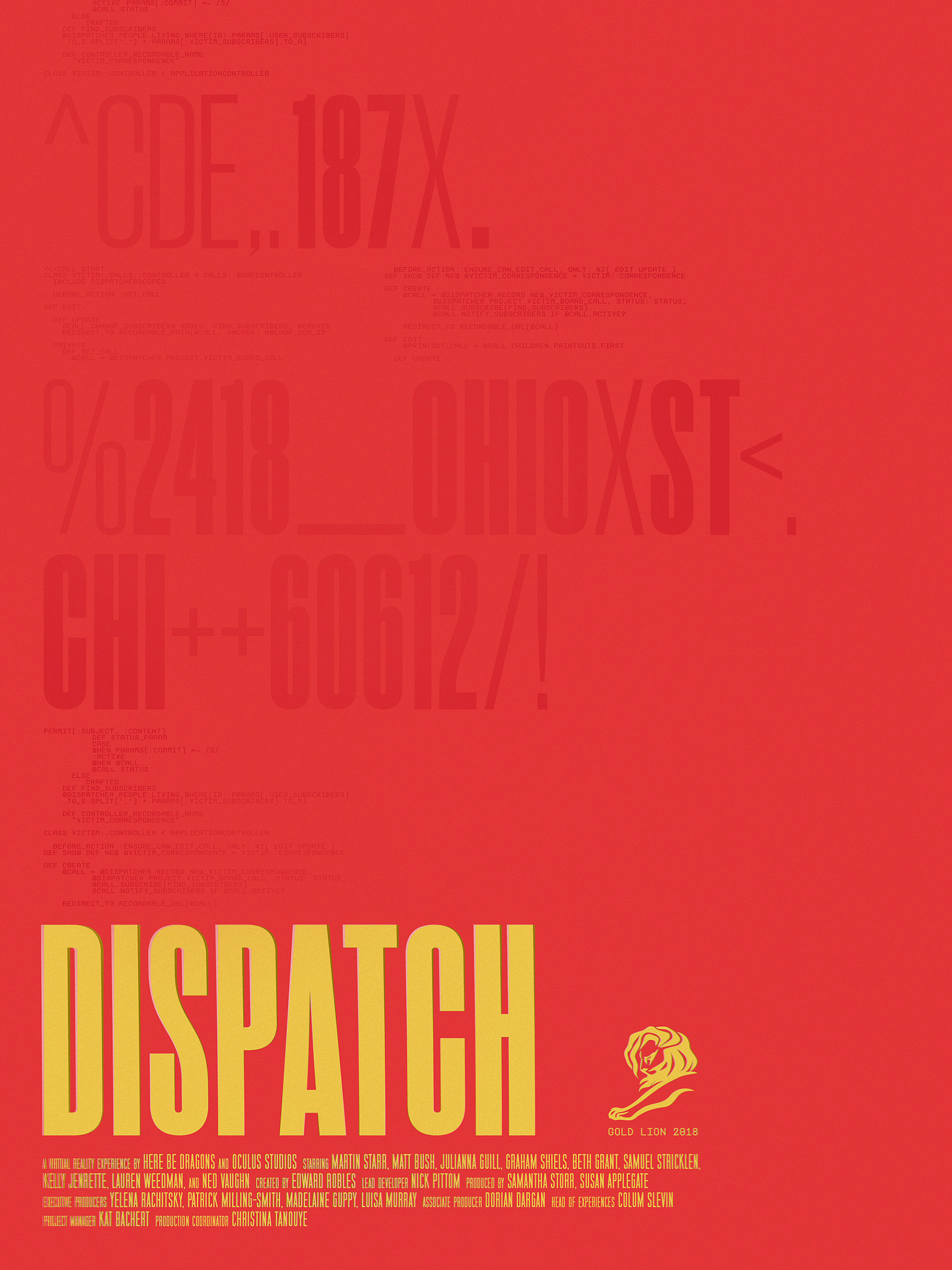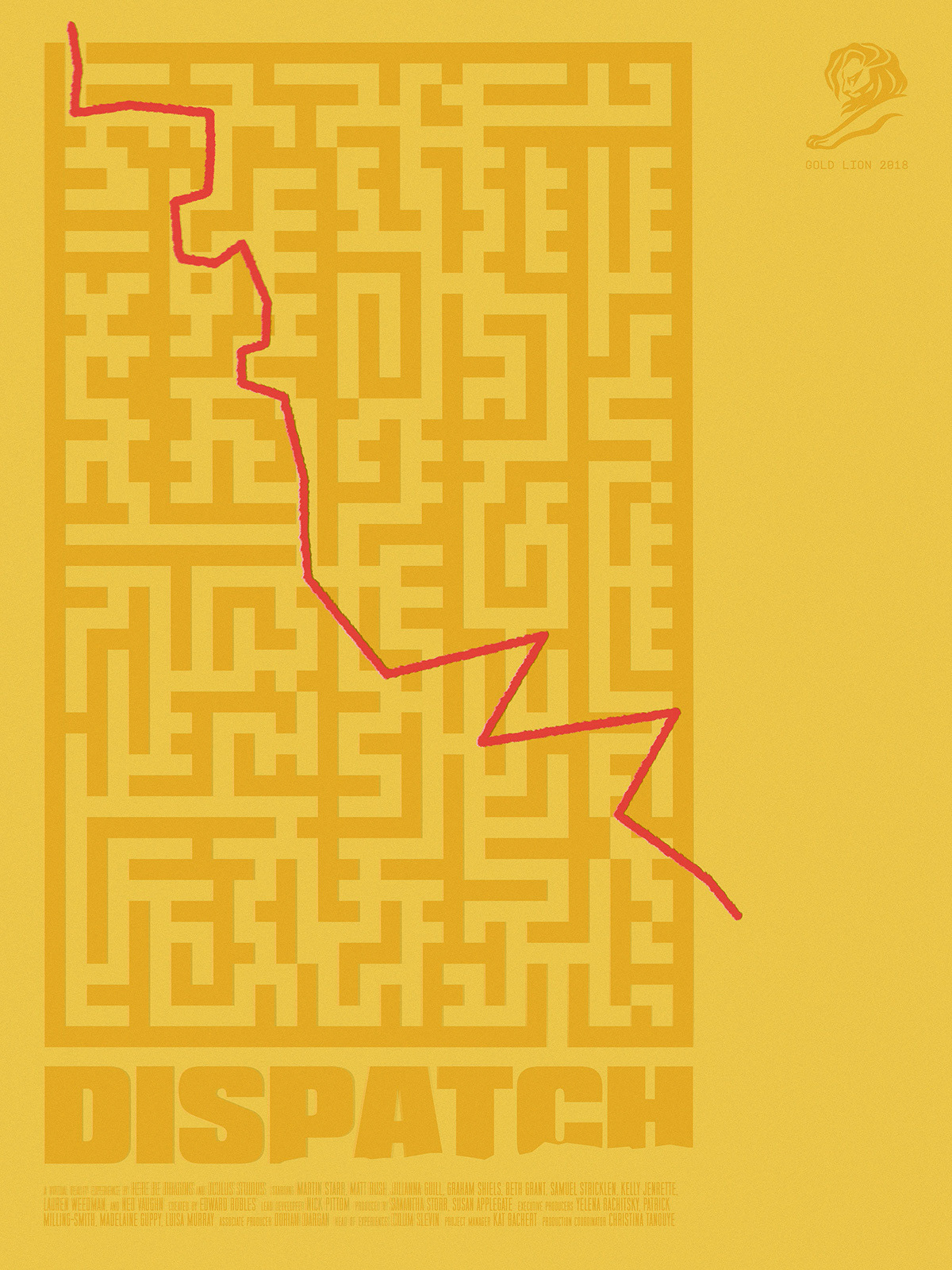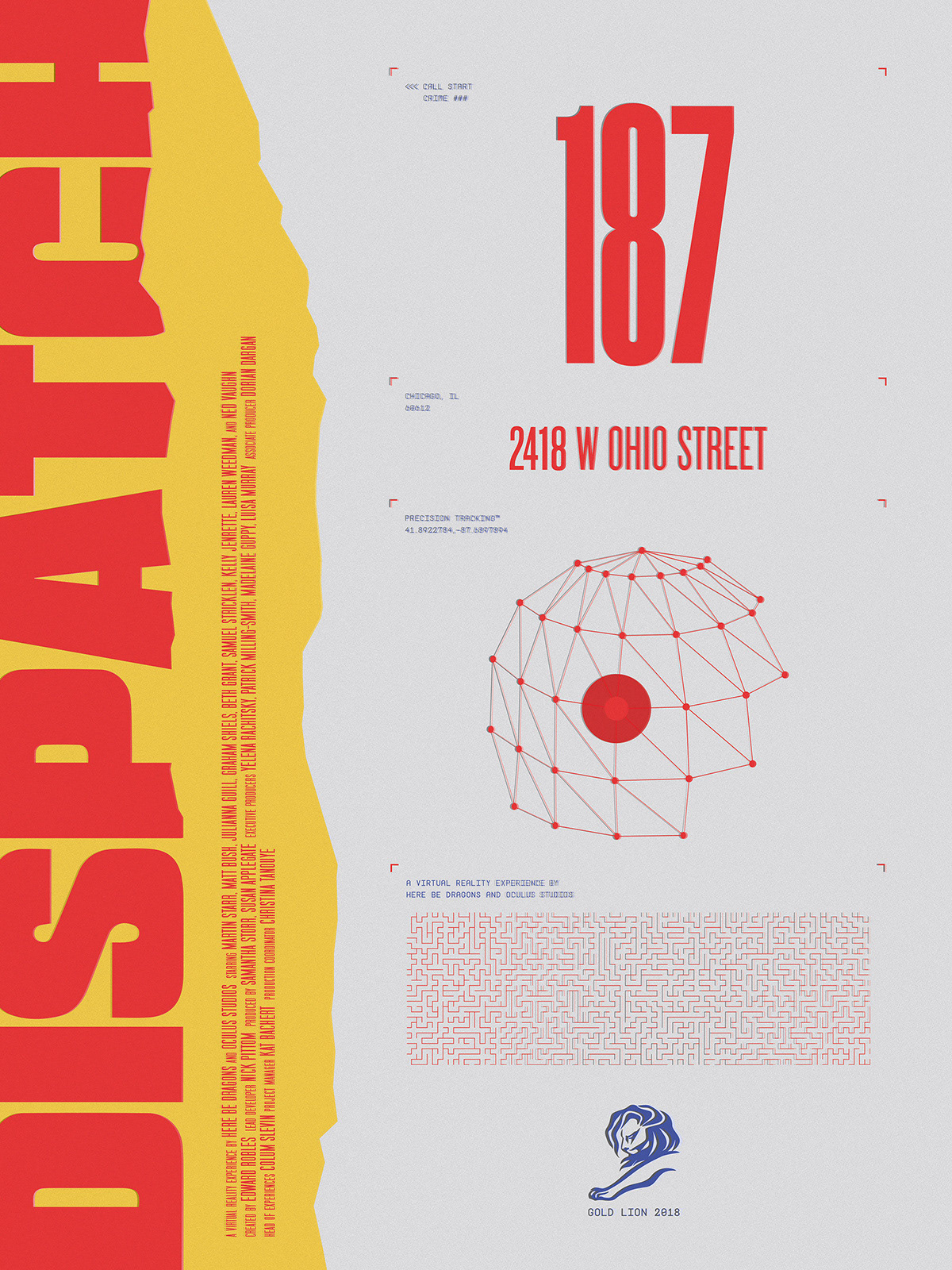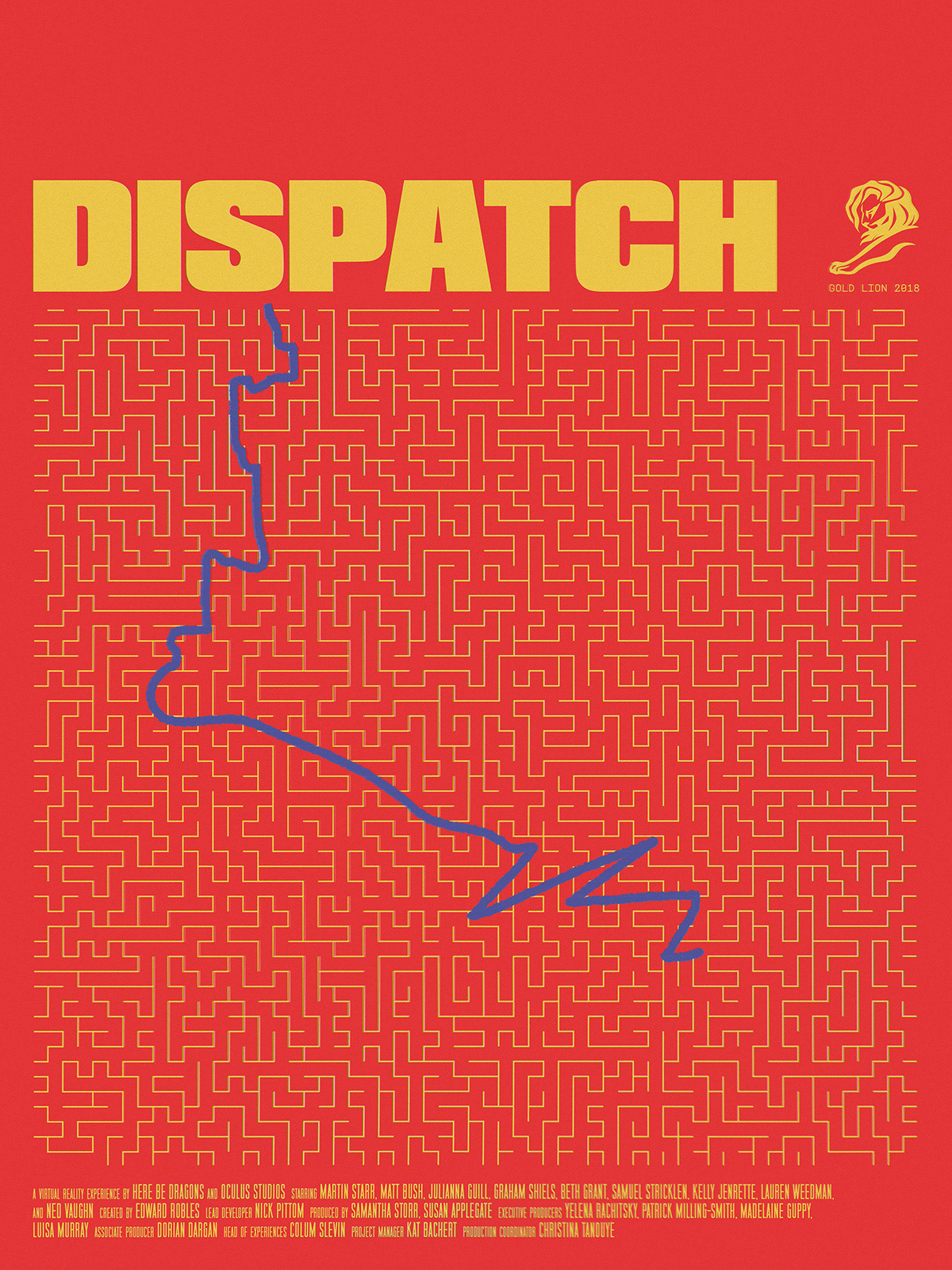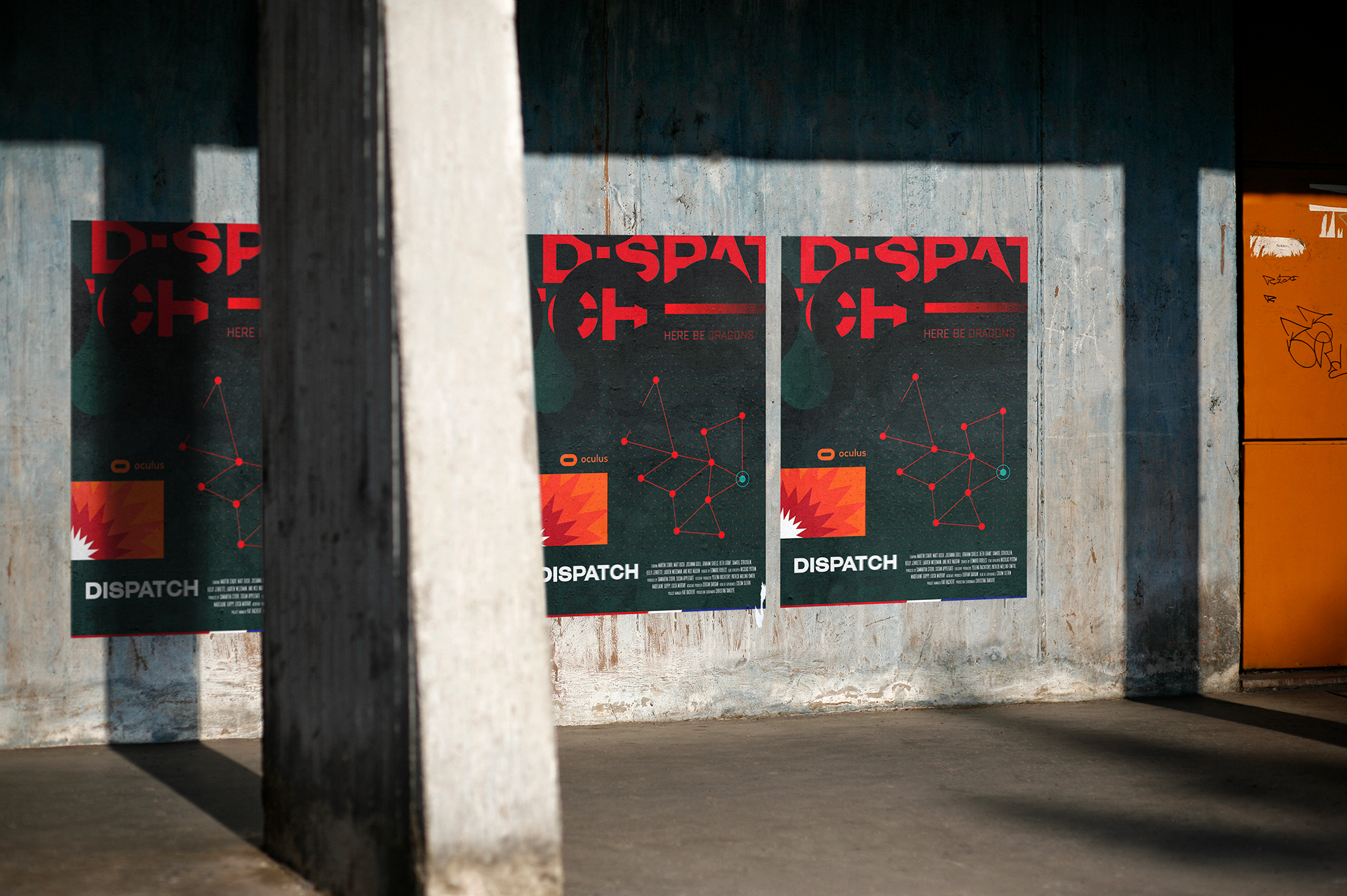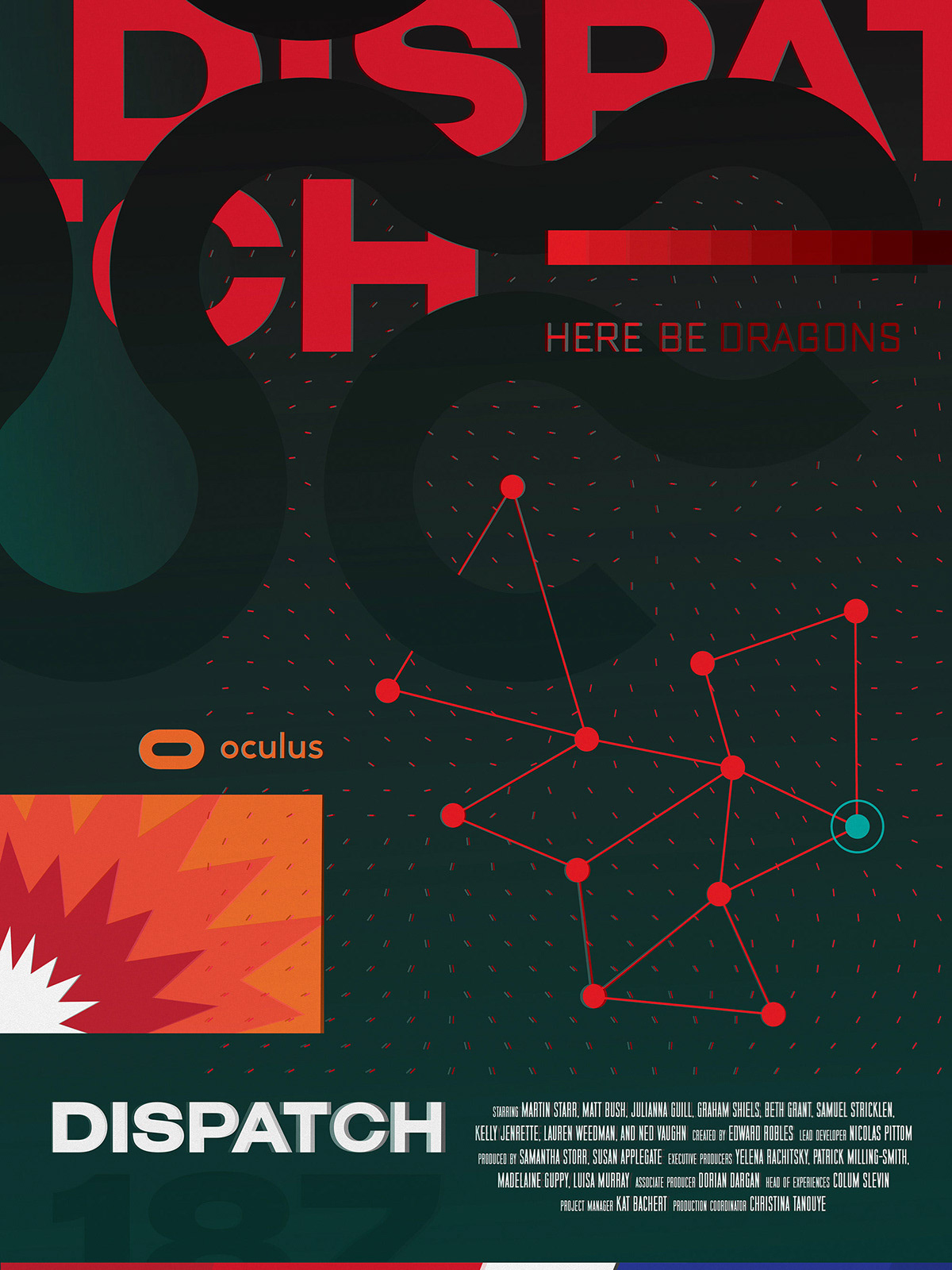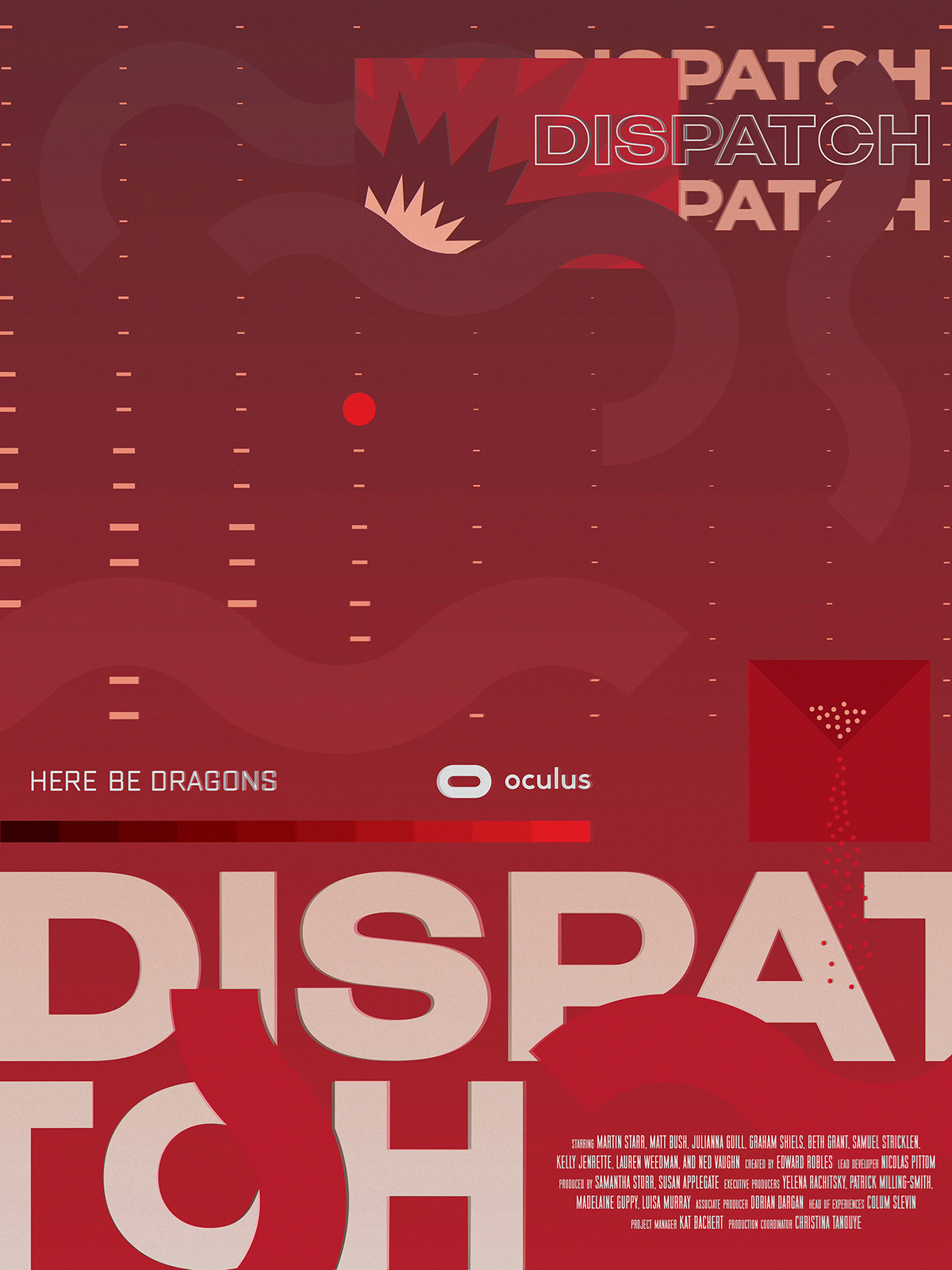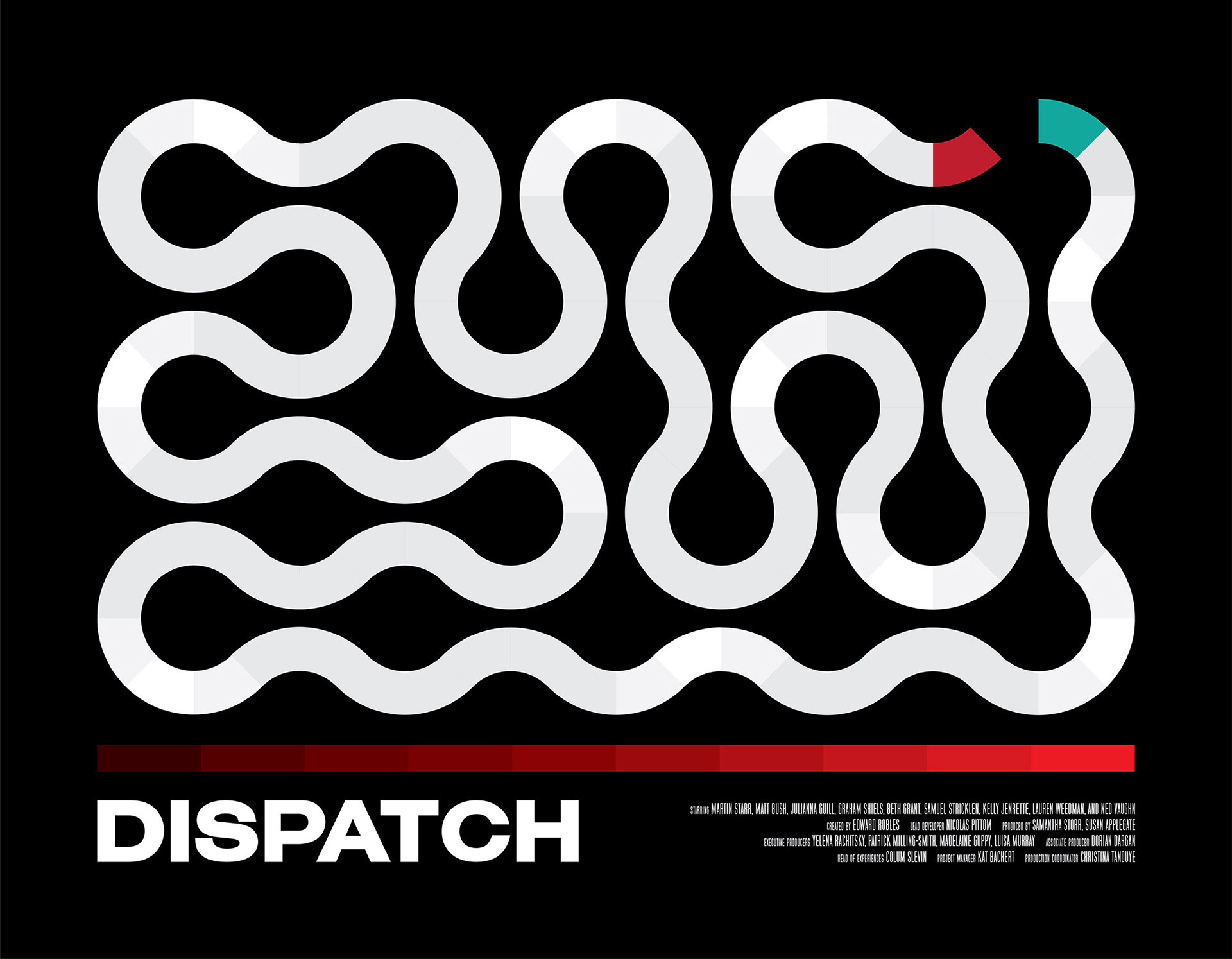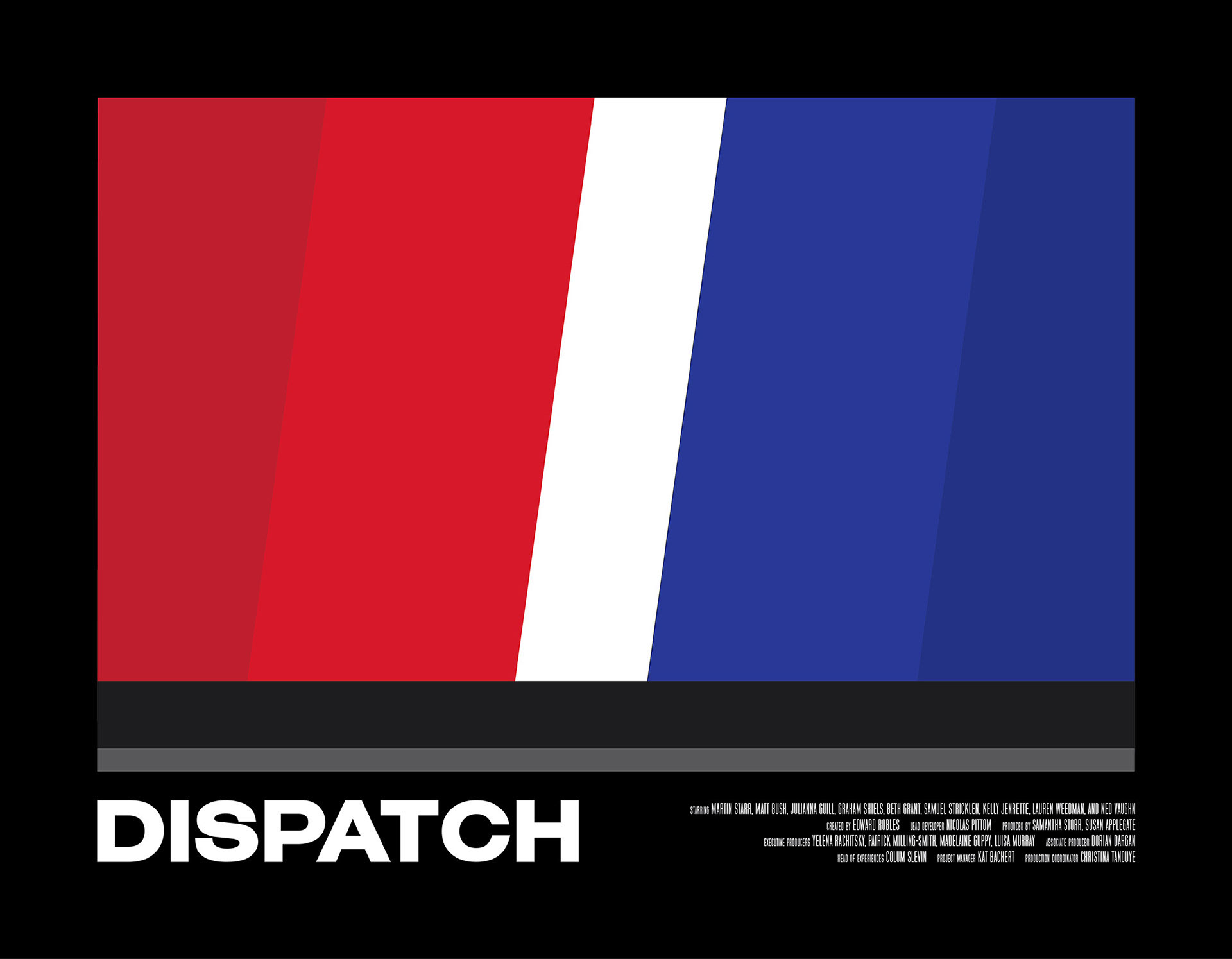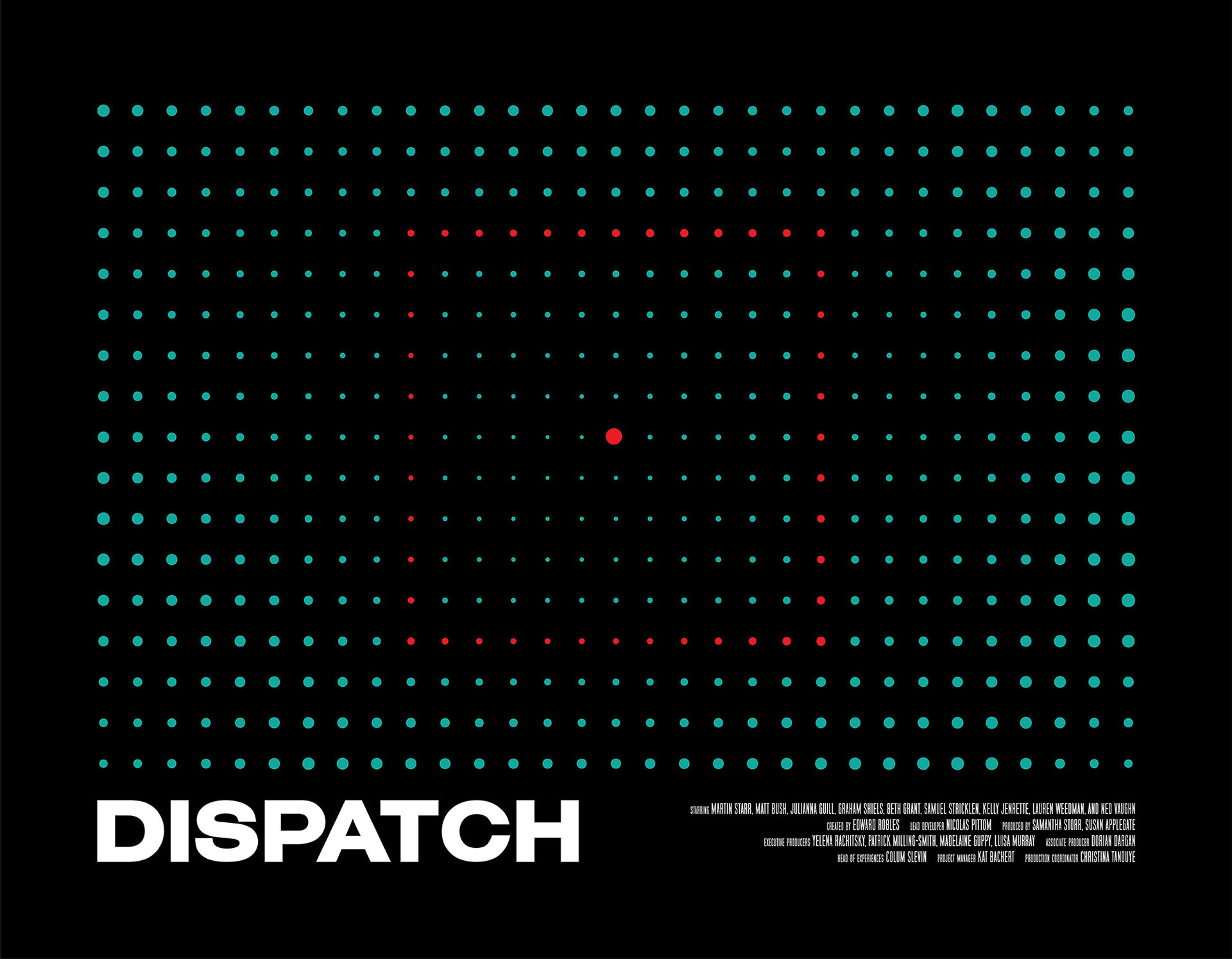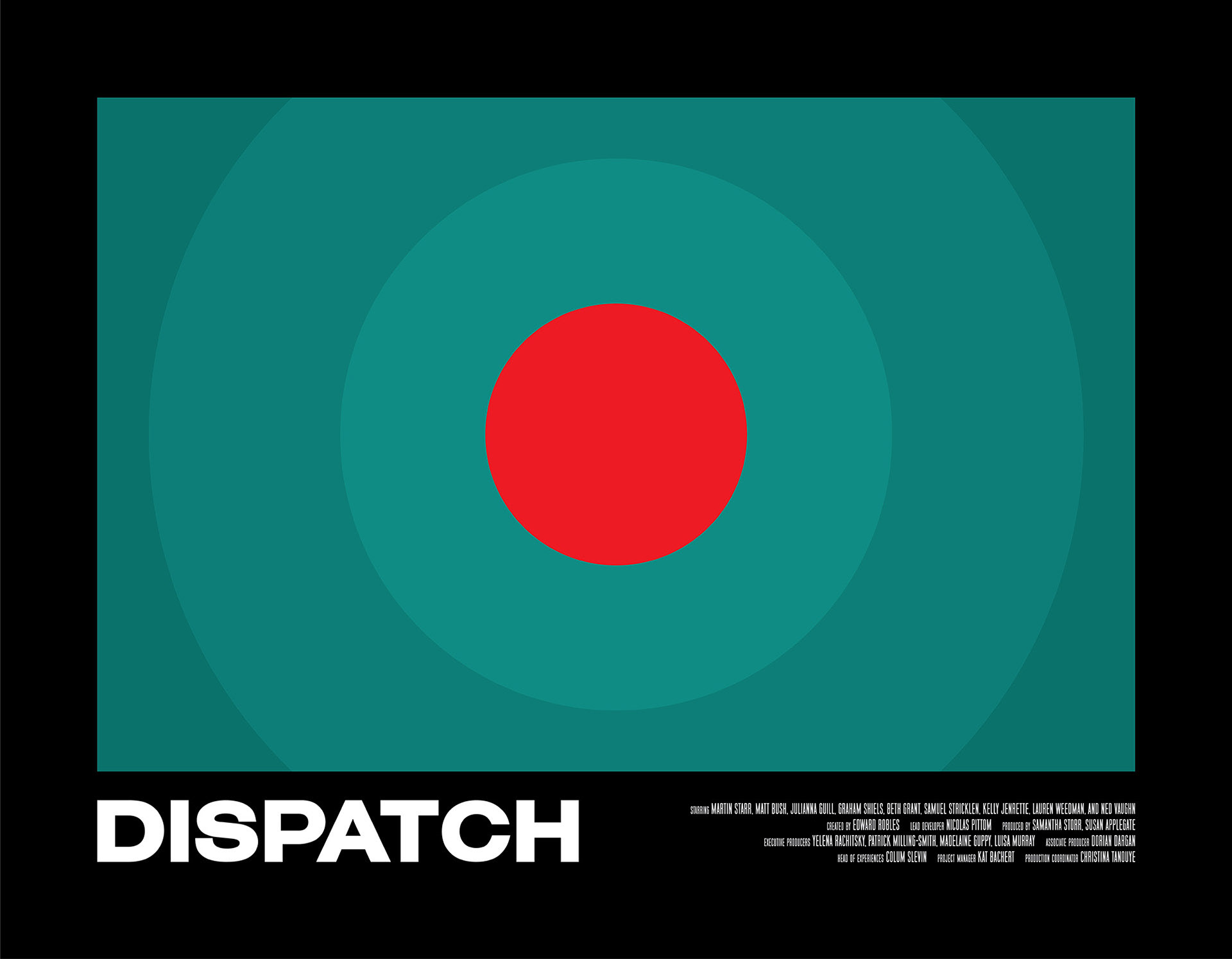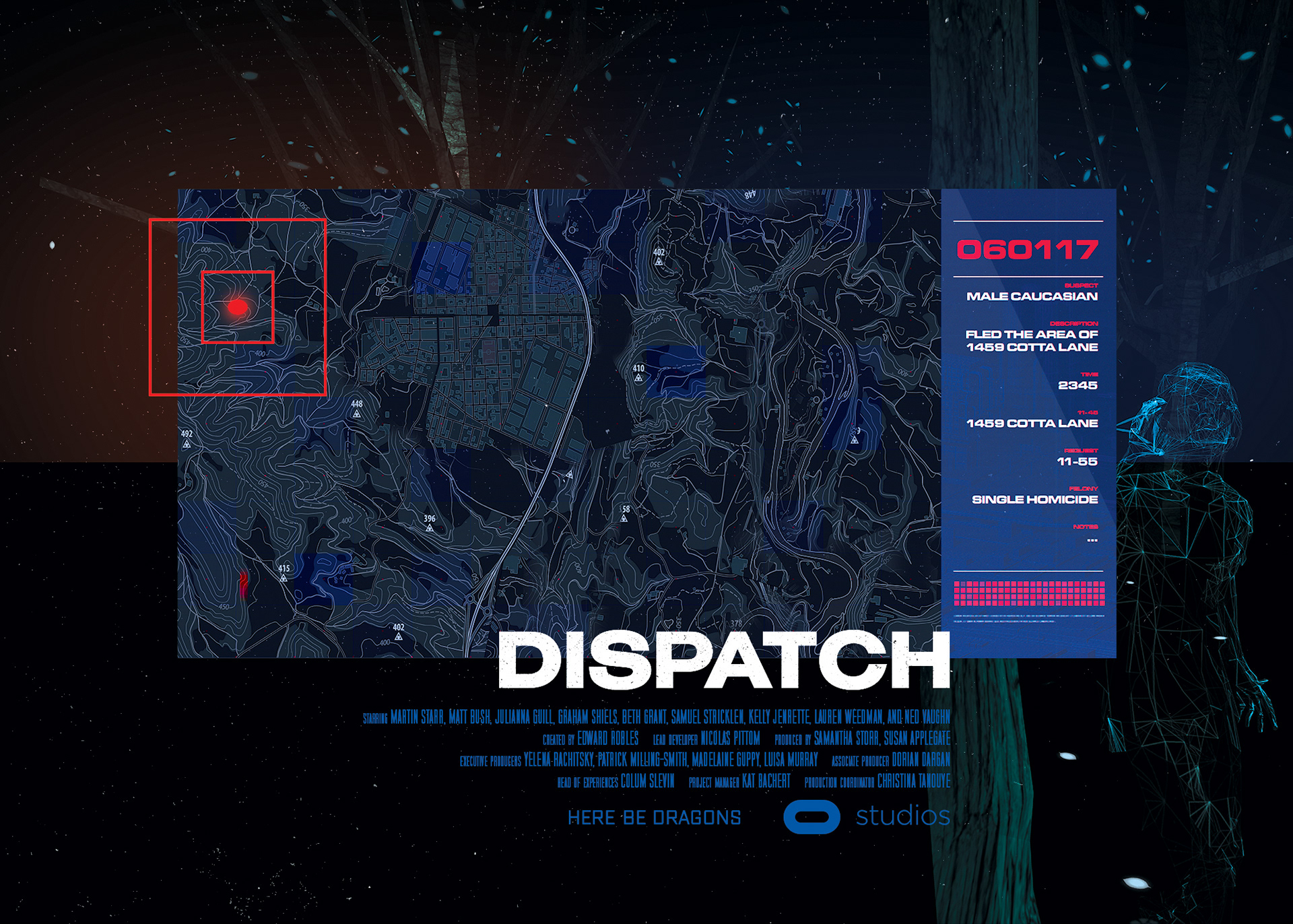 "Police dispatchers are trained to see with sound. Every door slam, tire screech, and piercing scream paints a picture in their minds. The visual world of Dispatch unfolds inside Ted's imagination as he wades through the soundscape, advising terrified callers and listening for clues. Ted yearns to be at the scene of the crime, to be given the chance to really help someone. He's about to get what he wished for." -
Oculus Studios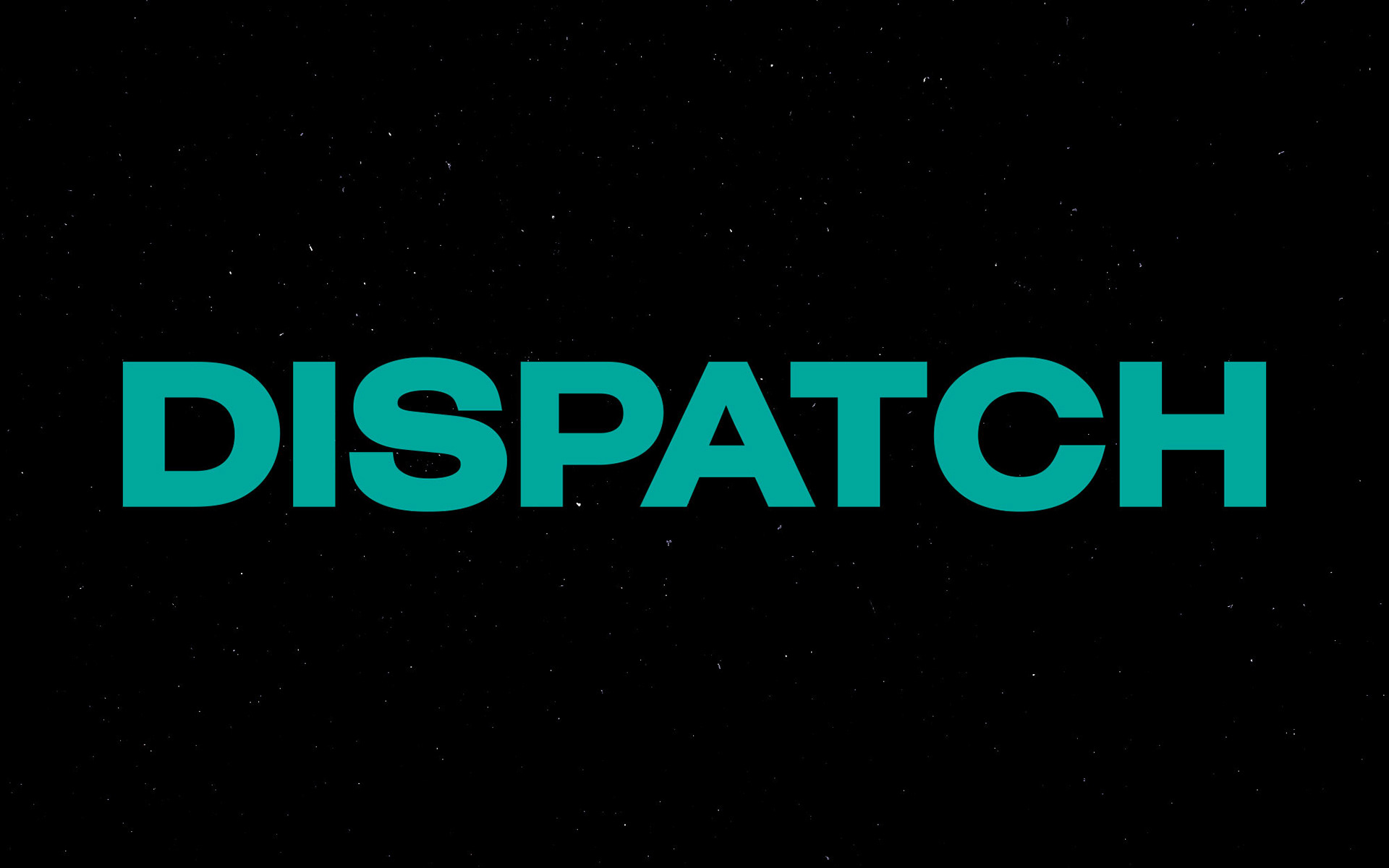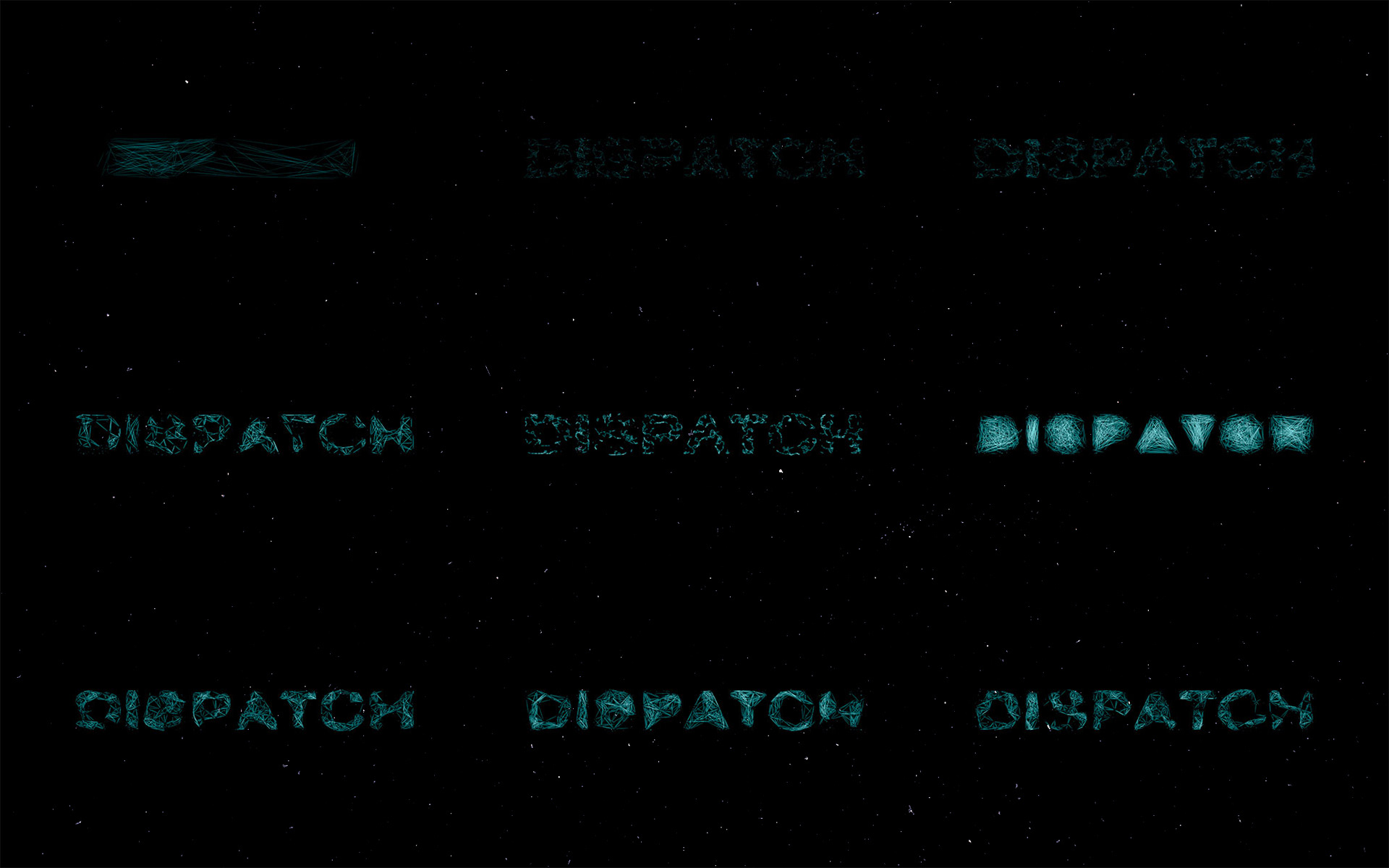 Produced for the team at Here Be Dragons in Los Angeles, 2017—18.