Catatonic is an immersive VR horror film from the totally sane minds of Guy Shelmerdine and Edward Robles. Originally released in 2015, this belter of an experience starts by strapping in to a custom rumble-pack equipped wheelchair and continues with sensorial stimulation as you're ushered through a psychiatric hospital. Given the proximity to Halloween 2020, I thought it would be fun to revisit my contribution to the project and concept/ execute an entirely new batch of collateral and digital experiences. It was... scary fun. I'm sorry.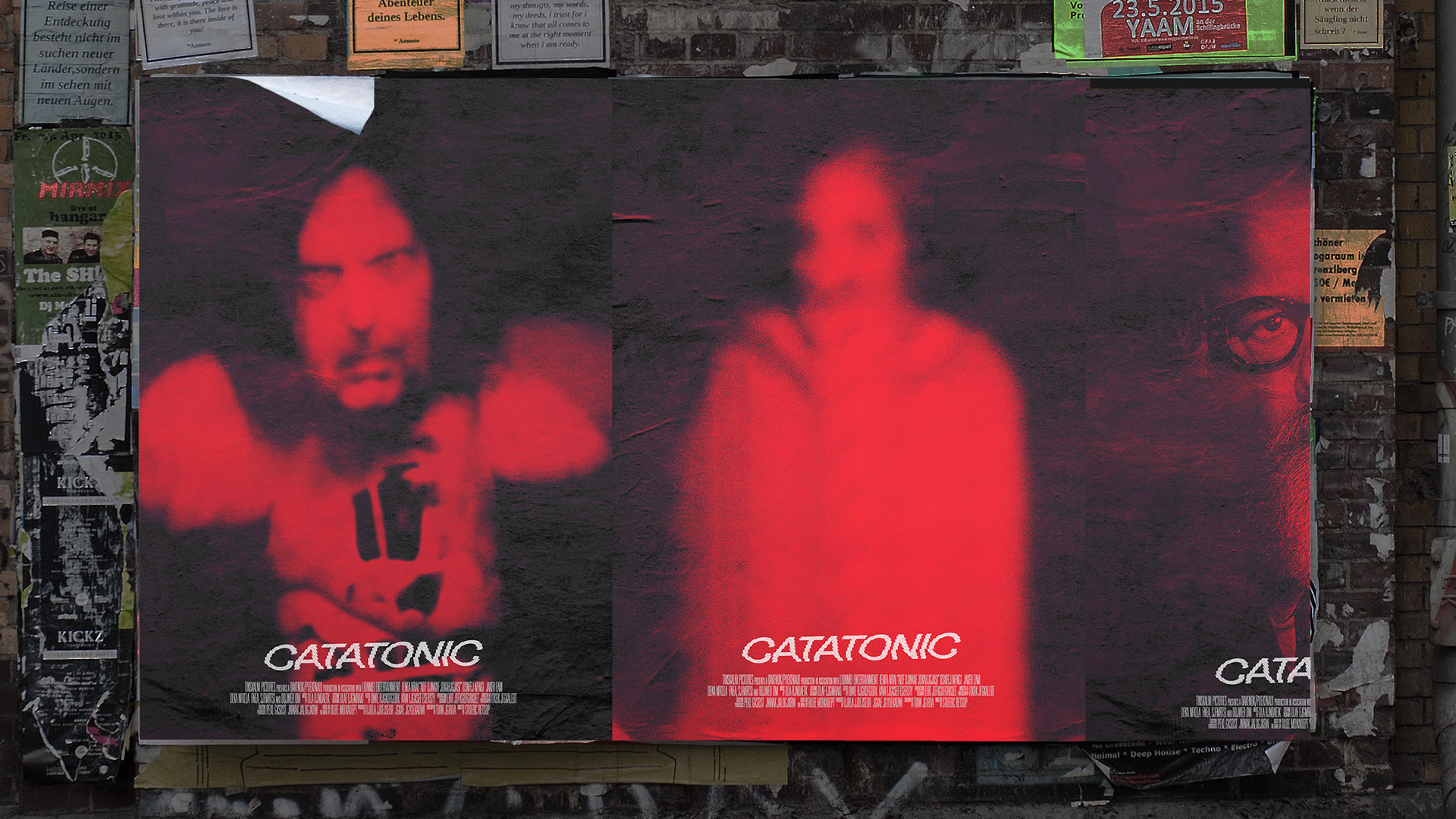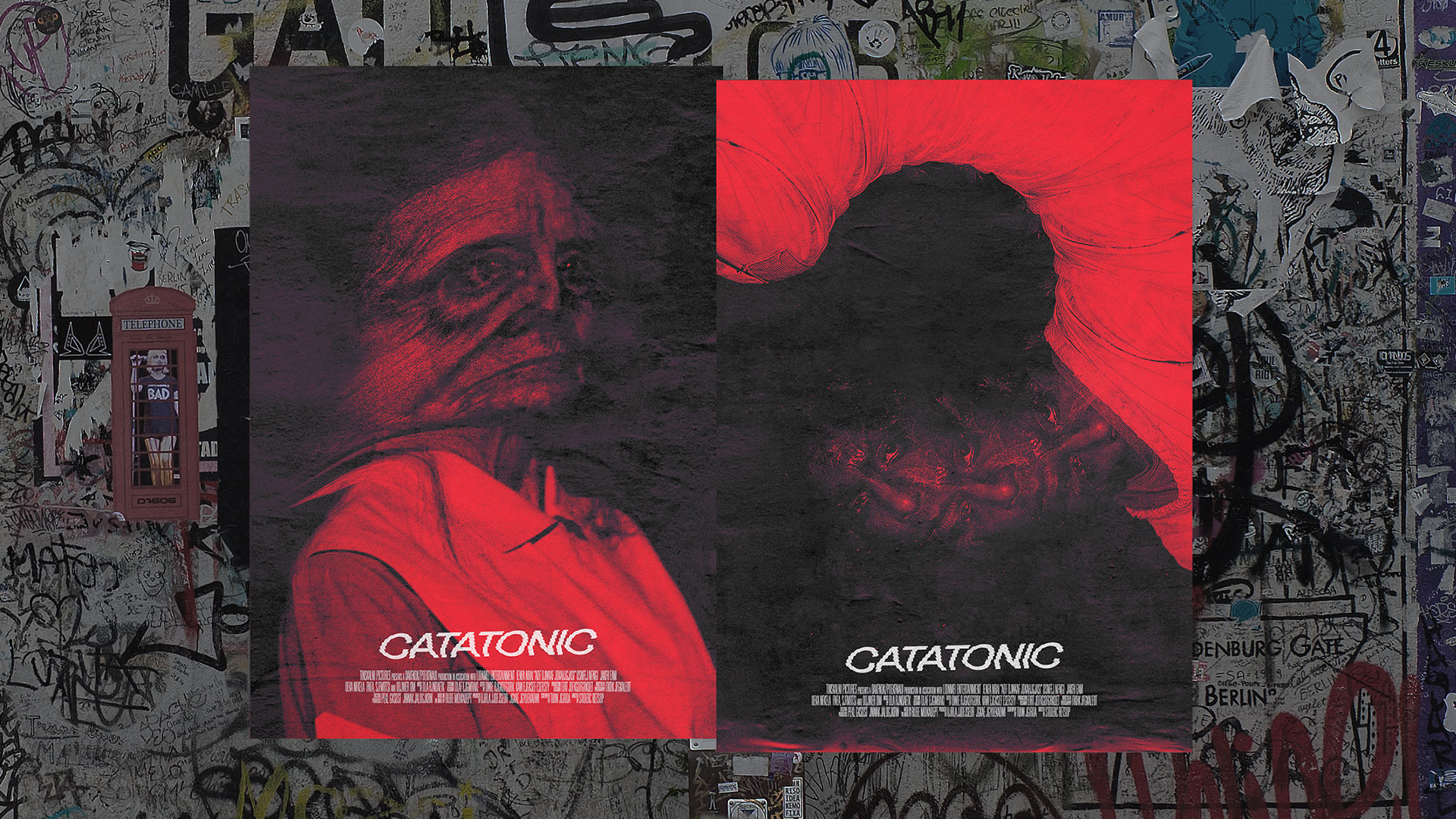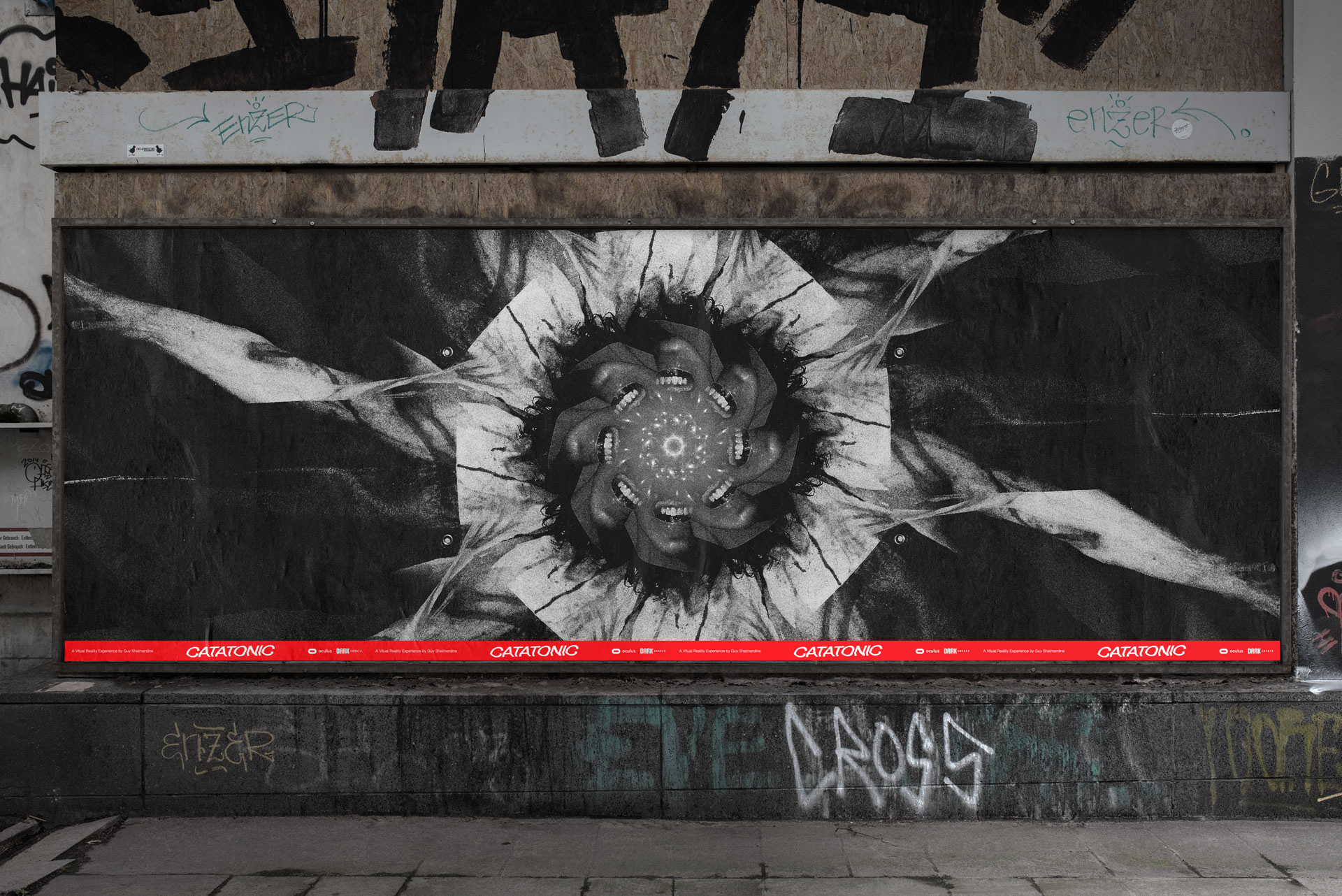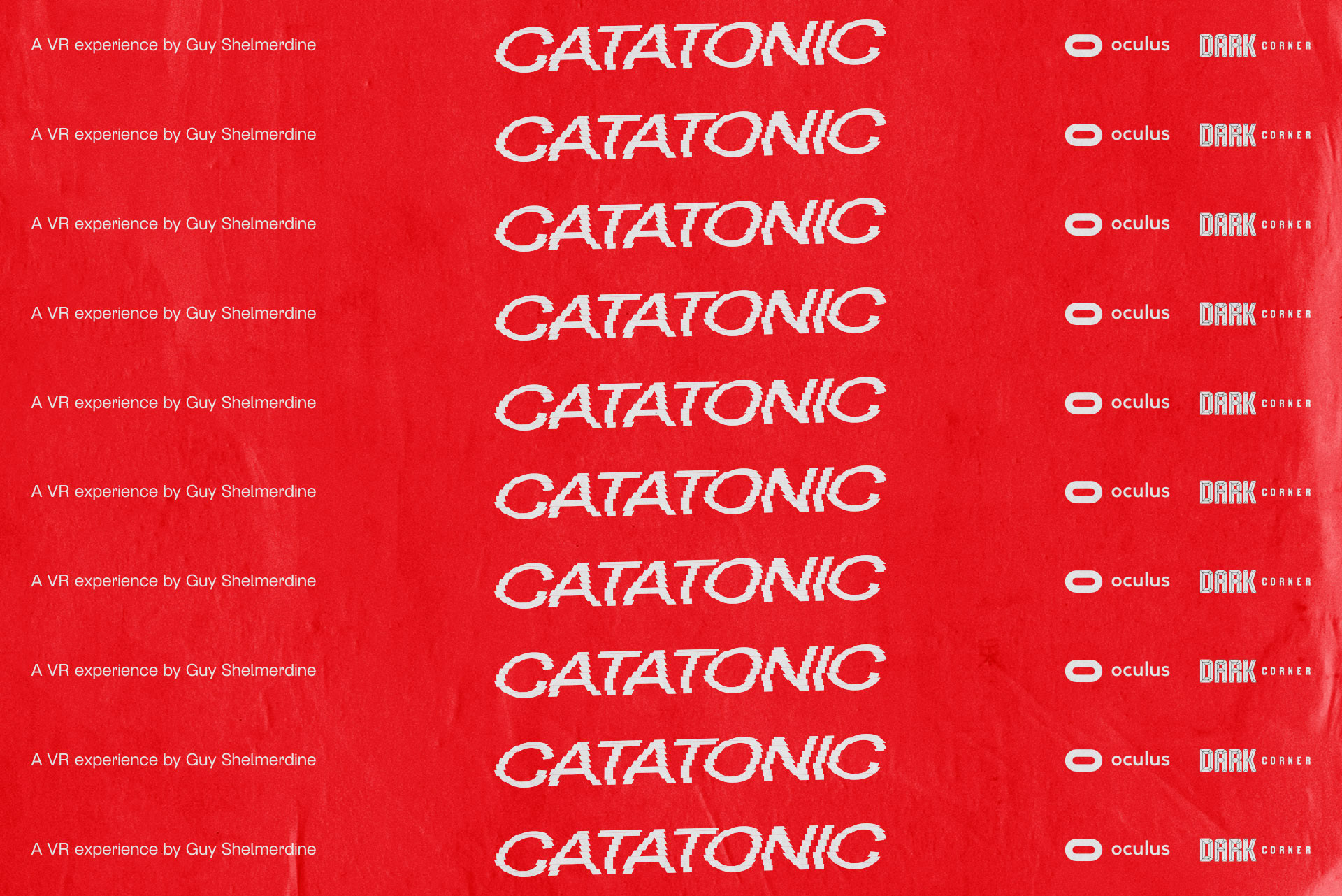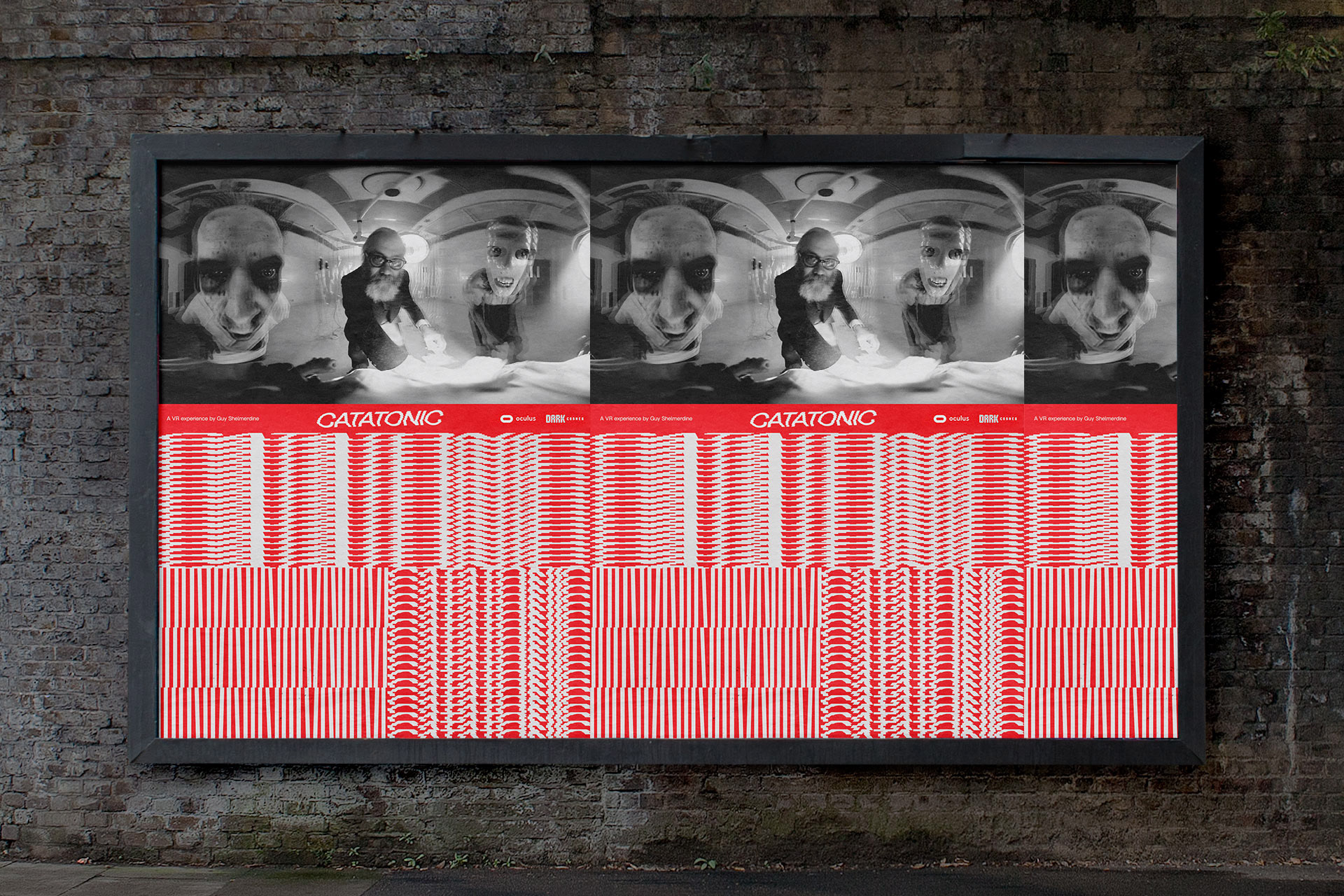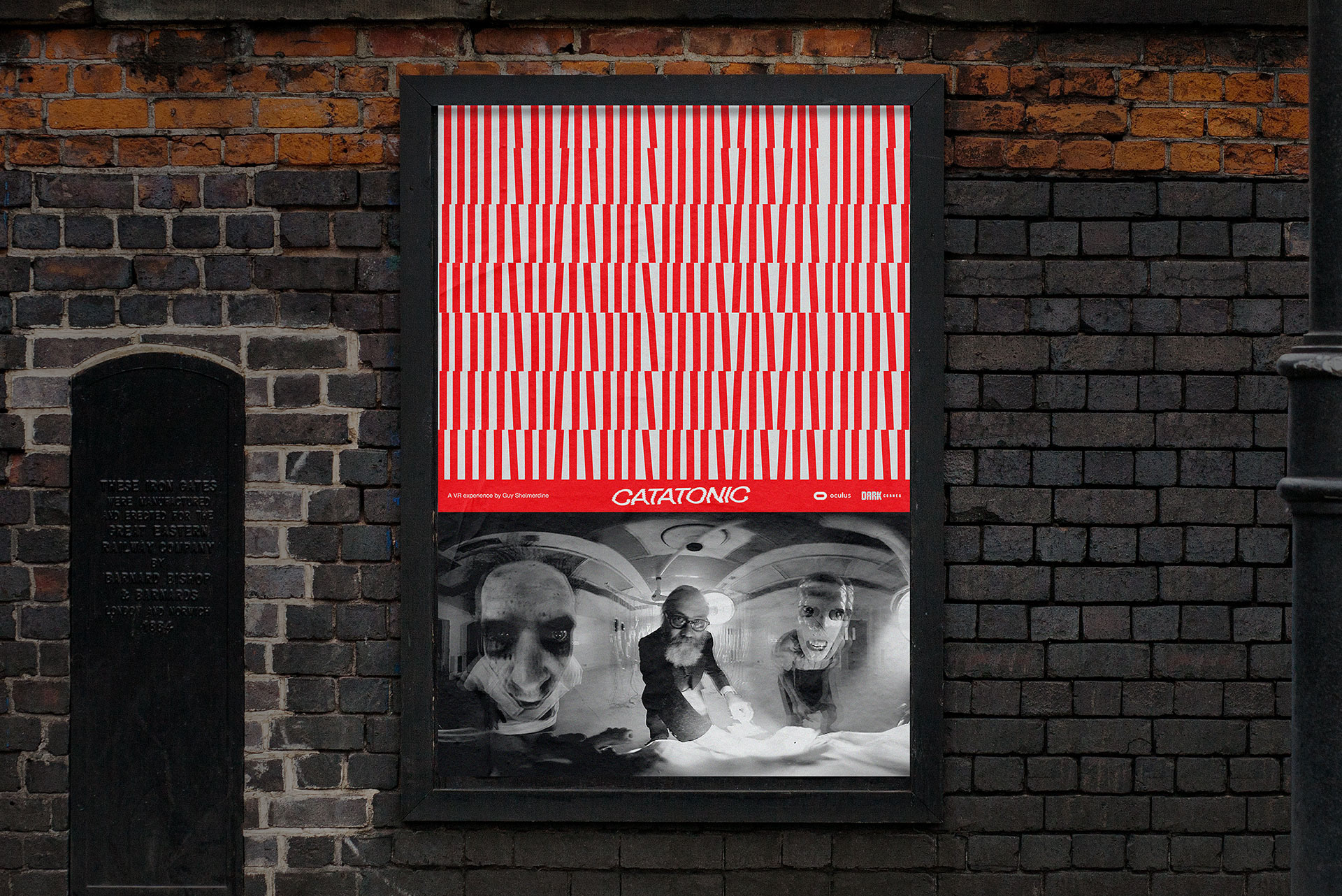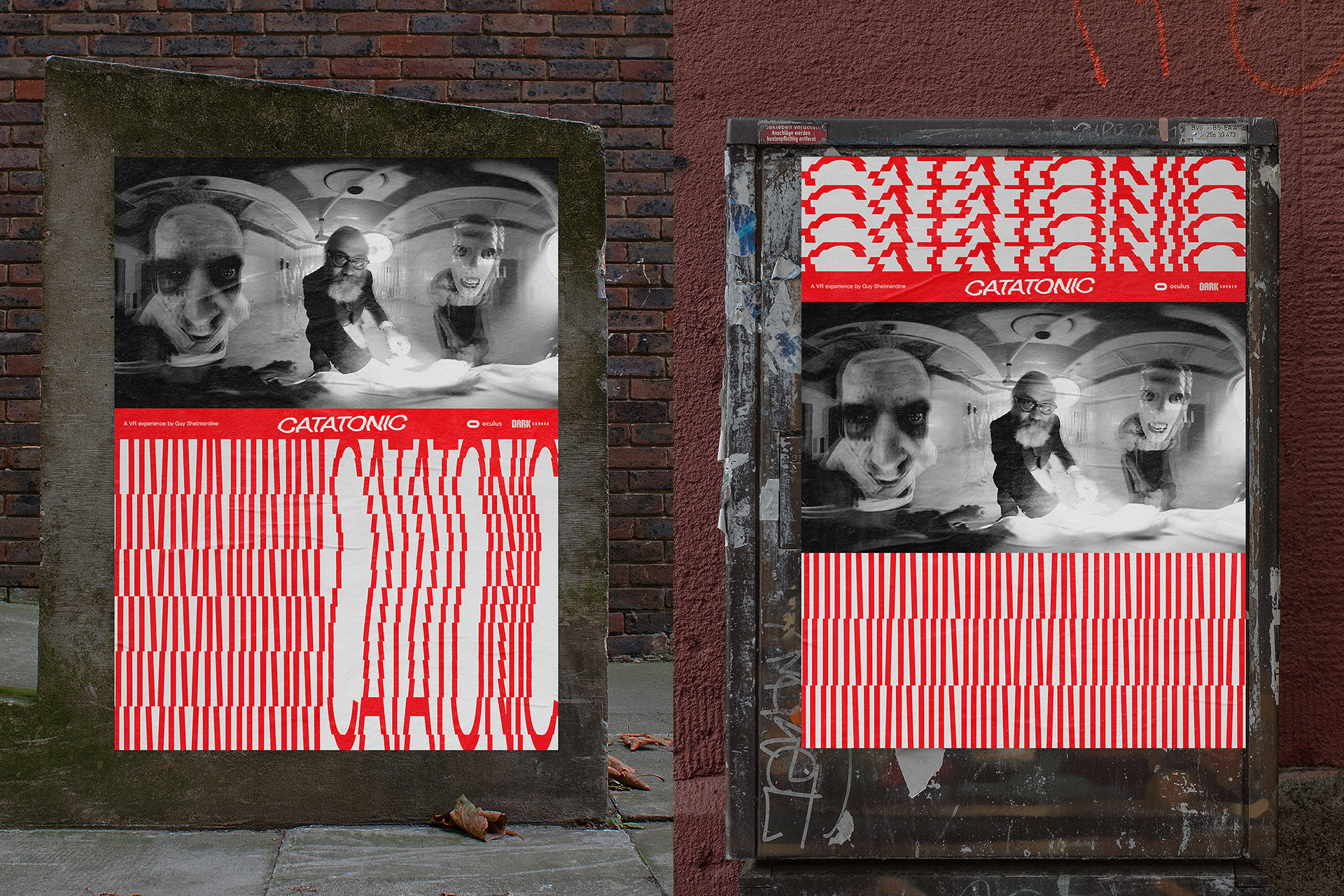 The refreshed digital experience is clean, contemporary, and painfully sterile—taking inspiration from St. Luke Medical Center in Pasadena, where the film was shot.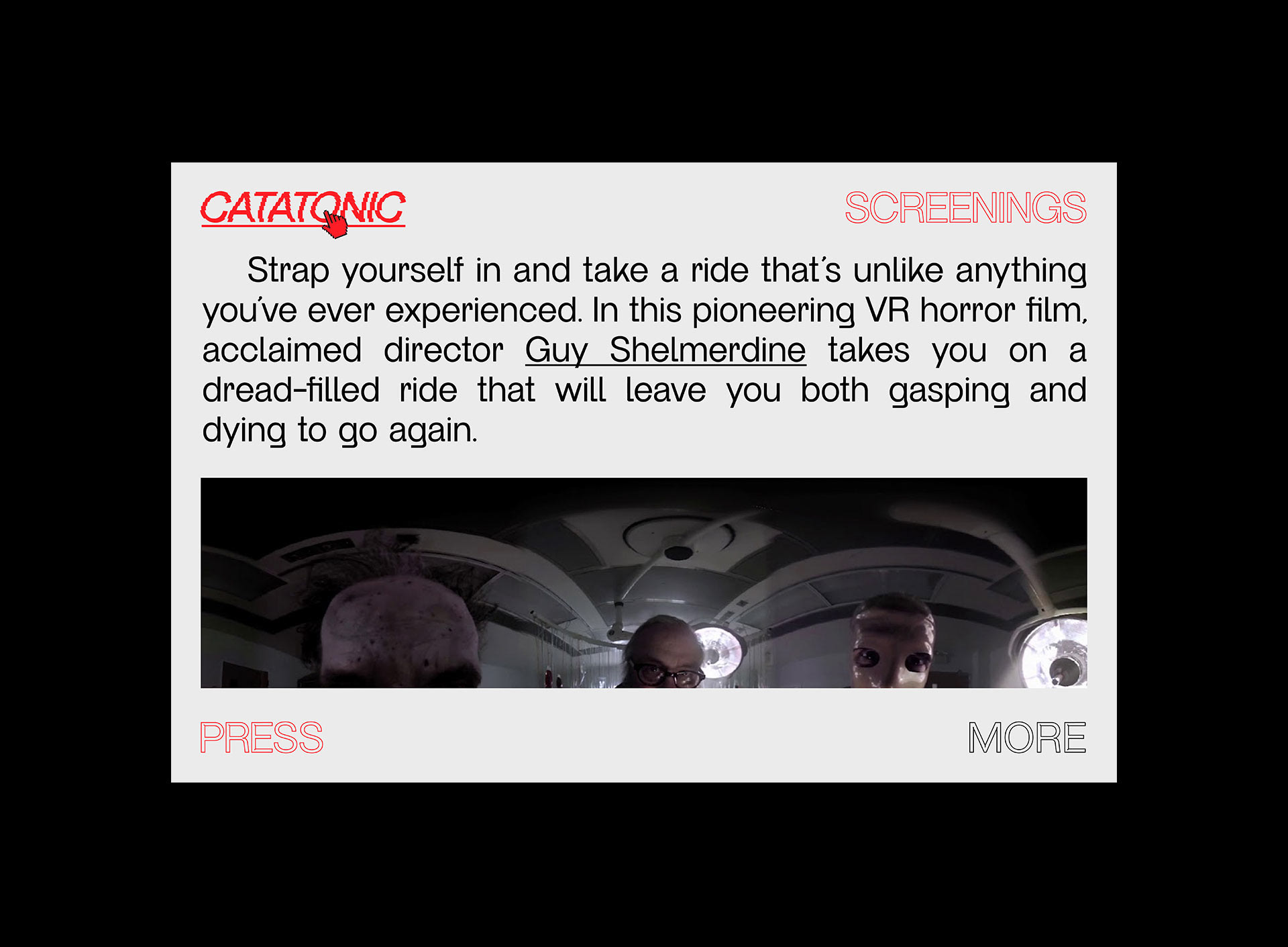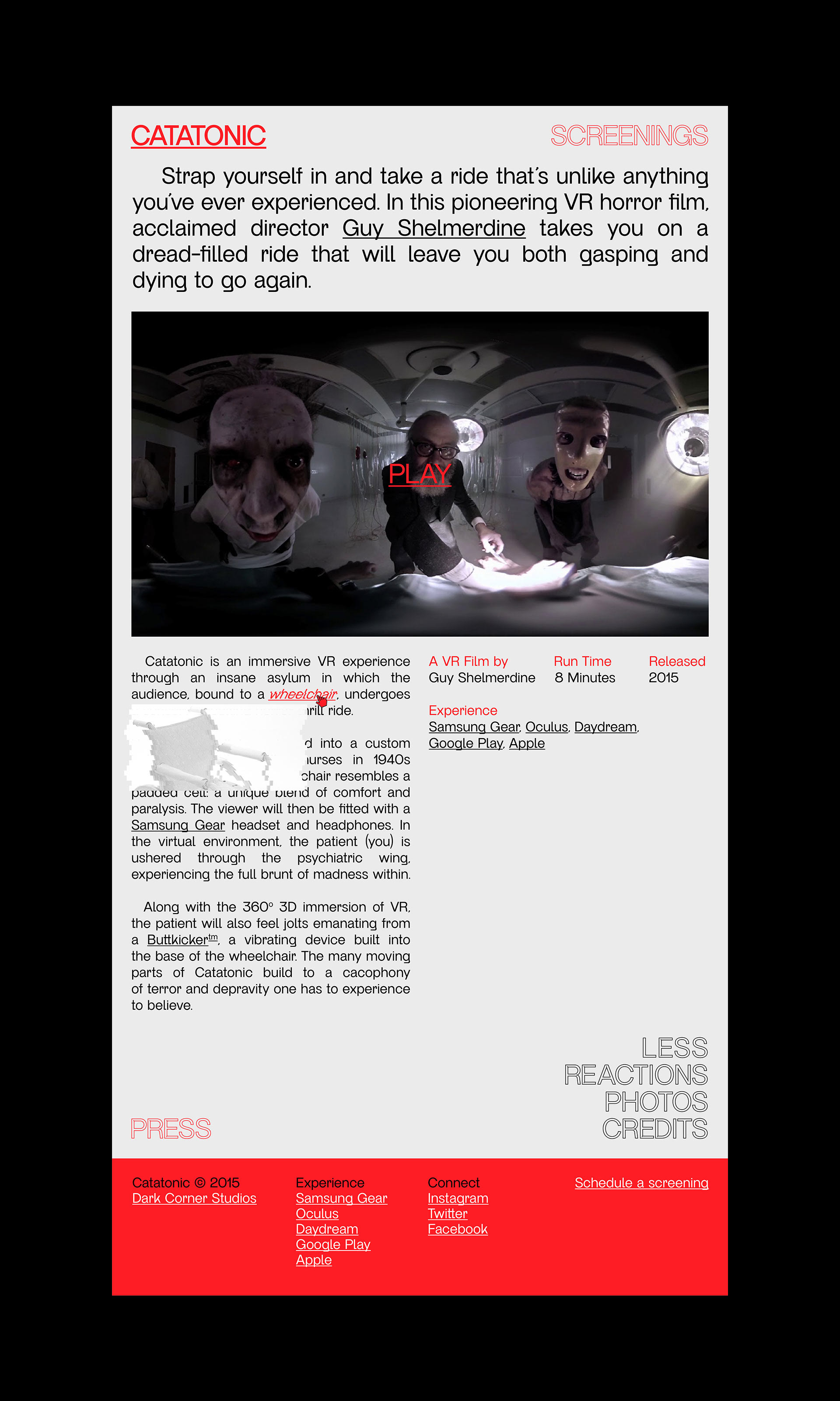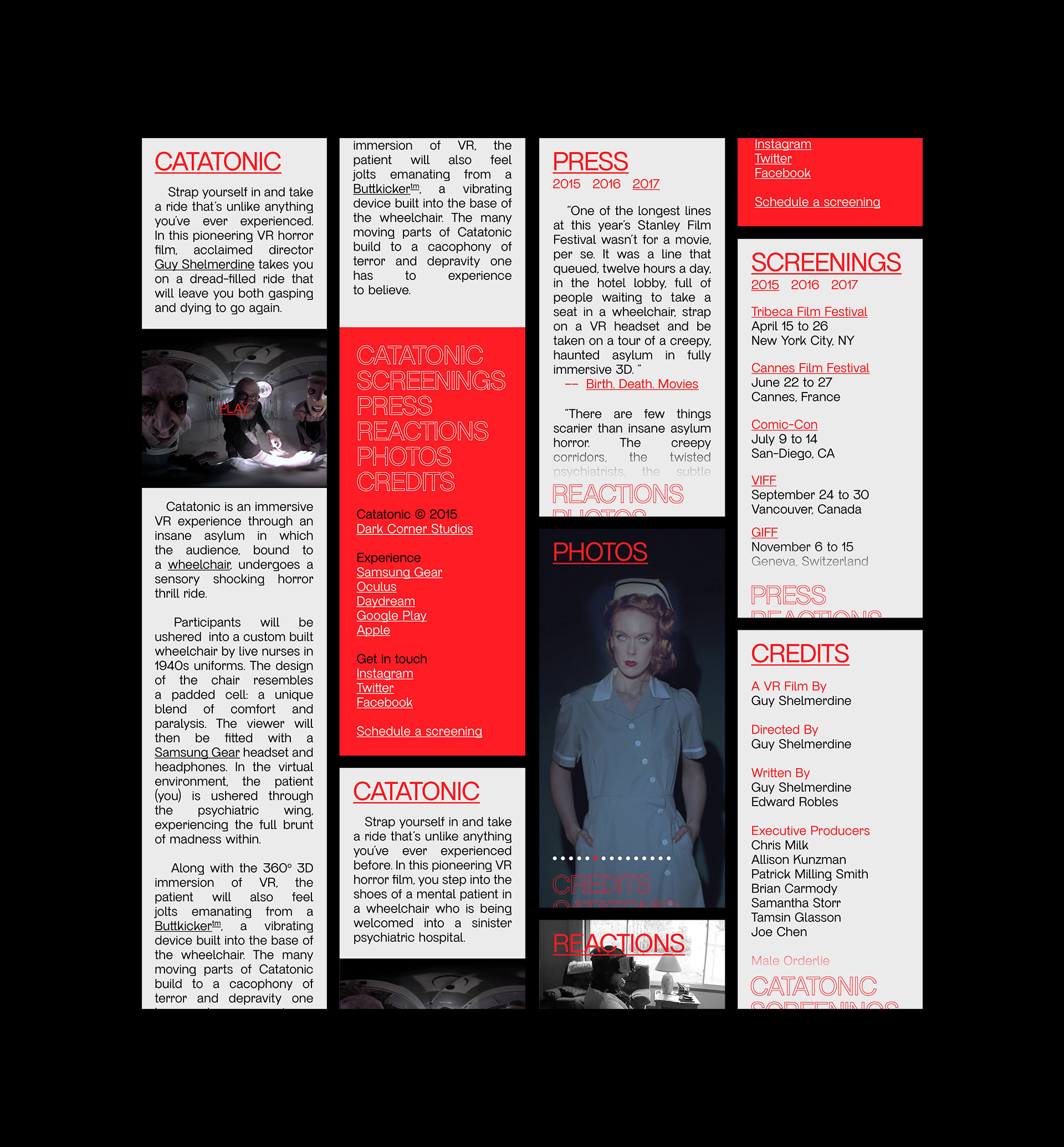 A few snippets from the 2015 archives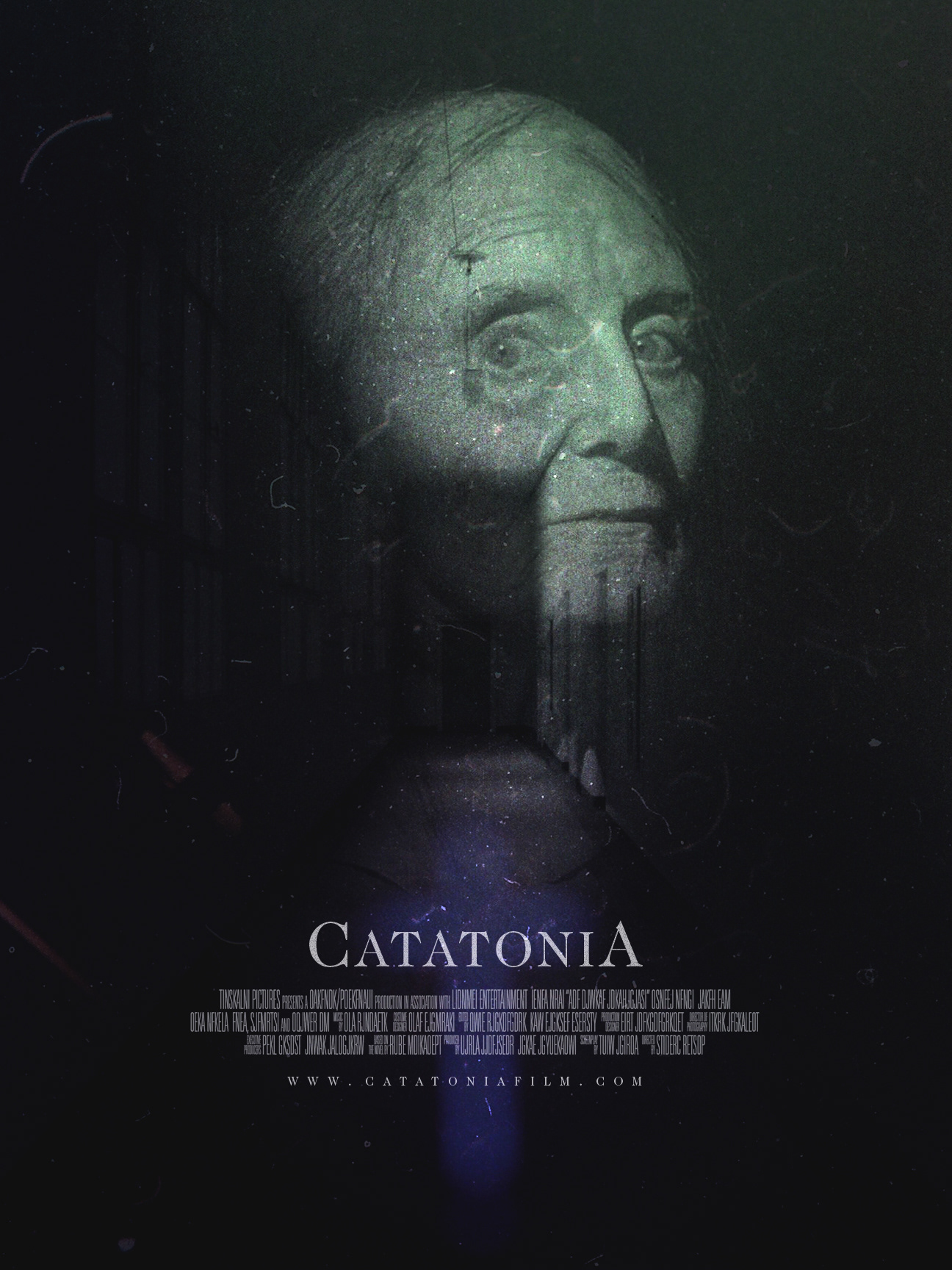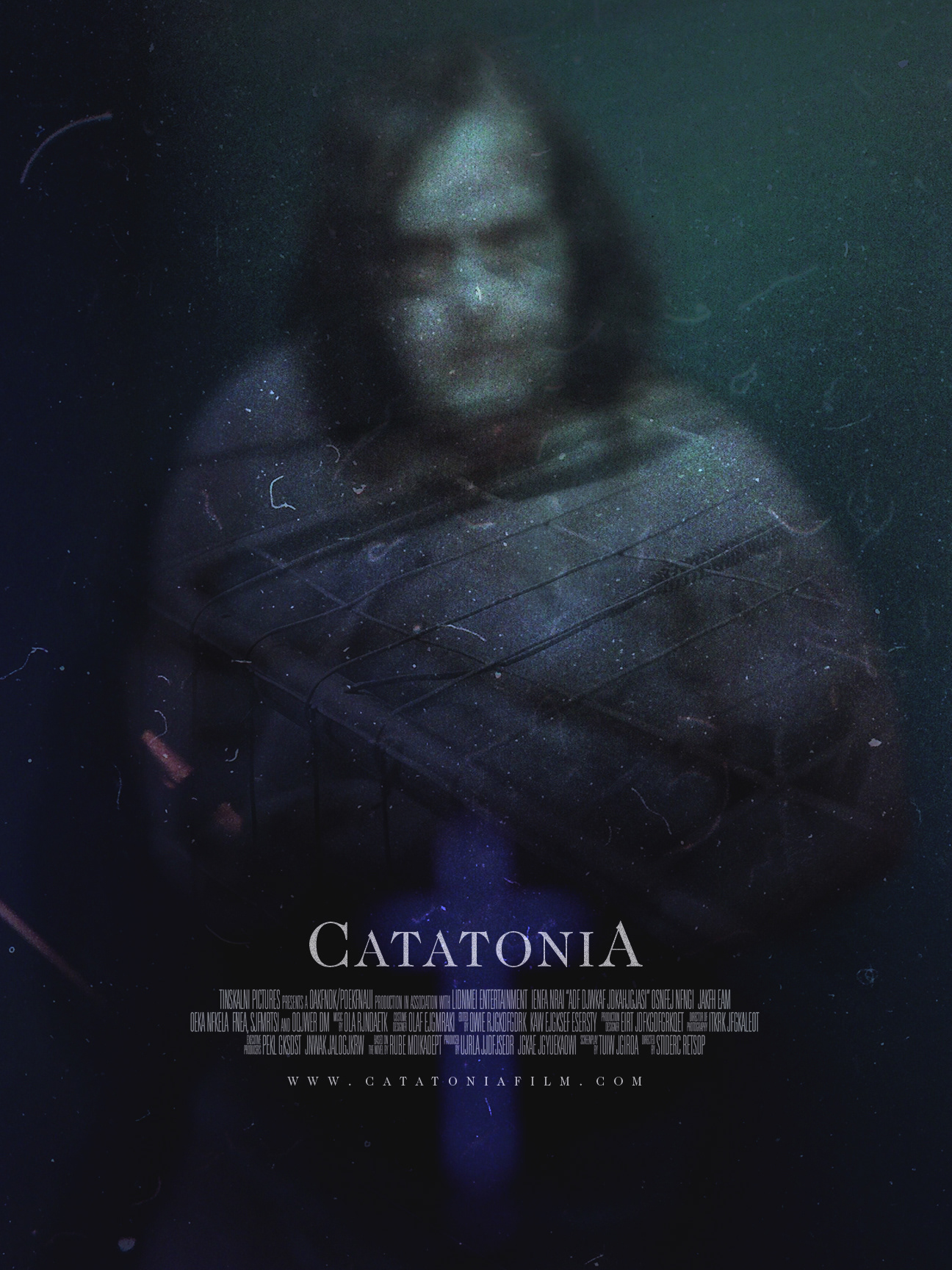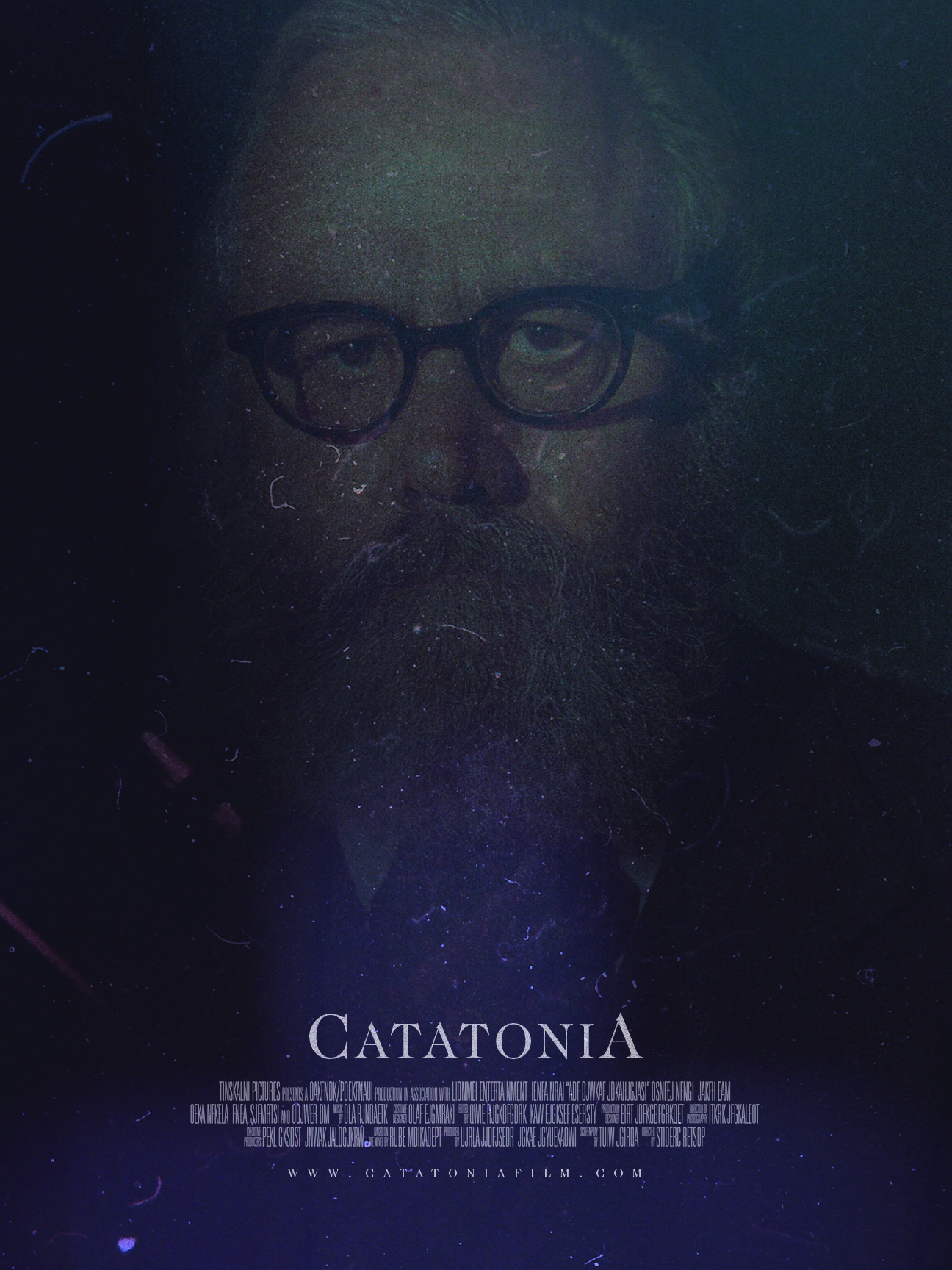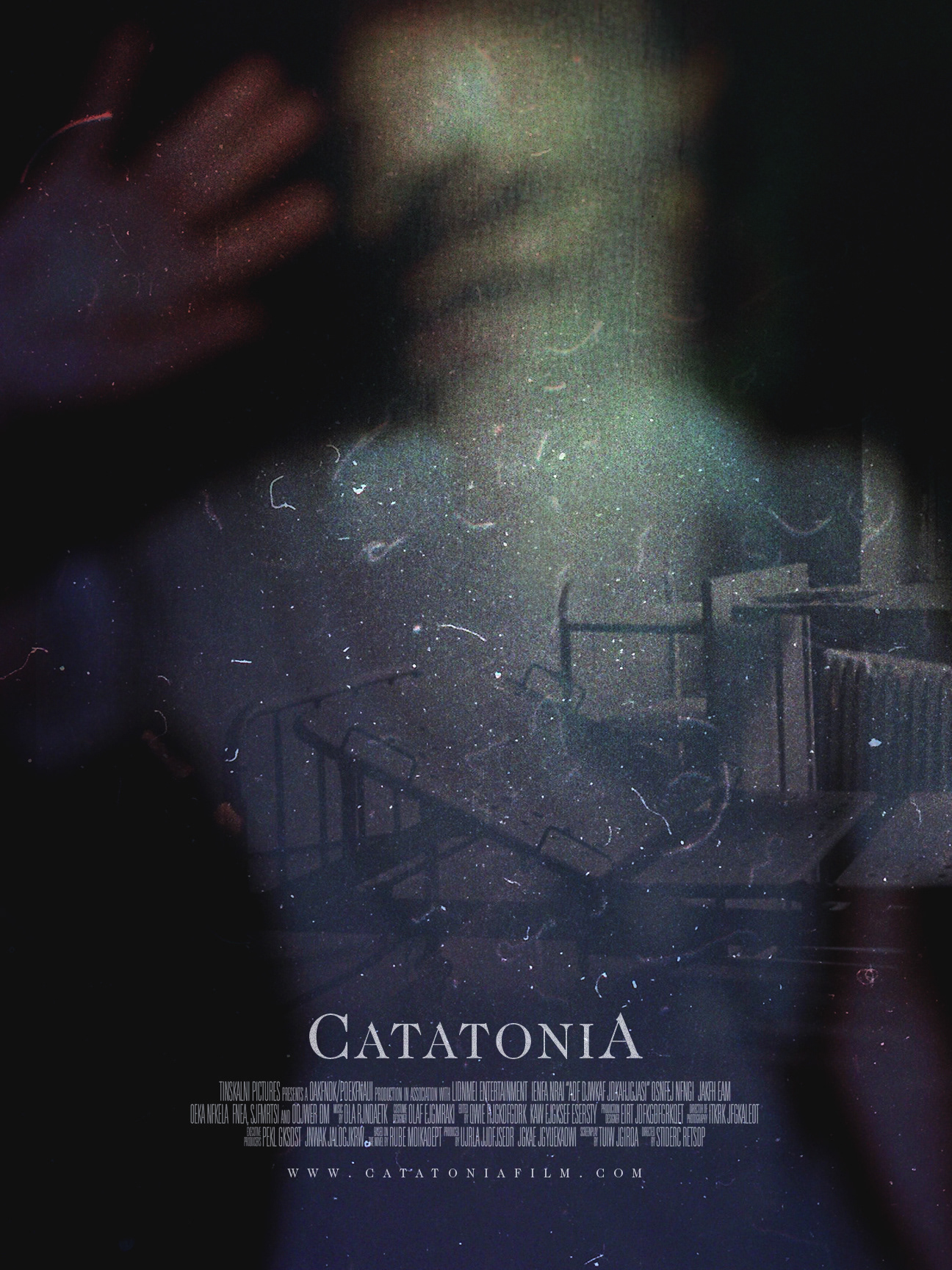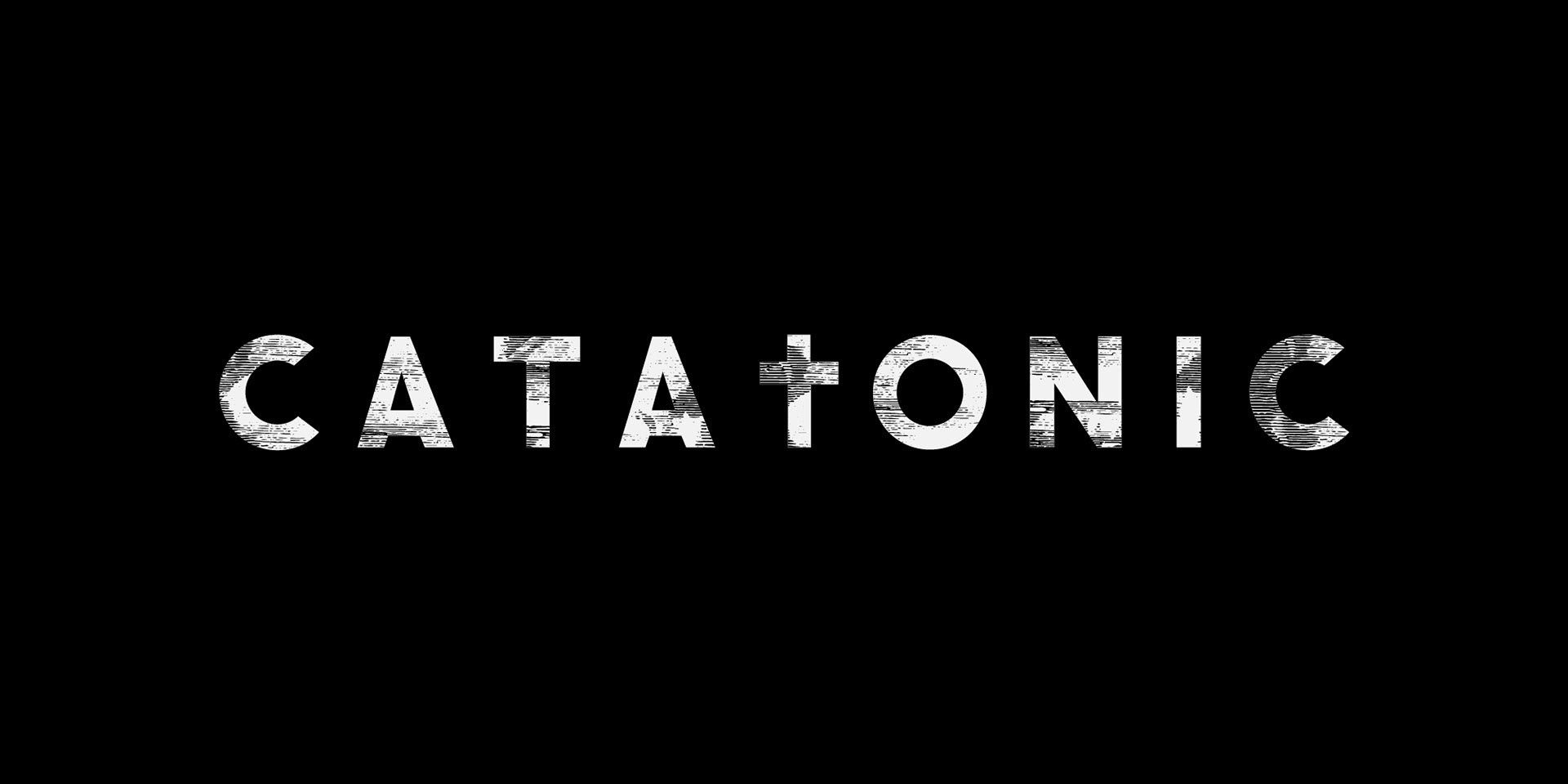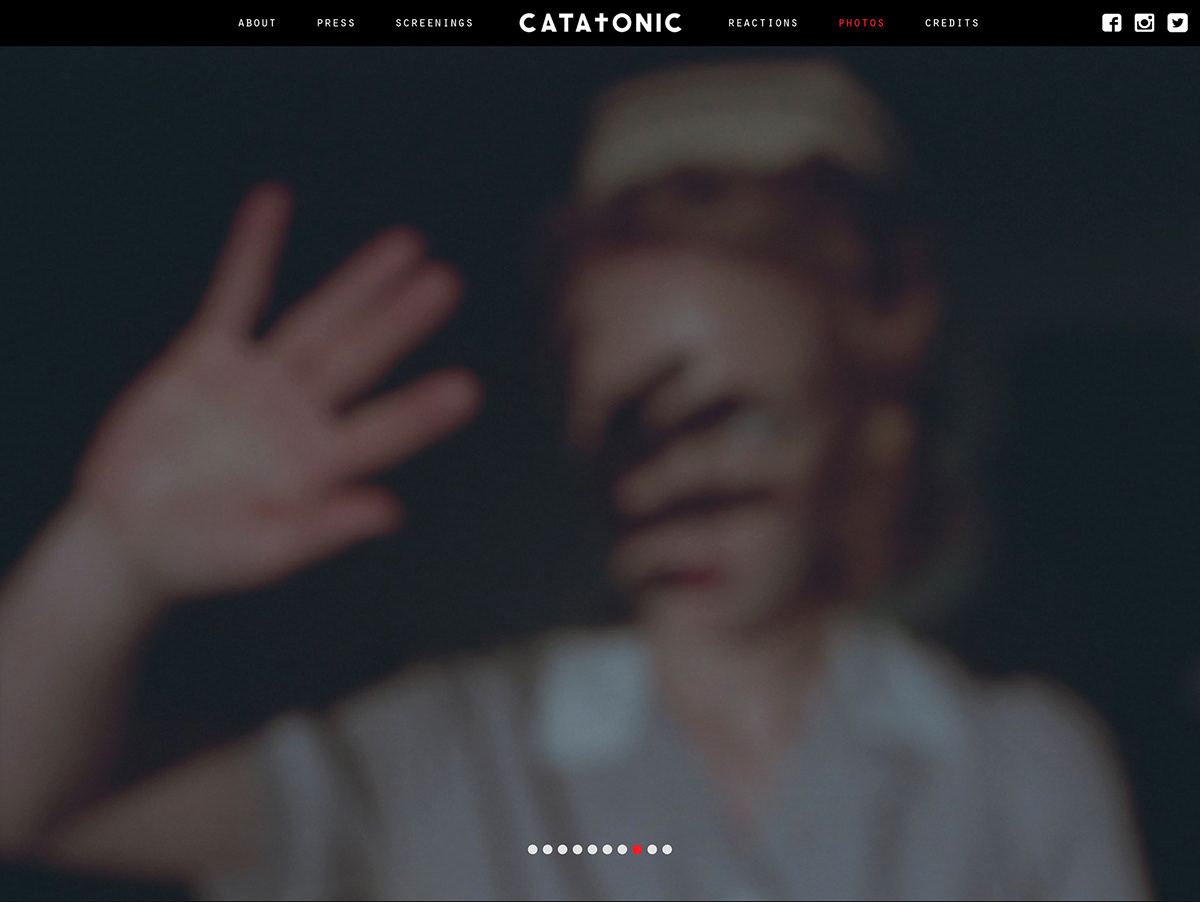 Produced with teams at Smuggler, and Dark Corner Studios, 2015 (revamped in 2020).