Concept, research, and illustration for a limited edition Bud Light tallboy, exclusively available at the 25th Anniversary of Lollapalooza (2016). From young orchestral talent to Rock gods and Hip-Hop legends, each piece of this reimagined skyline represents a musician whose roots run deep in Chicago—some are obvious, others are quite hidden.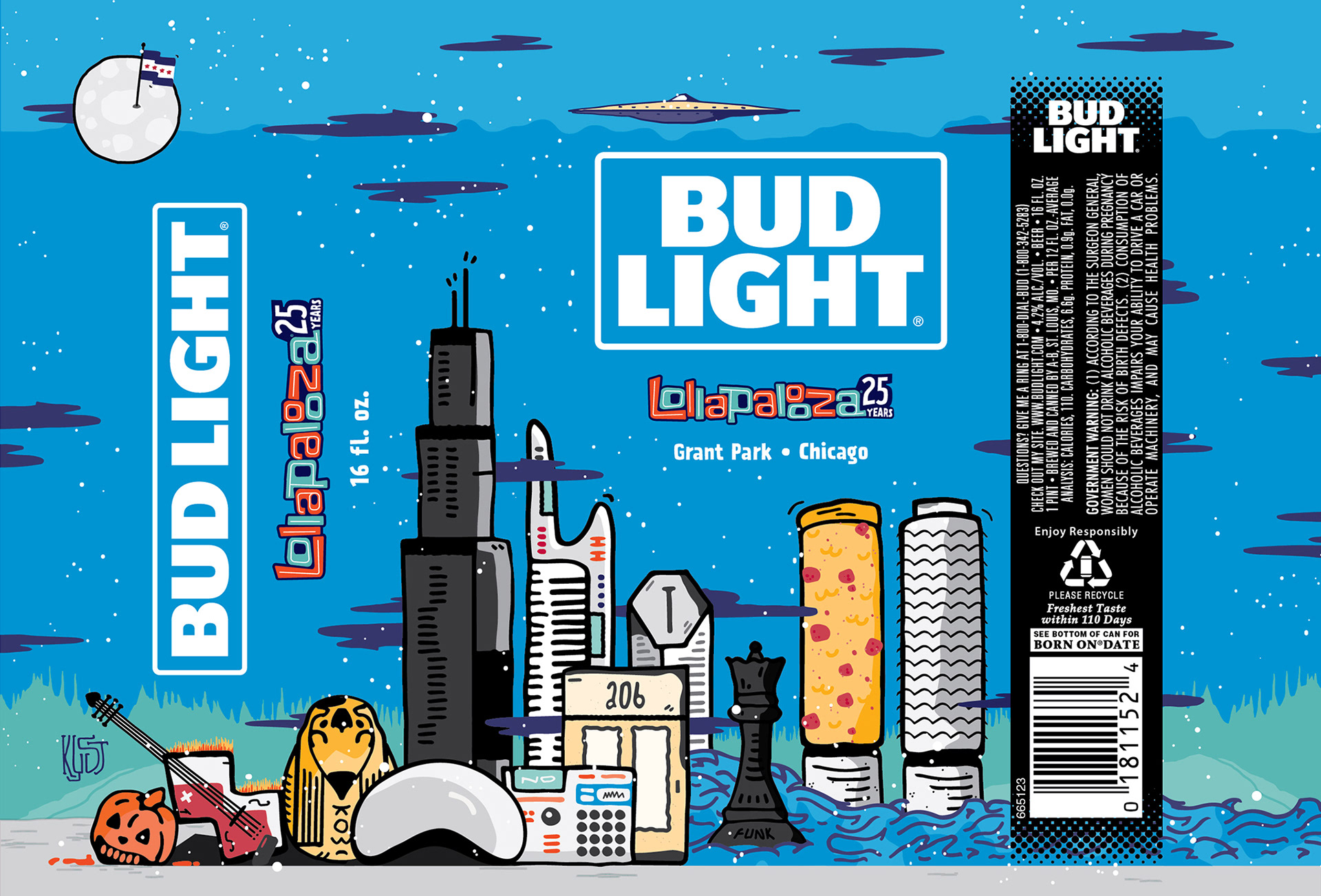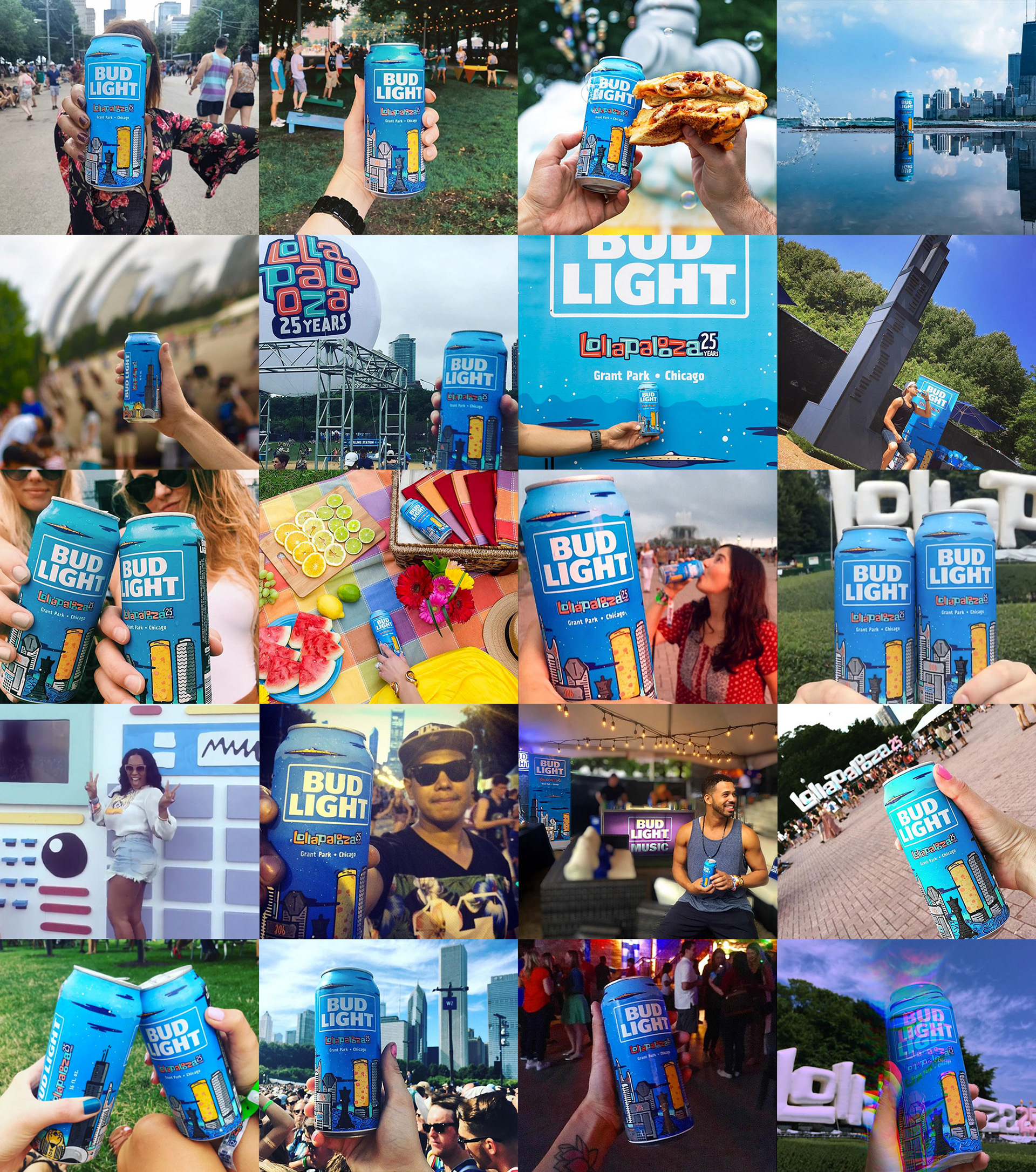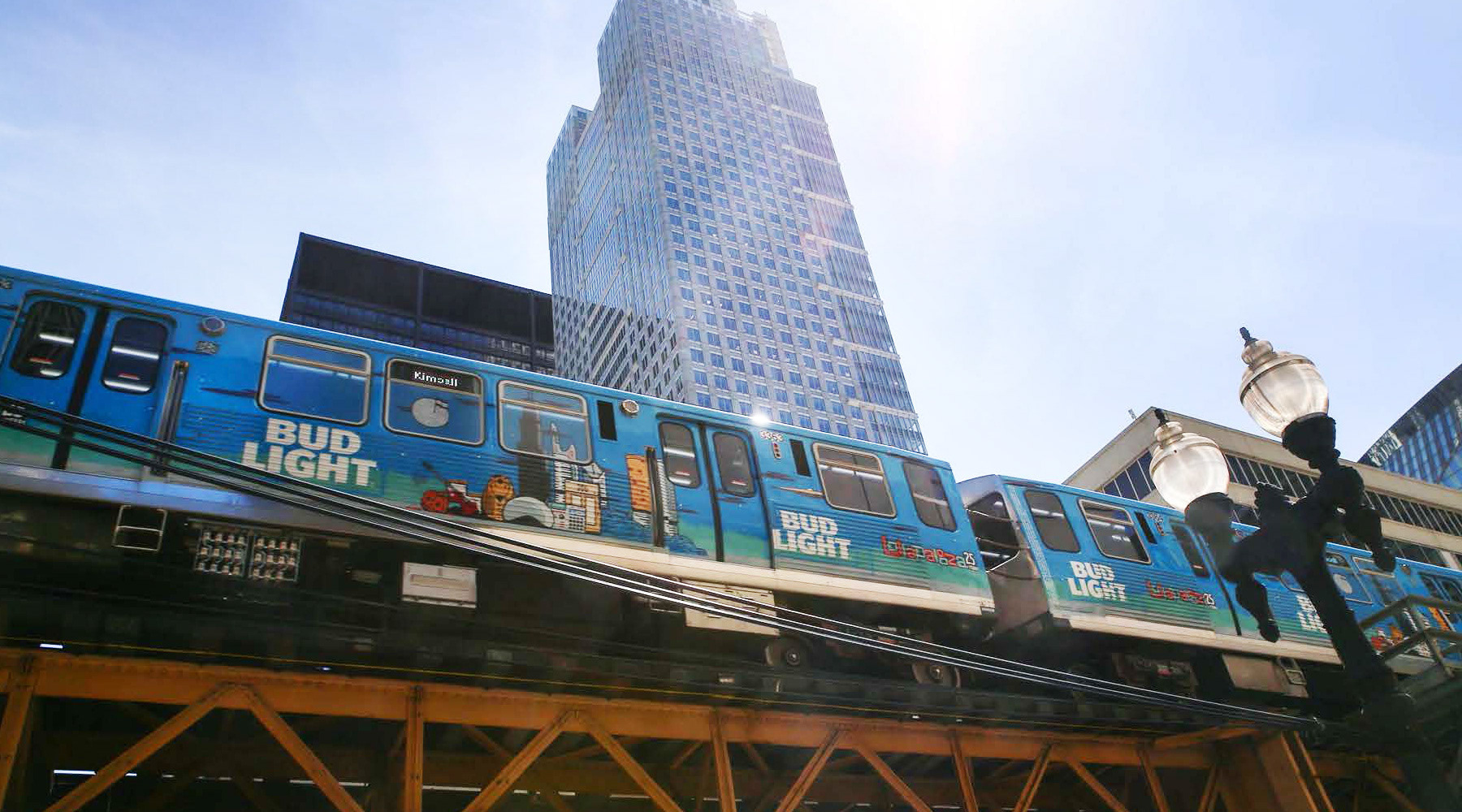 The Bud team loved the concept so much that they commissioned local artist 
Artpentry
 to transform the can into a life-sized, interactive part of their festival footprint. The key-tar was functional and the sampler doubled as a device charger. Life-sized!