A little design system for a big rave. Ravelight Savings Time (RST) is a quarterly event produced by
Super Legit
, a record label and production company for which I also created the identity. For RST, the visual language needed to flex existing Super Legit elements while also being its own new exciting thing. Posters, socials, pitch decks, and apparel: the works.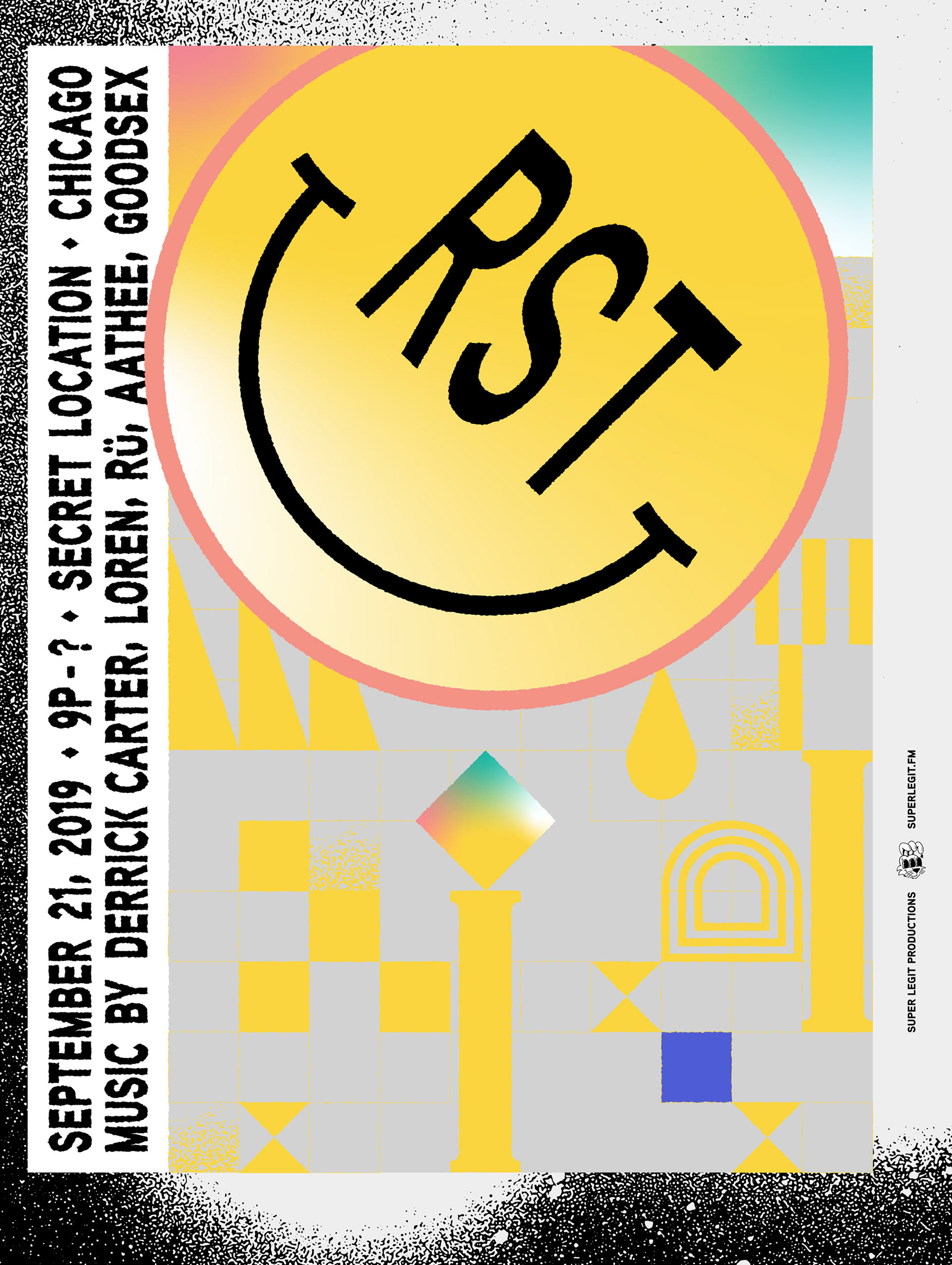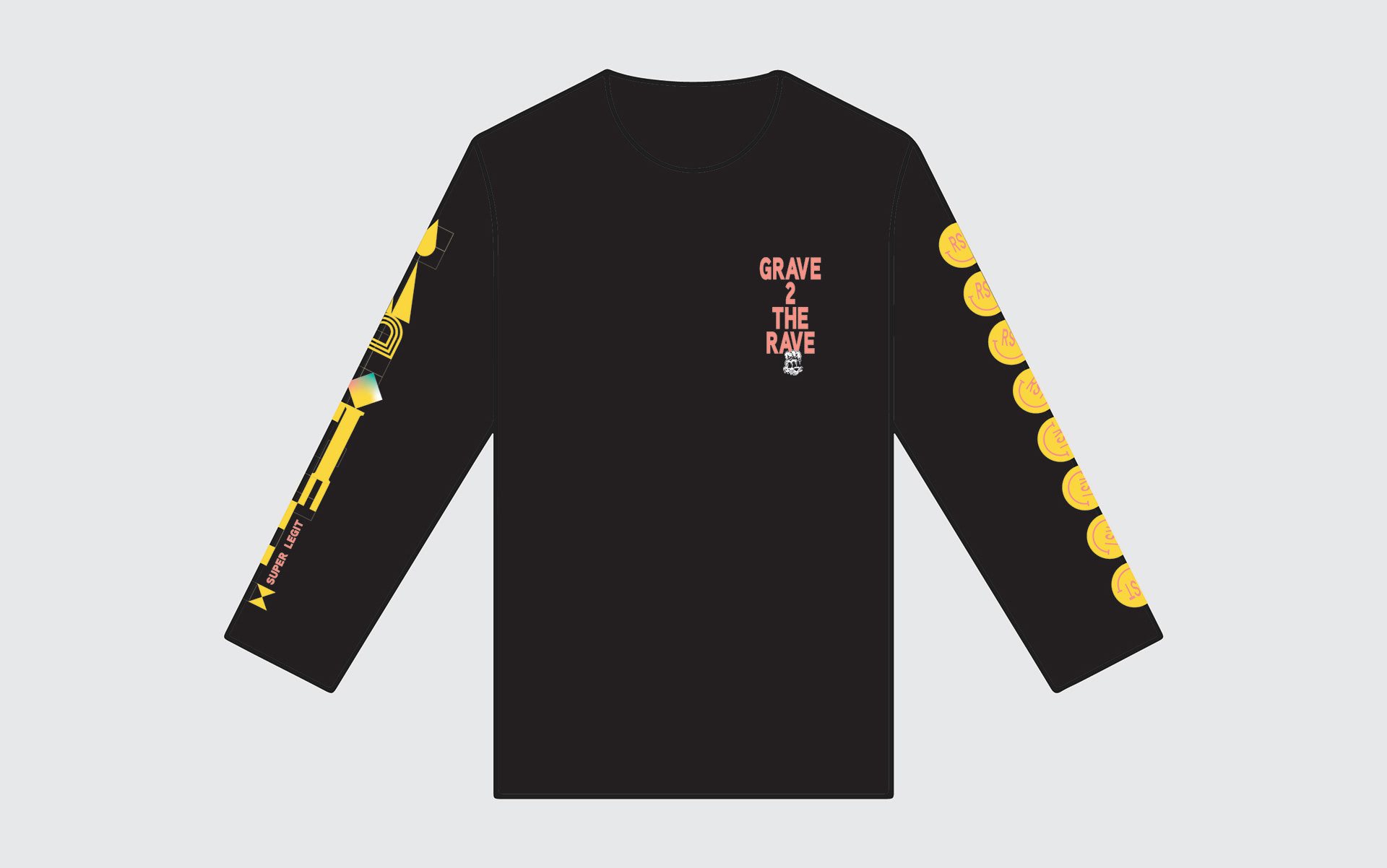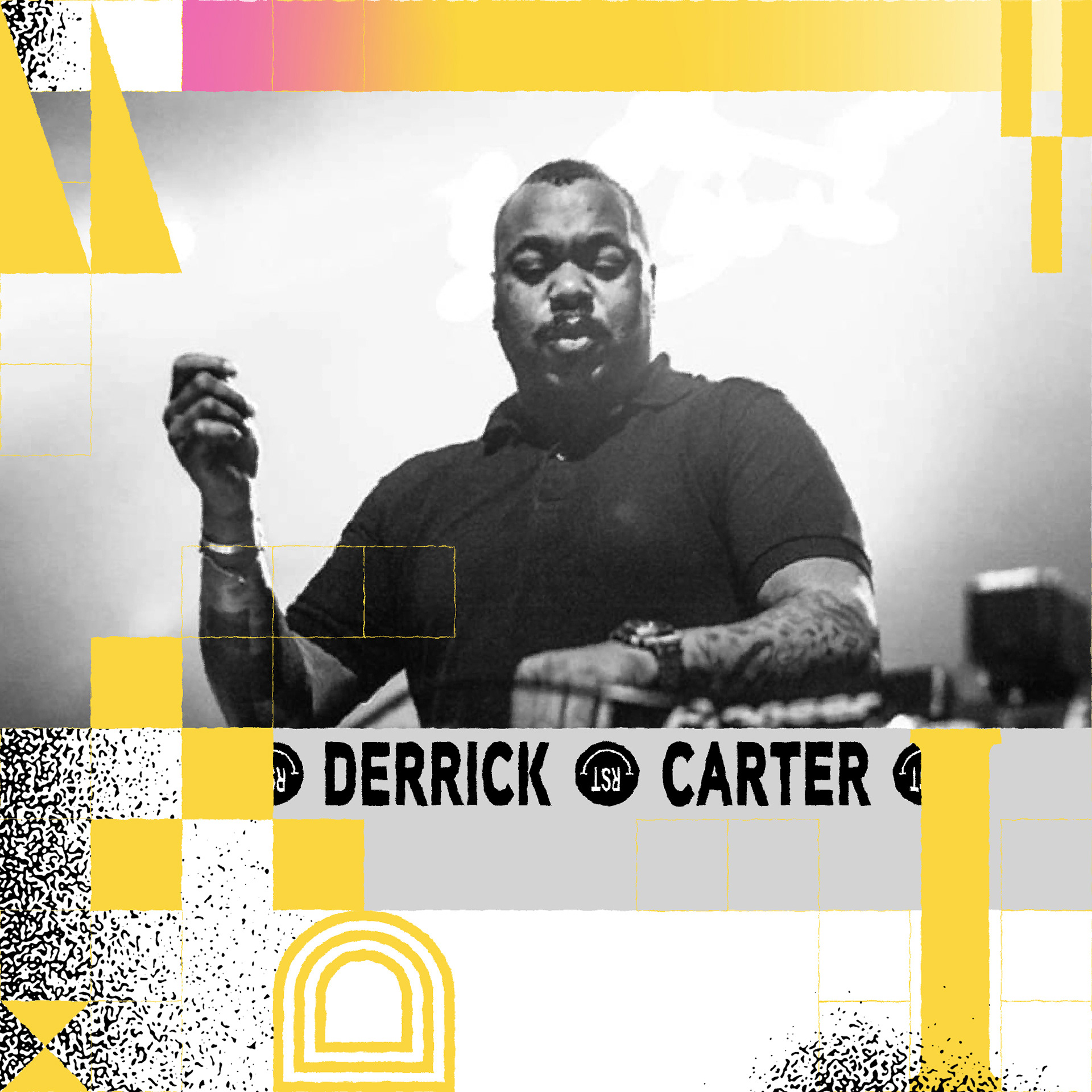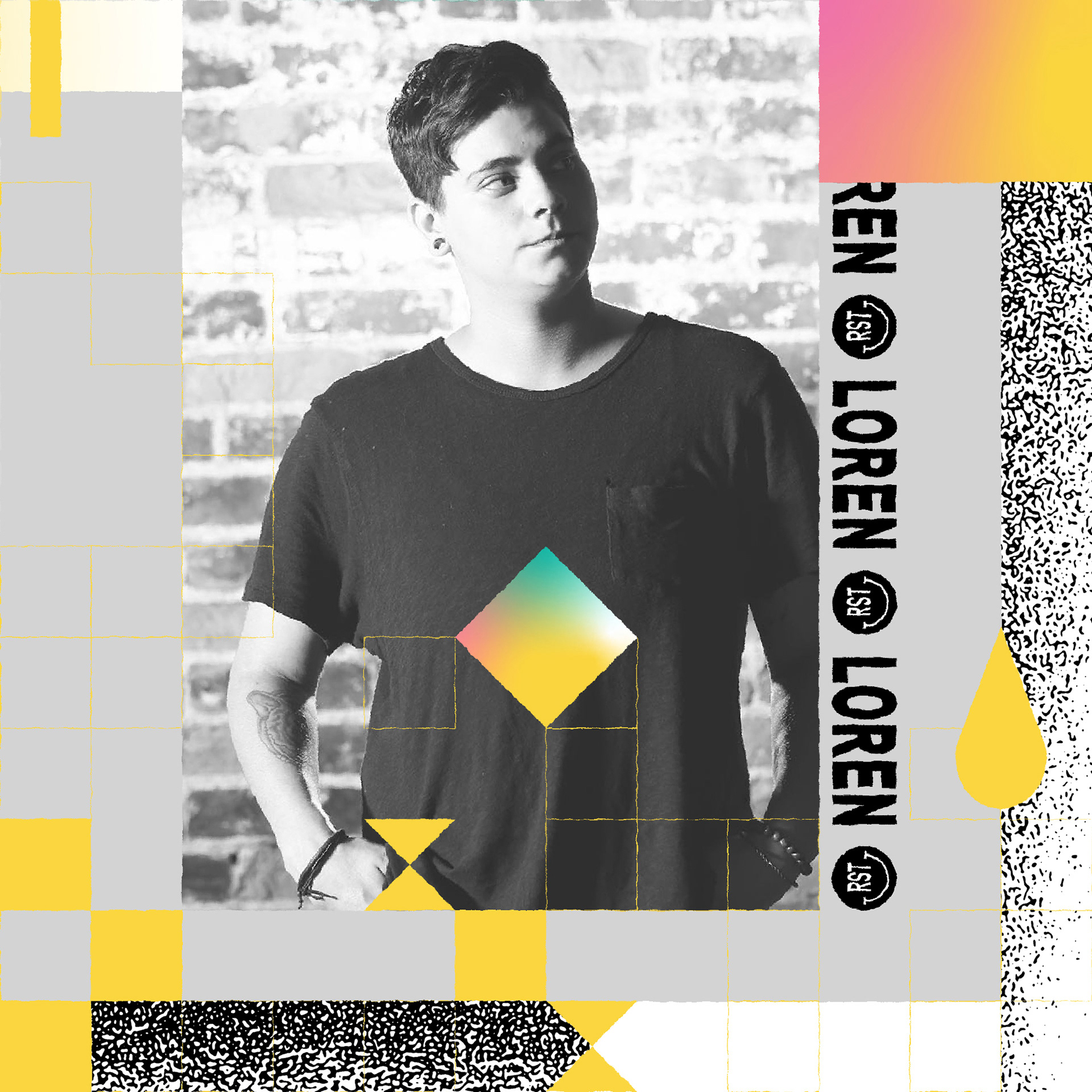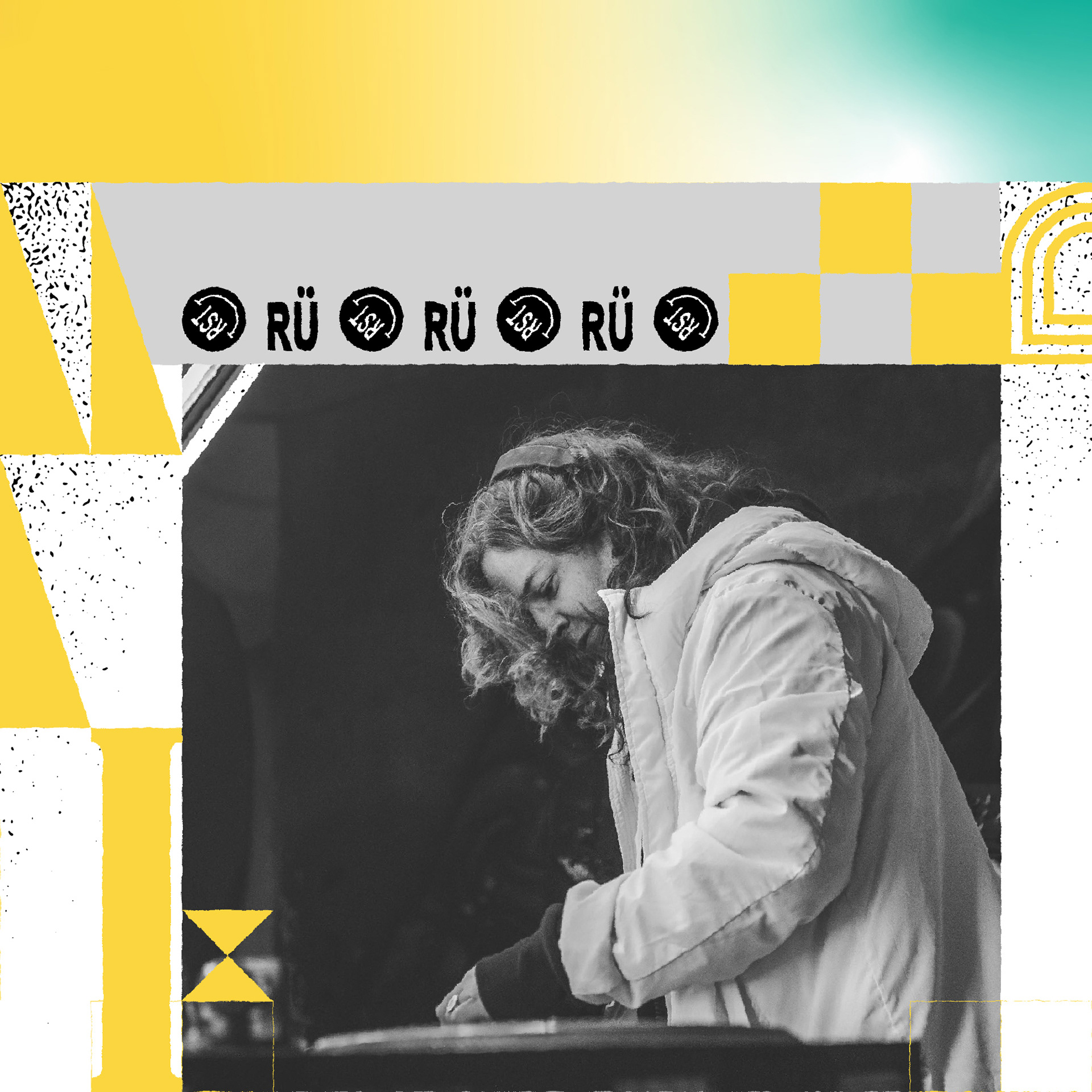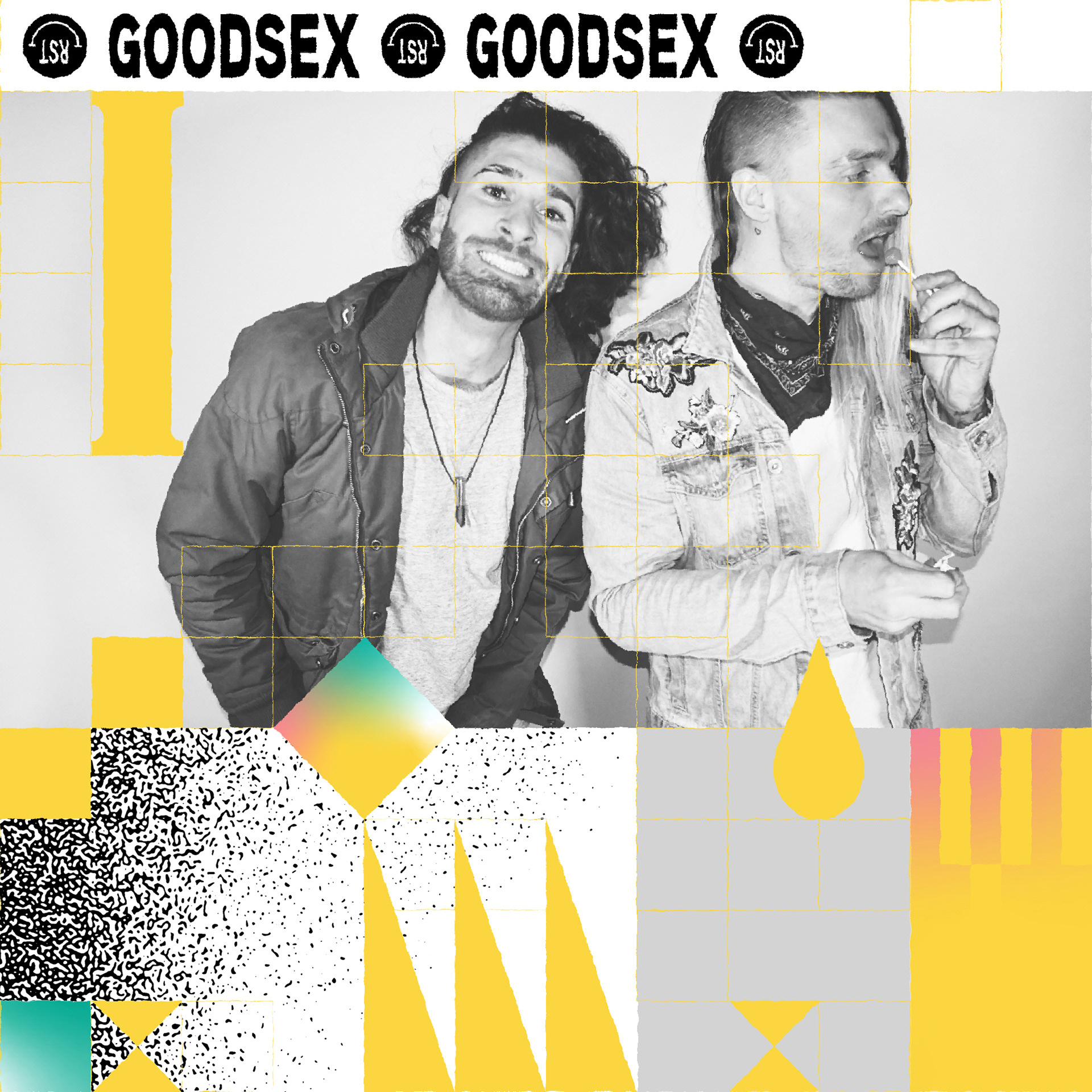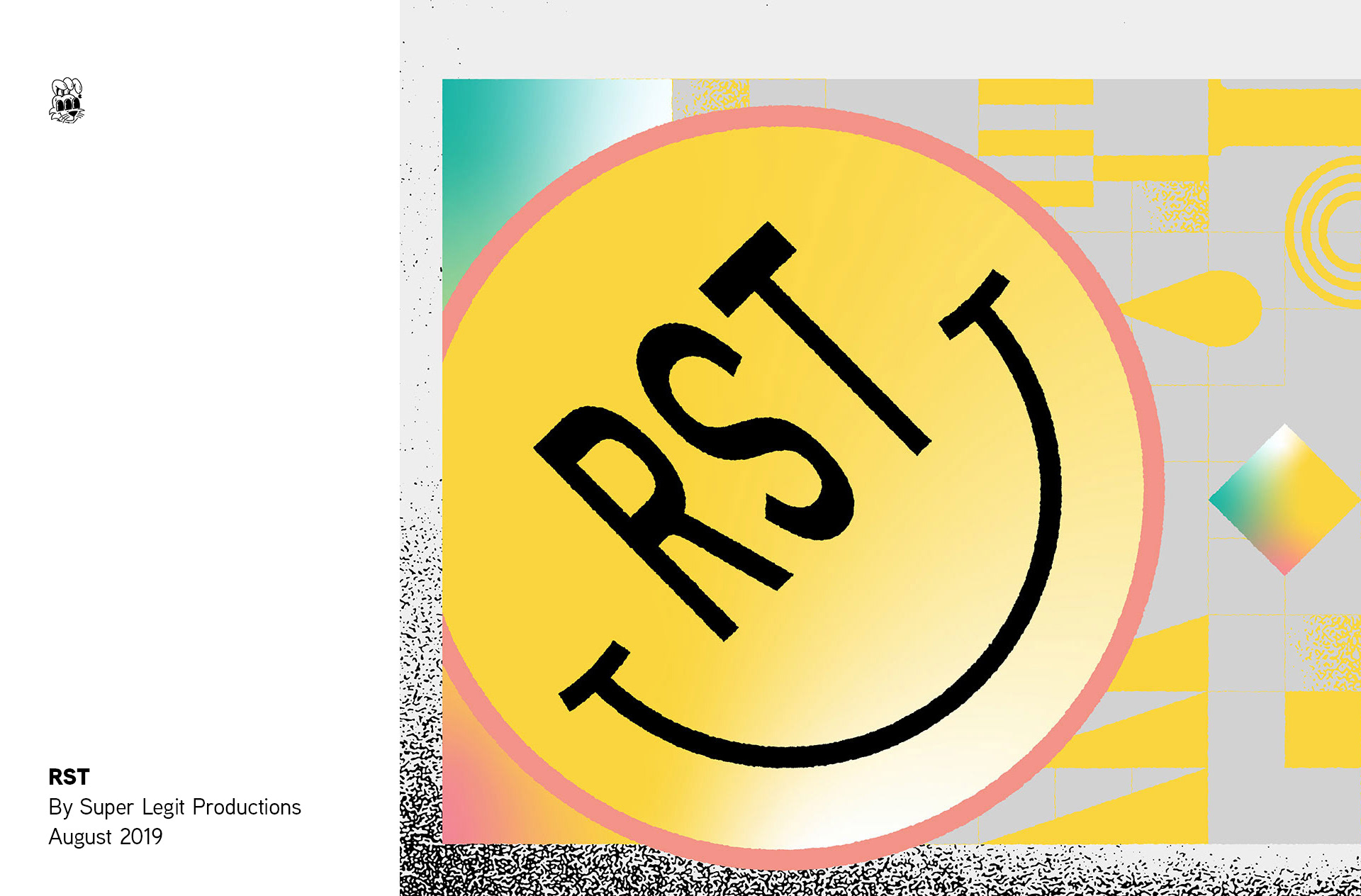 The grid starts whole but is dismantled at will, making this set of assets massively flexible for anyone needing to make a new piece of collateral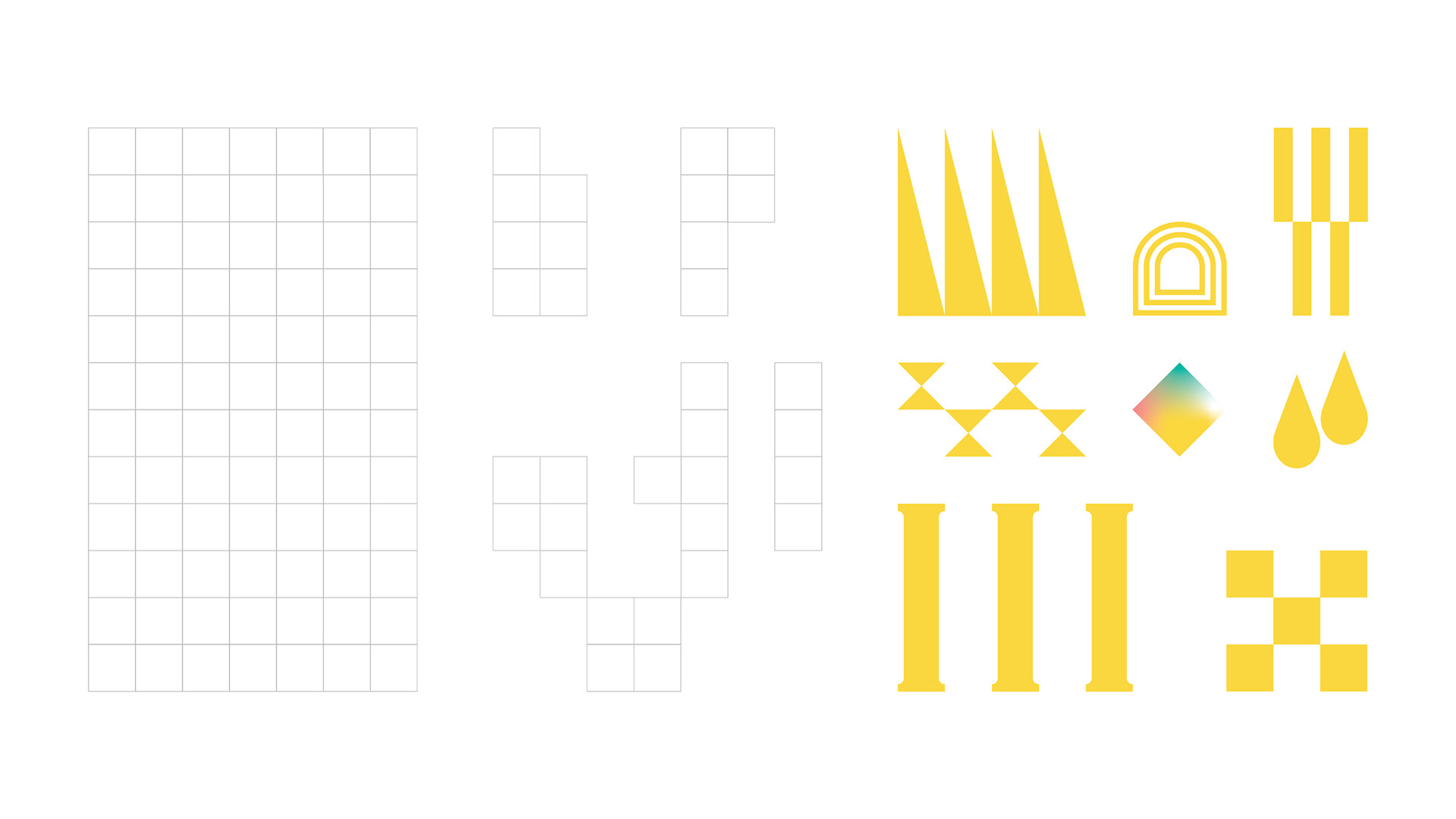 Rave glyphs: spotlights, tunnel entrance to the Thunderdome, strobes, funktion-one, euphoria, sweaty people, the foundation of the function, and dance floor.