Creative Direction for the opening keynote and on-demand segments of MongoDB.live, an annual deep dive into the future of data featuring interactive workshops, AMAs, and new product demos. This year, we transformed the keynote into MongoDB World News: fully outfitted with a bespoke set, news anchors, a press conference, newsy camera jib movements, and an animated graphics package to tie it all together. We also led the charge to concept and produce digital shorts called Brain Breaks, fun segments to break up the dense informational run of show; topics included the code to wellness (mindfulness, sleep, posture), a couple of funny guys, how to make the perfect cup of Joe, and a 60 Minutes spoof on how to fold a fitted sheet (you read it right).
Design: Sabrina Hecht, Tara McCormack, Samuel Regan — Animation: Ciel Kim, Mia Rico, Jordan Stone, EJ Brieva, Erin Bogo, Alexandre Dussault — Copy, Scripts: Sara Burke, Lucas Mautner, Brian Link — Producers: John Redgate, Spencer Harris — Project Management: Dan Mariano, Alexis McShay — Post Production: Andrew Pidcock — Director: Brad Howell — Editors: Ryan Armstrong, Gabriel Miller, Moh Rahman, Ryan Jeffrey, Ella Flores — Live: Jason Aaron, Gaff Pierre, Ashley Juranich, Sally Zhou — Sound: Gaelan Mullins — Color: Jonathan Fuentes — 3D: Russell Konzelmann — Resourcing: Farnaz Taher, Taylor Hamilton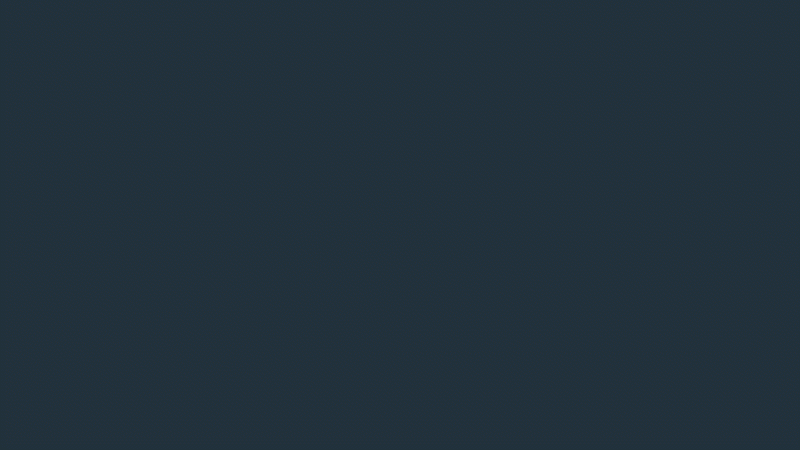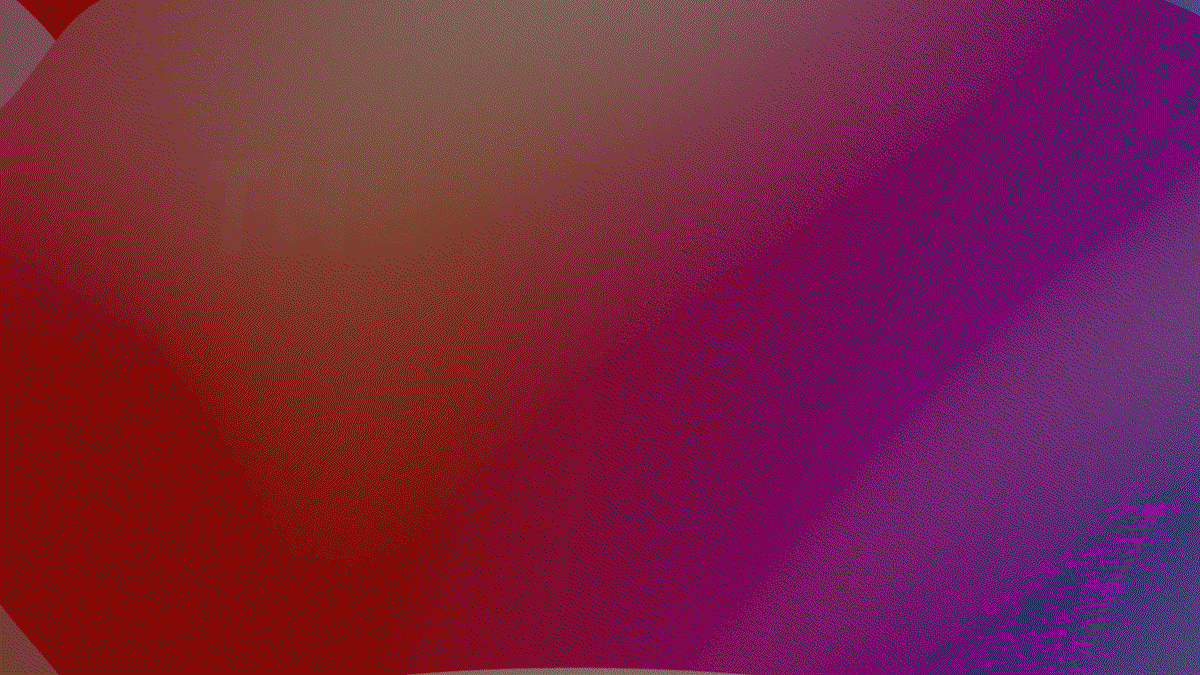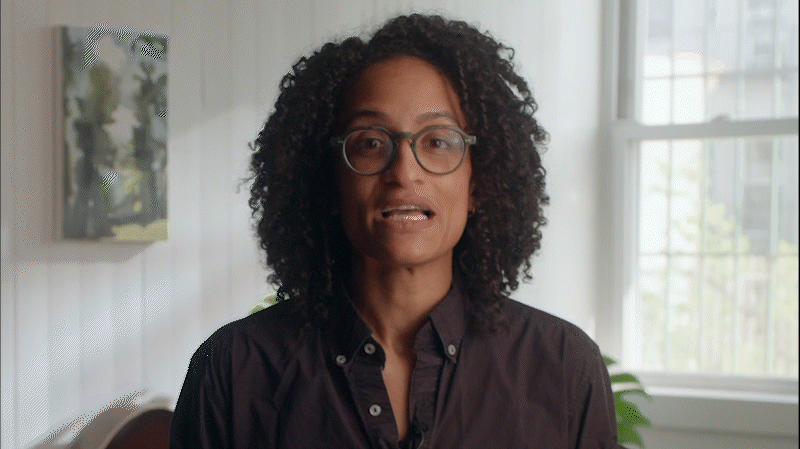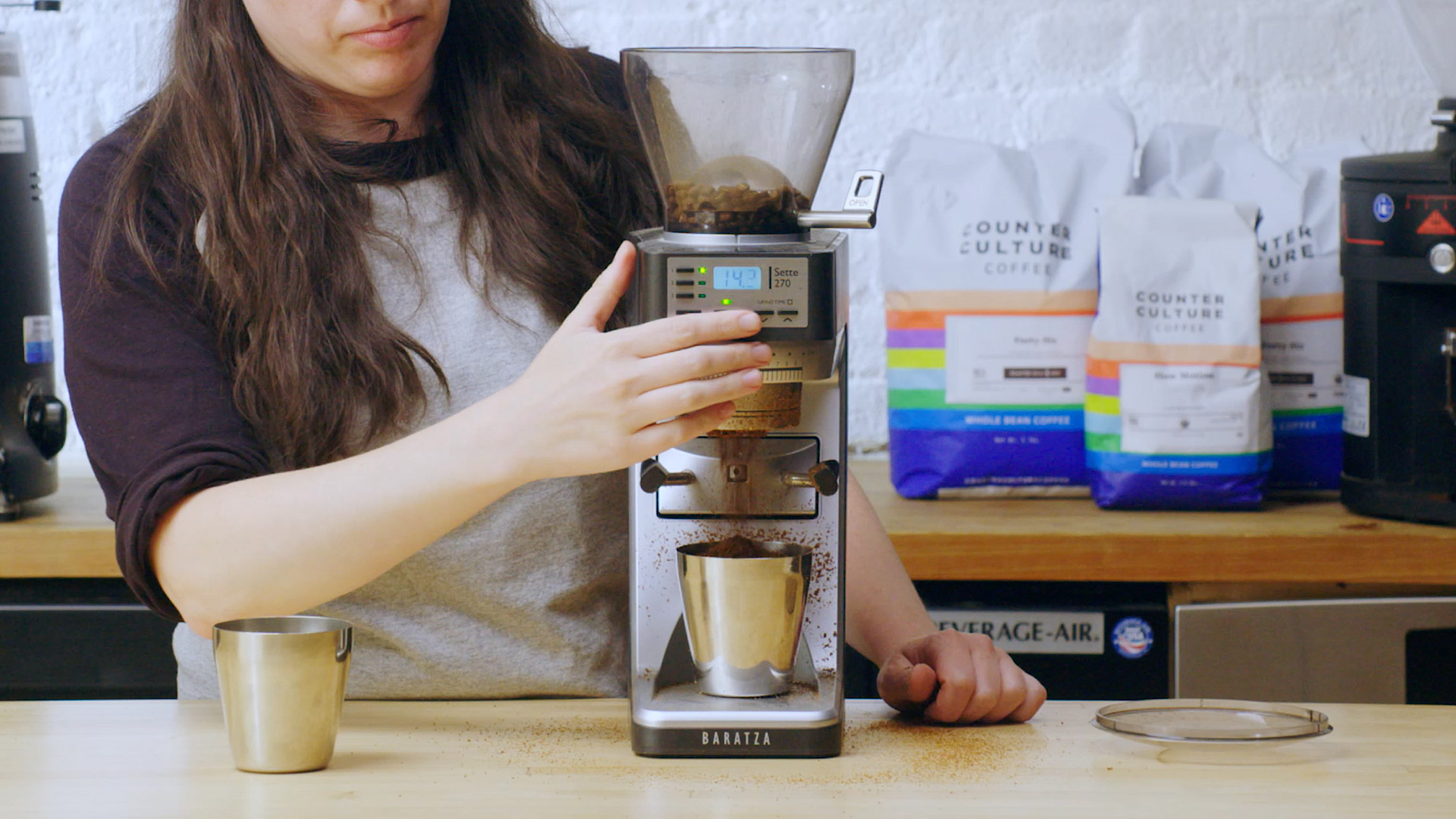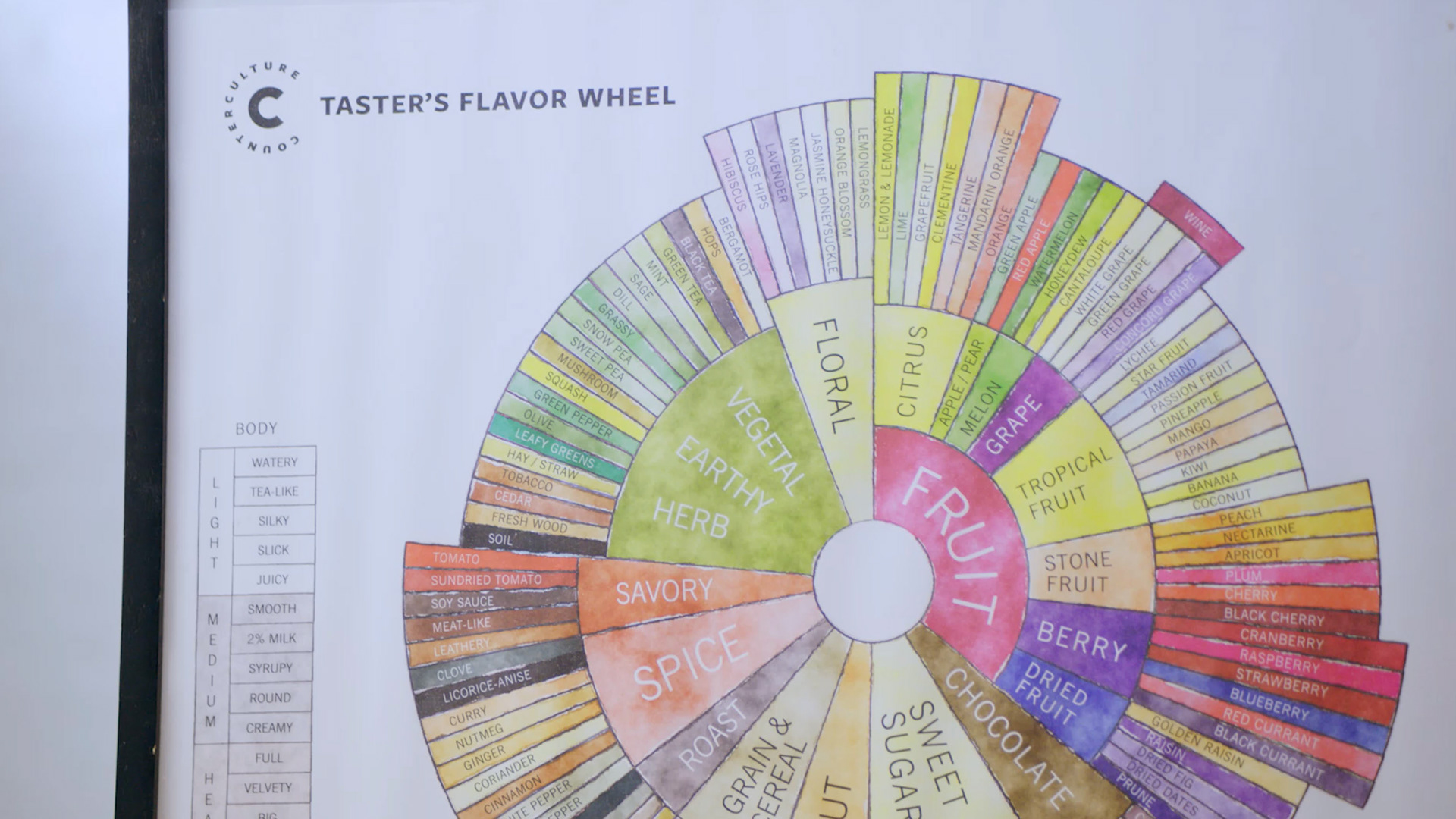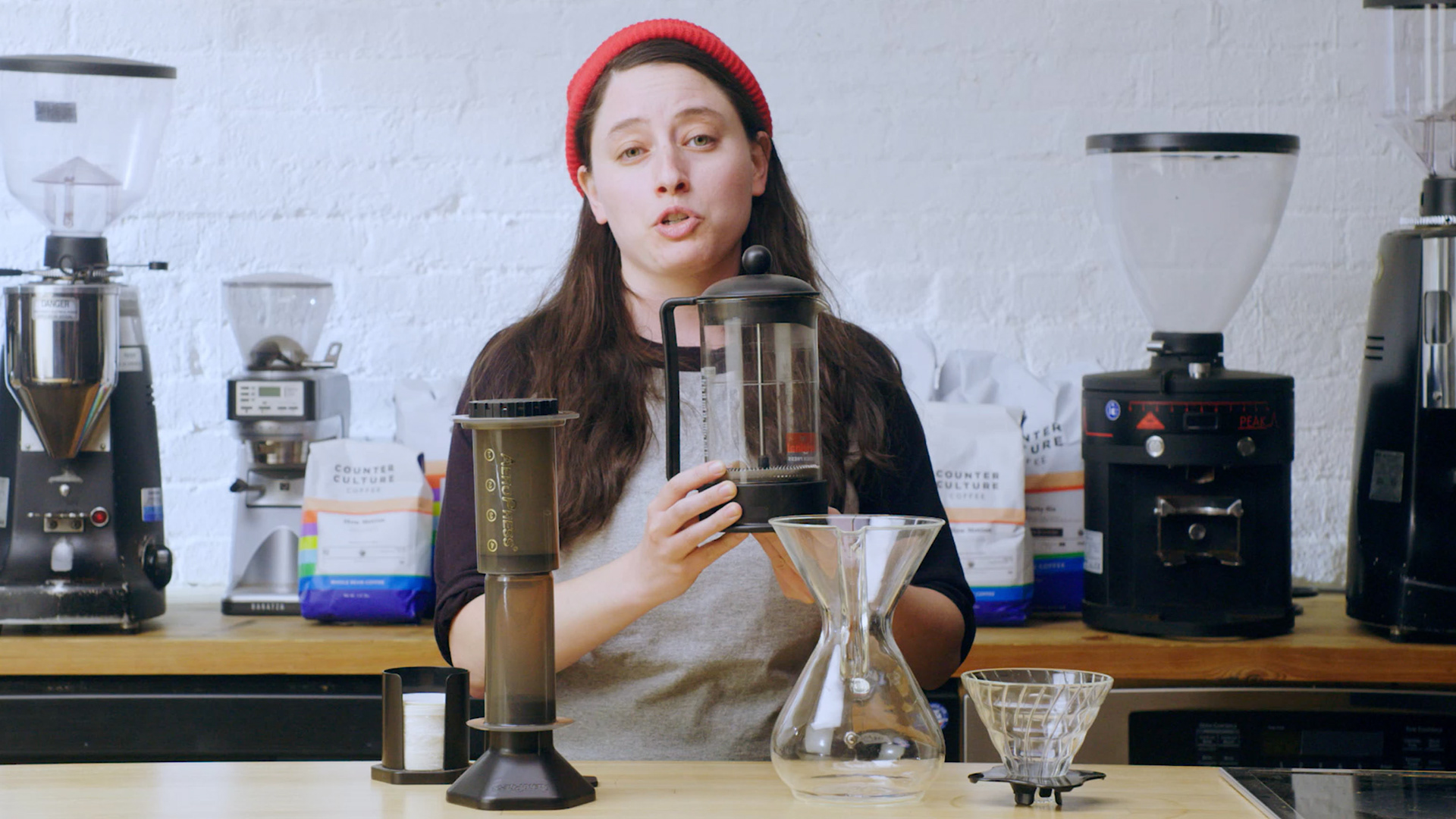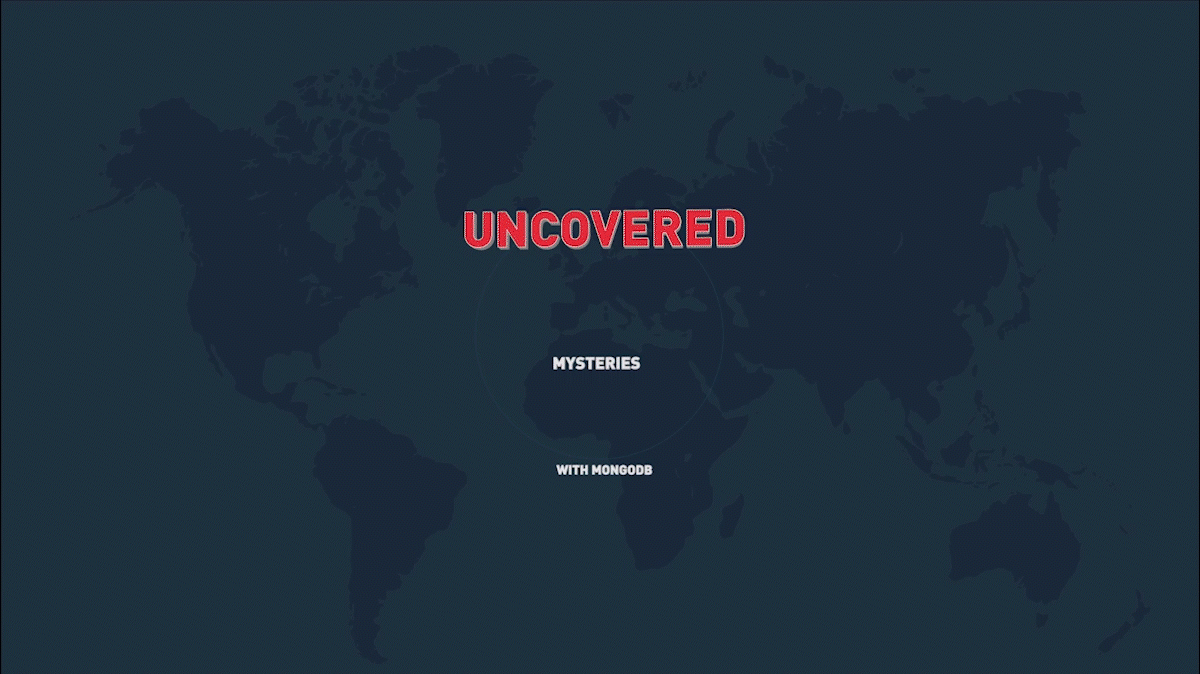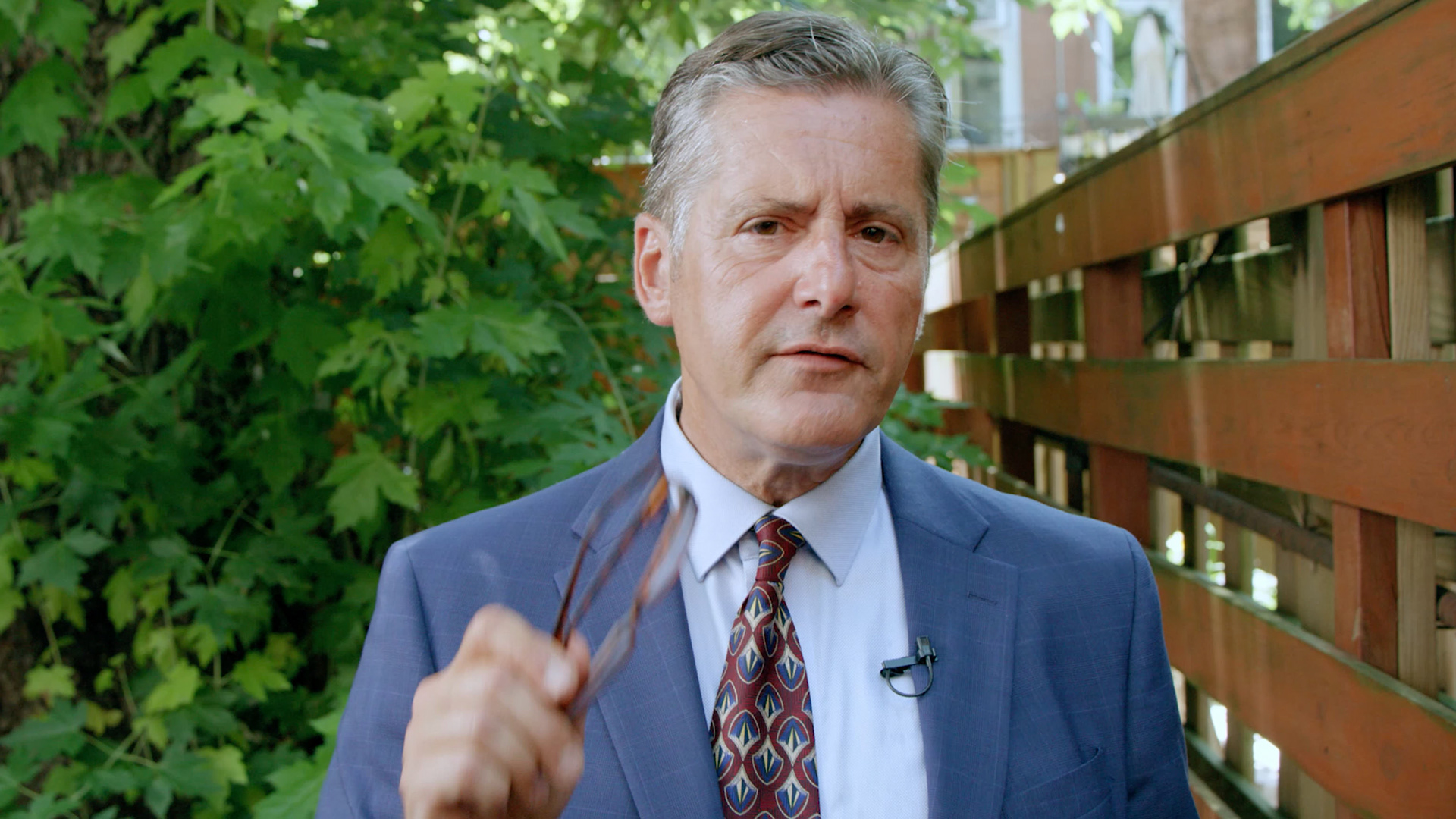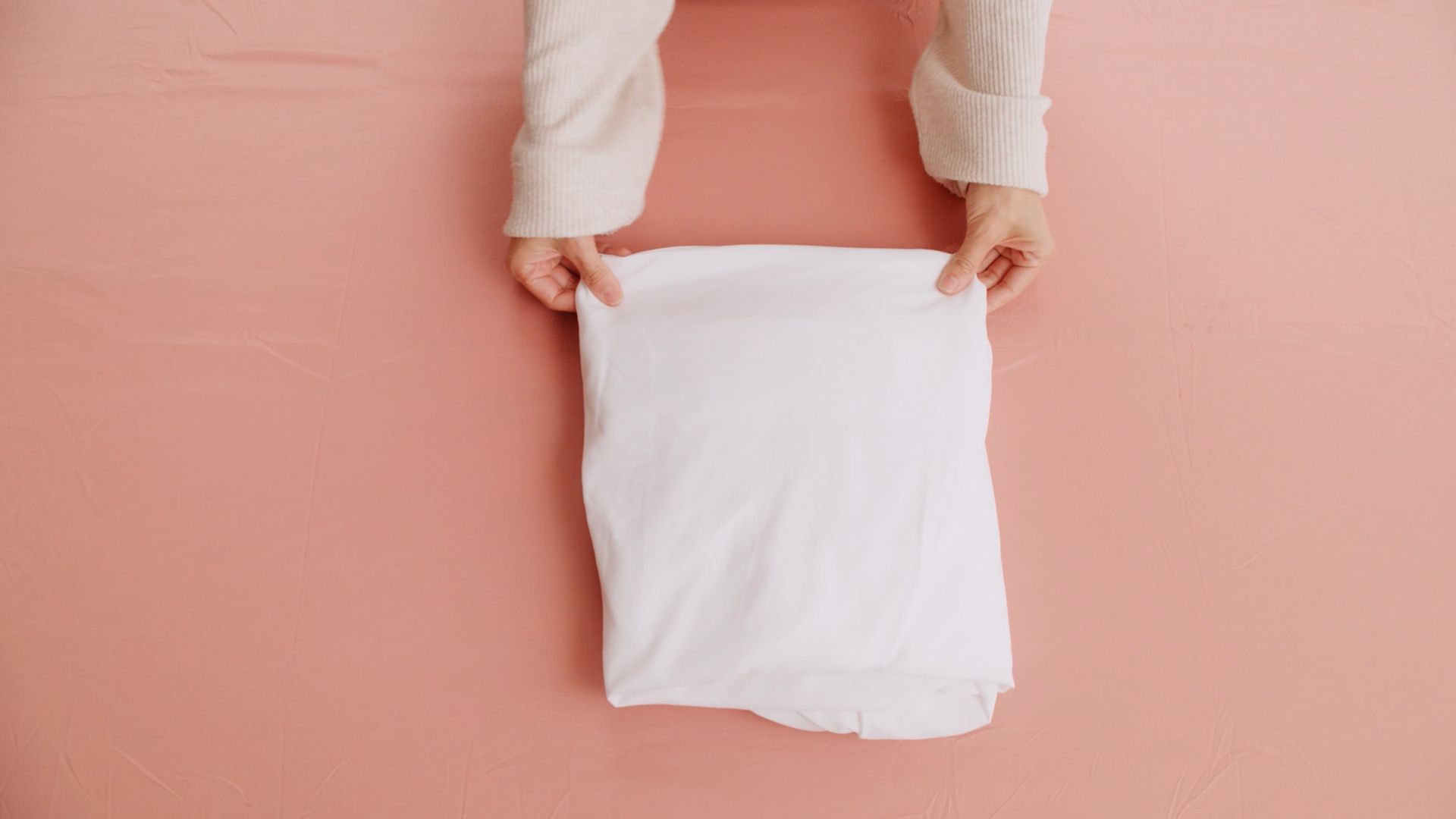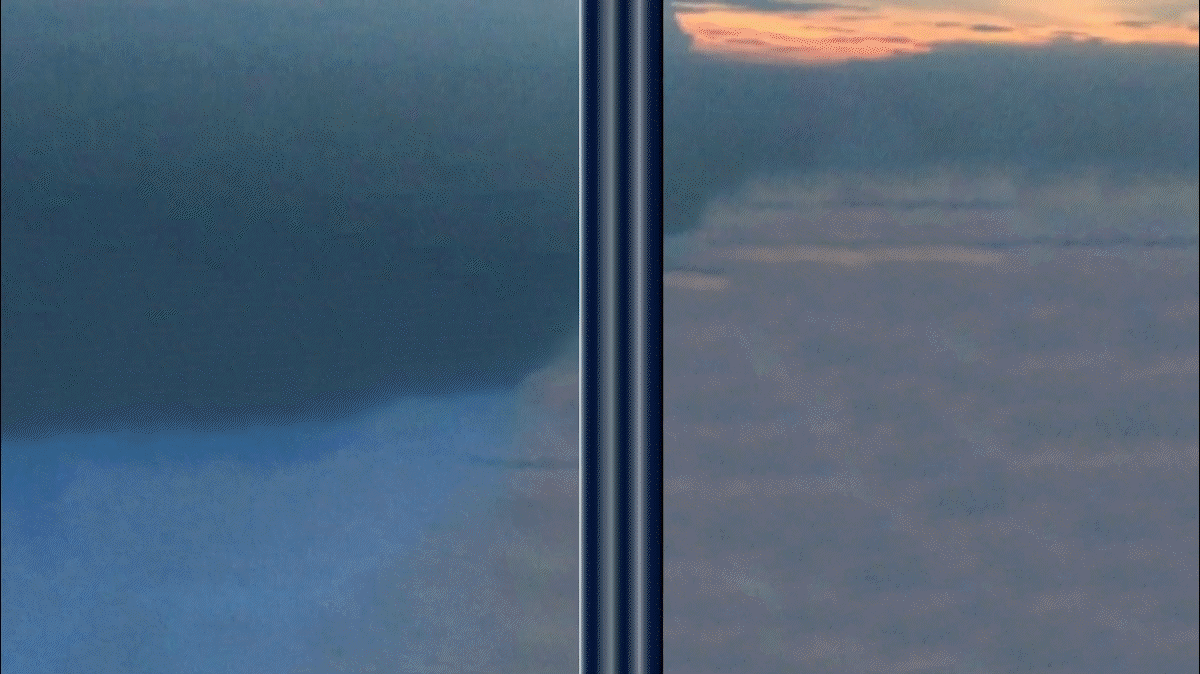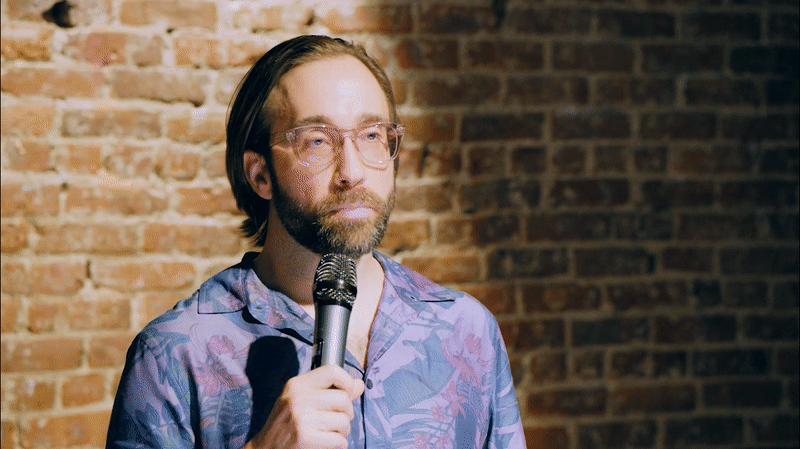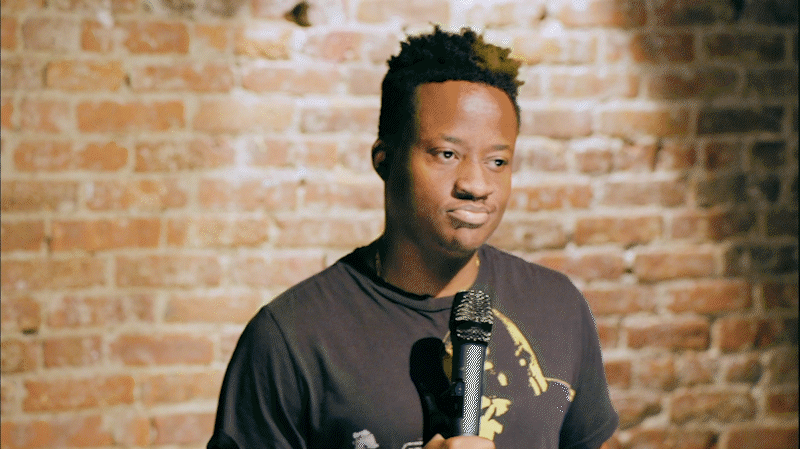 Produced with MALKA in Los Angeles and Jersey City, 2021.